What Is Rare Disease Day?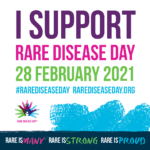 Rare Disease Day takes place on the last day of February each year. The main objective of Rare Disease Day is to raise awareness amongst the general public and decision-makers about rare diseases and their impact on patients' lives.
Building awareness of rare diseases is so important because 1 in 20 people will live with a rare disease at some point in their life. Despite this, there is no cure for the majority of rare diseases and many go undiagnosed. Rare Disease Day improves knowledge amongst the general public of rare diseases while encouraging researchers and decision-makers to address the needs of those living with rare diseases.
Raising Awareness Of What It Means To Be Rare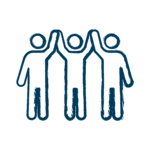 There are over 300 million people worldwide living with a rare disease. Together across borders, and across the 6000+ rare diseases we work towards more equitable access to diagnosis, treatment, care, and social opportunity.
Our key message for Rare Disease Day 2021 is that:
Rare is many.
Rare is strong.
Rare is proud.
Support Our Efforts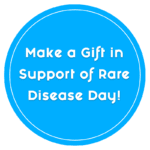 Make a donation to PWSA | USA to empower the PWS community with the resources and tools they need to raise awareness and effectively advocate for individuals with PWS and their families.
PWSA | USA Rare Disease Day 2021 Coloring Challenge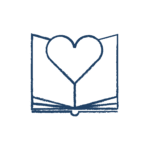 Email a photo including the name of artist, age, and place of residence, and we'll feature your page in our Rare Disease Day Facebook Album!
Download Your "Show Your Stripes" Coloring Page Here
Share Your Rare Story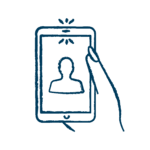 Be part of Rare Disease Day by sharing your story with others and sending a message of solidarity! You can write about your story and also submit photos or a video testimonial.
Send An Email Or Letter To Your Lawmakers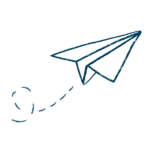 As Prader-Willi syndrome is considered a "rare disease," extra effort is needed to bring attention to the needs of the PWS community. Use this letter/email template to contact your lawmakers about PWS.
Download The Email/Letter Template Here
Visit Our Public Policy Action Center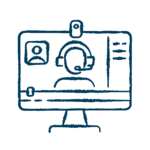 Visit our Public Policy Action Center and connect with your local senators and representatives to help bring awareness to the needs of individuals with PWS and their families.
Get Involved On Social Media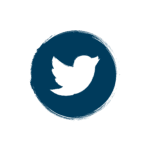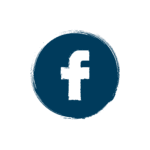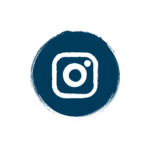 All you could possibly want to add a little Rare Disease Day flare to your social media and fill your feed with great images to #ShareYourRare story.
Don't forget to use our official hashtags for the month:
#ShareYourRare
#ShowYourStripes
#ILoveSomeoneRare
#RoarForTheRare
#RareDiseaseDay2021
#RareIs ____________(Fill in what Rare is to YOU)
Download Your #Selfie Print Out Here