Making Each Day a Better Tomorrow for Individuals Living with PWS.
Many of the world's most renowned PWS researchers and clinicians are members of PWSA | USA's scientific and clinical advisory boards. Together they dedicate thousands of hours yearly to enhance research, write educational materials, and provide consultation; nearly all the major breakthroughs in understanding and treating PWS have come from these pioneers and heroes. PWSA | USA has been supporting research since 1983 and remains committed to supporting future advancements and breakthroughs.
At PWSA | USA we work to integrate what we have learned about the needs of our families through our support programs — with research that we think will make an important and practical difference in the lives of those affected by PWS
The current focus of PWSA | USA research is supporting projects that have the potential for immediate and high impact for the PWS community. Therefore, PWSA | USA will support research-based translational grants or those showing high promise for translating basic biomedical knowledge to clinical application. The goal is to fast-track better treatment for the syndrome.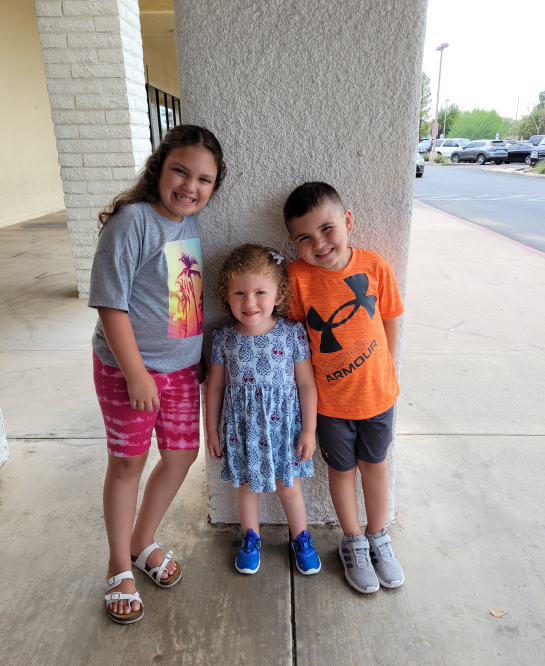 Post-Mortem Tissue Donation
As research into the biology of Prader-Willi syndrome (PWS) has become more sophisticated, studies on the postmortem human brain have become an increasingly important tool for understanding the neuropathology of the syndrome.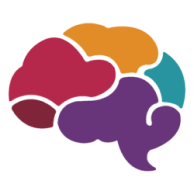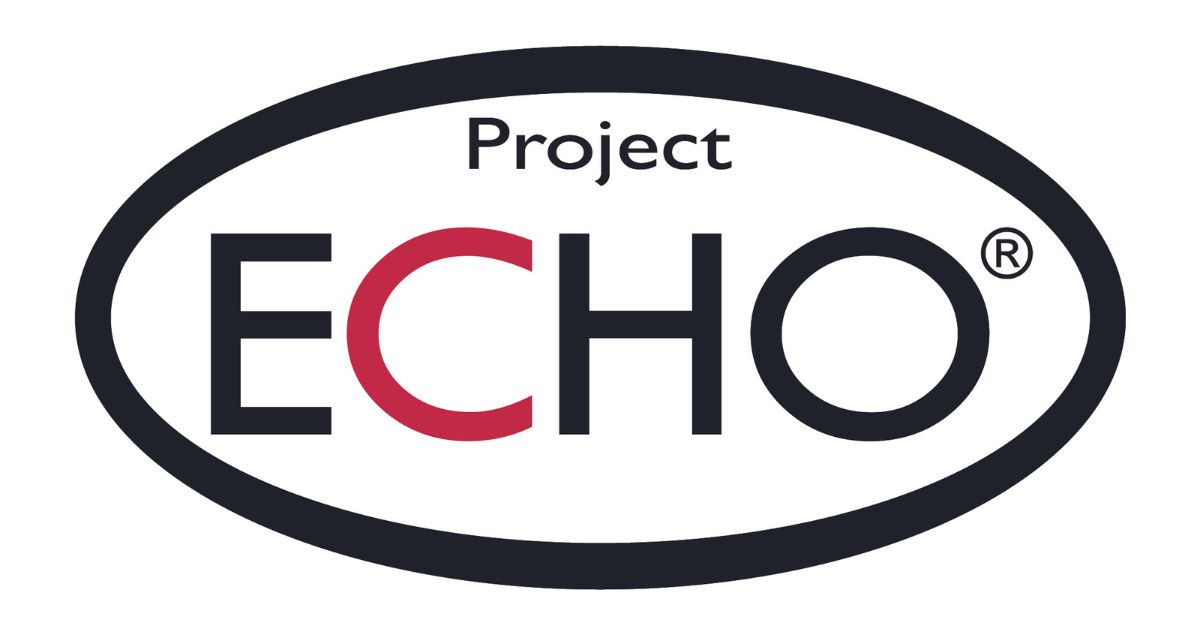 ECHO 4 PWS Health Care Provider Series
PWSA | USA is excited to announce the launch of our new Health Care Provider Project ECHO Series. We are proud to offer this opportunity to health care professionals who work with patients affected by Prader-Willi syndrome (PWS) and to be the first PWS organization to implement Project ECHO® in the United States.
Register for the Global PWS Registry
The Global PWS Registry is a powerful tool for the PWS community to advance understanding of PWS, areas of unmet need, standards of care, and new therapies. Data from the registry is shared back to the PWS community and is also used by researchers and scientists. By participating, families of those with PWS become part of the research team, helping uncover trends in causes and diagnosis as well as new directions in therapies and treatment.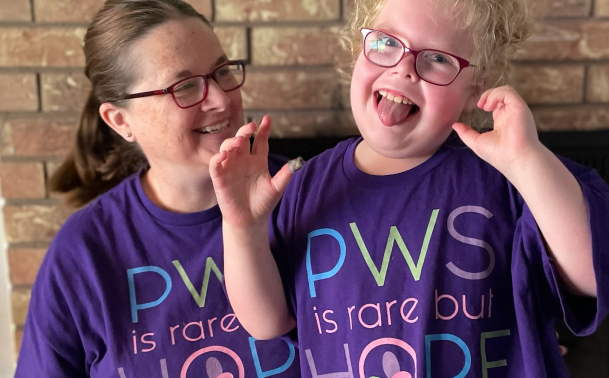 Find several PWS Articles of Interest across several categories, including genetics, brain imaging, growth hormones, sensory development, and physical more.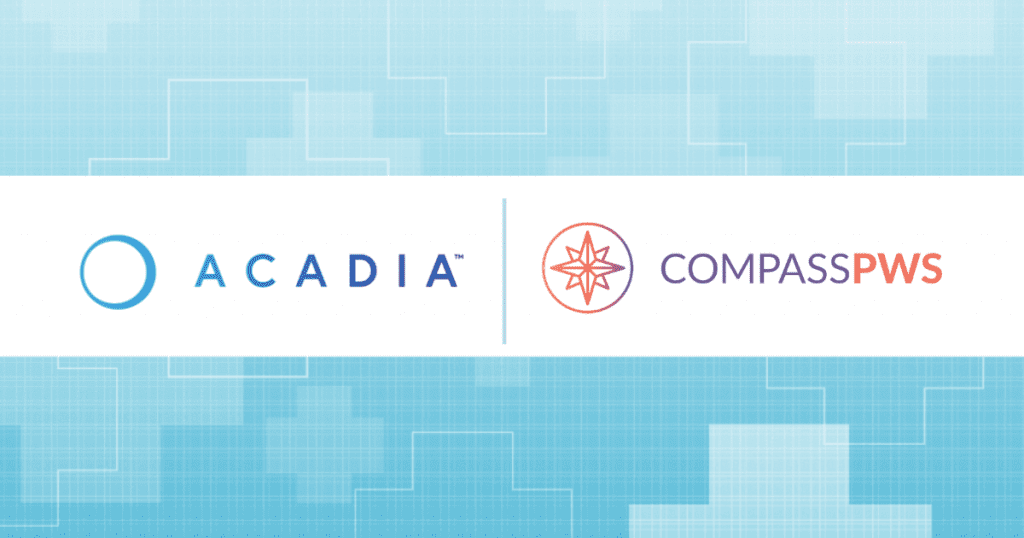 This week, Acadia Pharmaceuticals announced the initiation of its Phase 3 COMPASS PWS study! This study focuses on evaluating the efficacy and safety of carbetocin nasal spray (ACP-101) for treating hyperphagia in Prader-Willi syndrome. The COMPASS PWS trial is a 12-week, double-blind, randomized, placebo-controlled global Phase 3 trial, with approximately 170 participants aged five to […]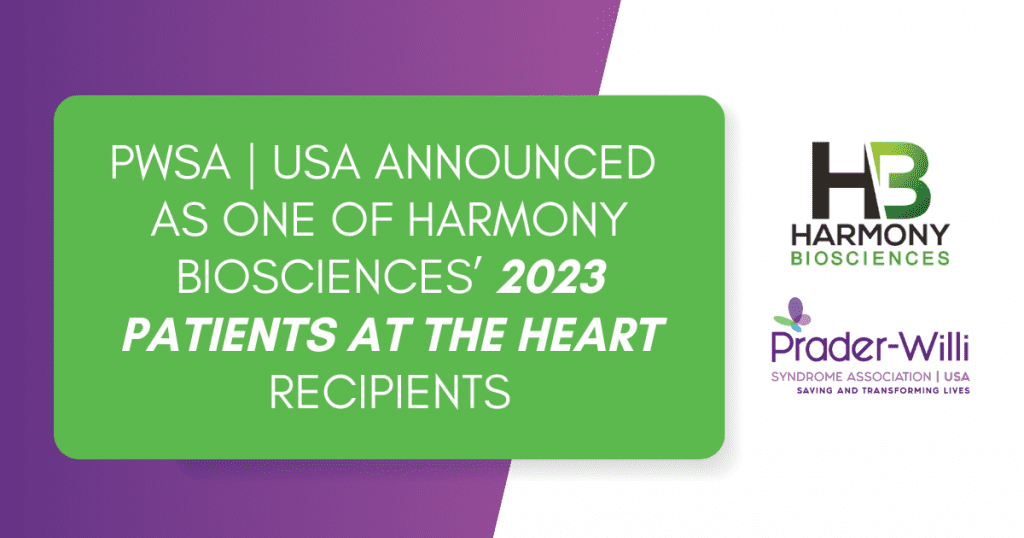 About Harmony Biosciences Patients at the Heart Grant Via Harmony Biosciences Press Release: Harmony Biosciences Holdings, Inc. ("Harmony") (Nasdaq: HRMY), a pharmaceutical company dedicated to developing and commercializing innovative therapies for patients with rare neurological diseases, has selected the latest round of nonprofit organizations for its Patients at the Heart and Progress at the Heart […]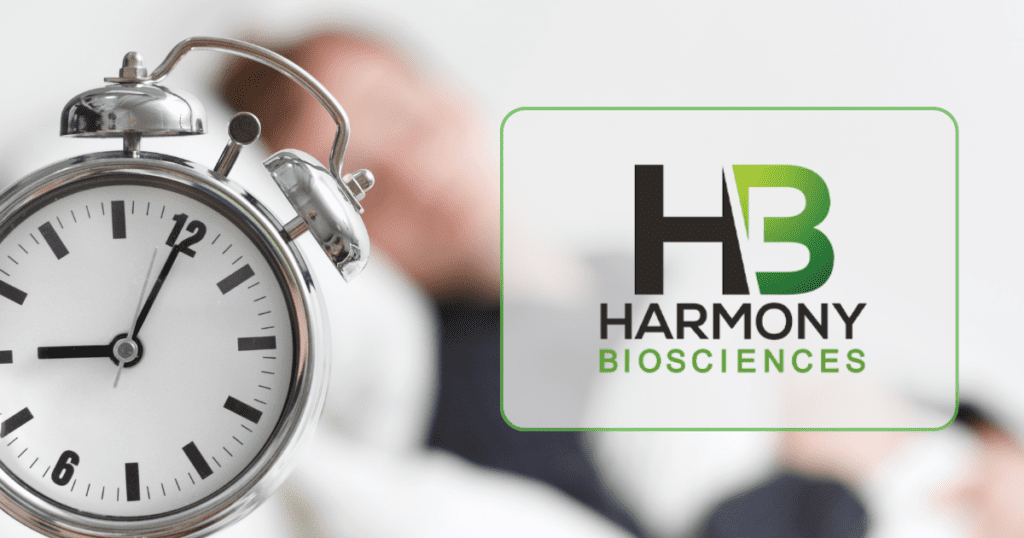 Exciting news for the Prader-Willi syndrome (PWS) community! Newly unveiled data from Harmony Biosciences' phase 2 study reveals promising impacts of pitolisant (Wakix) on PWS patients with excessive daytime sleepiness (EDS). Harmony Biosciences plans to kick off its phase 3 TEMPO study later this year, aiming to dive deeper into the potential of this treatment […]