Your Voice Will Make a Difference!
Prader-Willi Syndrome's First Externally Led Patient-Focused Drug Development Meeting
Thank you to everyone who shared their voice in-person and virtually at the FDA Externally-Led Patient-Focused Drug Development Meeting. Your time and commitment to our loved ones living with PWS is truly incredible. A recording of the EL-PFDD meeting will be available at the end of July. As for next steps, we are working to build a "Voice of the Patient Report" based off the testimonials shared both during the EL-PFDD, and those collected on our website. You can learn more by scrolling below.
During the EL-PFDD meeting, we used a survey to collect critical patient information from the PWS community. This information will be used to assist the FDA in determining our patient experiences while evaluating therapies to treat different symptoms of PWS and will be published data in our Voice of the Patient Report. You DID NOT have to attend or participate in the EL-PFDD to take this survey and it is imperative that we capture as much data as possible for the FDA. Don't delay, fill out the survey today.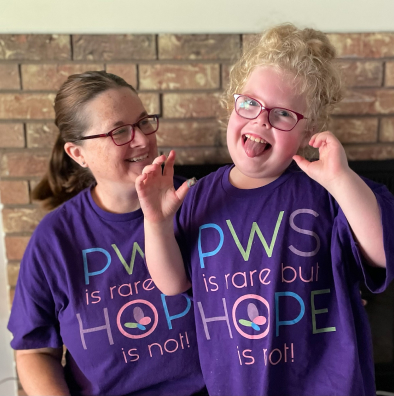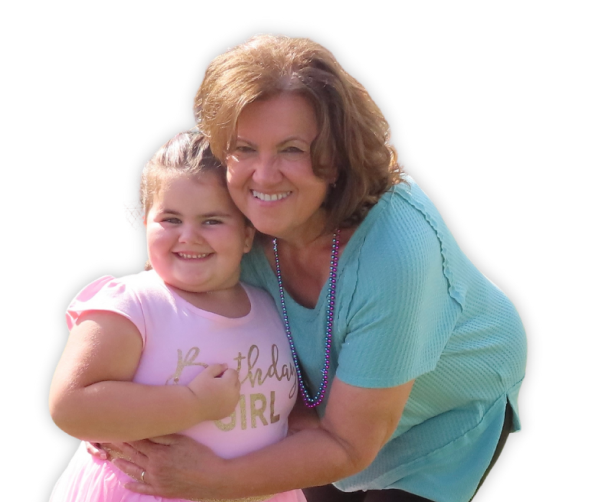 Ahead of the event, we are collecting testimonials from our PWS community. You can share your personal story, the struggles your family and loved one living with the syndrome have faced, or anything else you want others to consider. These testimonials will be included in our Voice of the Patient Report, which becomes published papers.
This will allow pharmaceutical companies access to the report so they can develop protocols that best fit our community's needs. Meaning, with this report, WE can help with the development of drugs to help our entire community.