What Is Prader-Willi Syndrome (PWS)?
Prader-WIlli Syndrome affects 350,000 people worldwide.
Prader-Willi Syndrome (PWS) is a rare genetic disorder characterized by chronic hunger, growth hormone deficiency, and behavior challenges.
Key features include:
Insatiable Hunger: A distinctive trait of PWS is an unending appetite. This, paired with a slowed metabolism, often leads to significant weight challenges.
Muscle & Growth: Individuals with Prader-Willi Syndrome typically have weak muscle tone and less muscle mass. They also often grow to be shorter than average if they don't receive the right treatment.
Cognitive Aspects: People with PWS can face learning disabilities, making everyday tasks a bit tougher.
Behavioral Challenges: People with Prader-Willi Syndrome often face various behavioral challenges. These can include frequent temper tantrums, compulsive skin picking, stubbornness, and obsessive-compulsive behaviors. Managing these behaviors requires patience and understanding.
Understanding PWS is crucial for supporting those affected, enhancing their lives, and promoting inclusivity in society.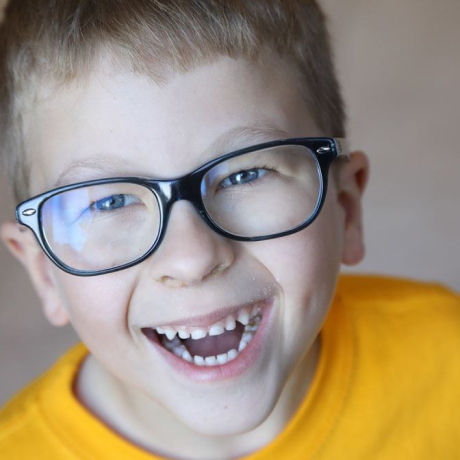 Symptoms & Characteristics of PWS
Immediately after birth, the symptoms of Prader-Willi Syndrome become noticeable. Infants often exhibit distinct physical and behavioral patterns.
Muscle Weakness: Decreased muscle tone, making infants appear "floppy."
Feeding Difficulties: Trouble sucking or feeding, often requiring special assistance.
Distinct Facial Features: Almond-shaped eyes and a narrow bifrontal diameter.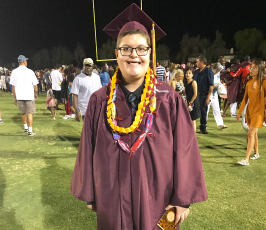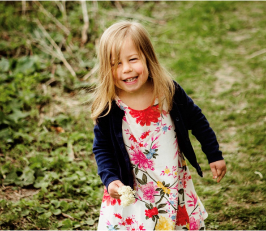 The toddler and childhood years see a shift in PWS symptoms.
Key challenges emerge related to eating, learning, and behavior.
Insatiable Hunger: Beginning around age 8, leading to weight gain if not managed.
Learning Challenges: Mild to moderate intellectual impairment and delayed motor skills.
Behavioral Issues: Including temper tantrums, stubbornness, and compulsive behaviors.
The teenage phase is challenging, especially for individuals with PWS. They have to navigate through typical growth issues unique to PWS.
Incomplete Puberty: Delayed or incomplete physical development, which can lead to short stature.
Social Struggles: Difficulty with peer relationships and social integration.
Ongoing Hunger: Preventing obesity is important for people with PWS.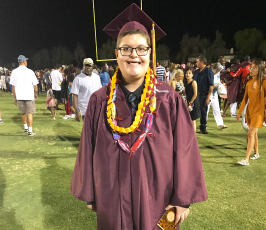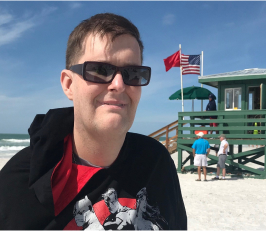 As individuals with PWS transition from young adults into adulthood, they face a blend of health and social concerns. The emphasis is often on long-term health management and social integration.
Endocrine Issues: Challenges like diabetes or low sex hormone levels.
Orthopedic Problems: Scoliosis and osteoporosis may develop.
Mental Health Concerns: Risk of depression, anxiety, and other mood disorders.
Background & History of Prader-Willi Syndrome
Swiss doctors Andrea Prader, Alexis Labhart, and Heinrich Willi first identify PWS. They describe distinct symptoms like obesity and cognitive challenges in affected children.
Researchers find a missing part on the 15th chromosome, confirming that PWS is a genetic disorder.
Advancements in Diagnosis
New genetic testing methods emerge, allowing for earlier and more precise diagnosis. This emphasizes the critical nature of early intervention.
Medical communities worldwide collaborate, sharing knowledge, improving treatments, and supporting individuals with PWS.
Advancements in Diagnosis
Innovative genetic testing methods are emerging, paving the way for earlier and more precise diagnoses. Also, many clinical trials are exploring new, proactive treatment strategies for individuals living with PWS.
New trials for people with Prader-Willi Syndrome show promise, giving hope to affected families and patients. This research breakthrough could lead to new treatments that greatly improve the lives of people with PWS.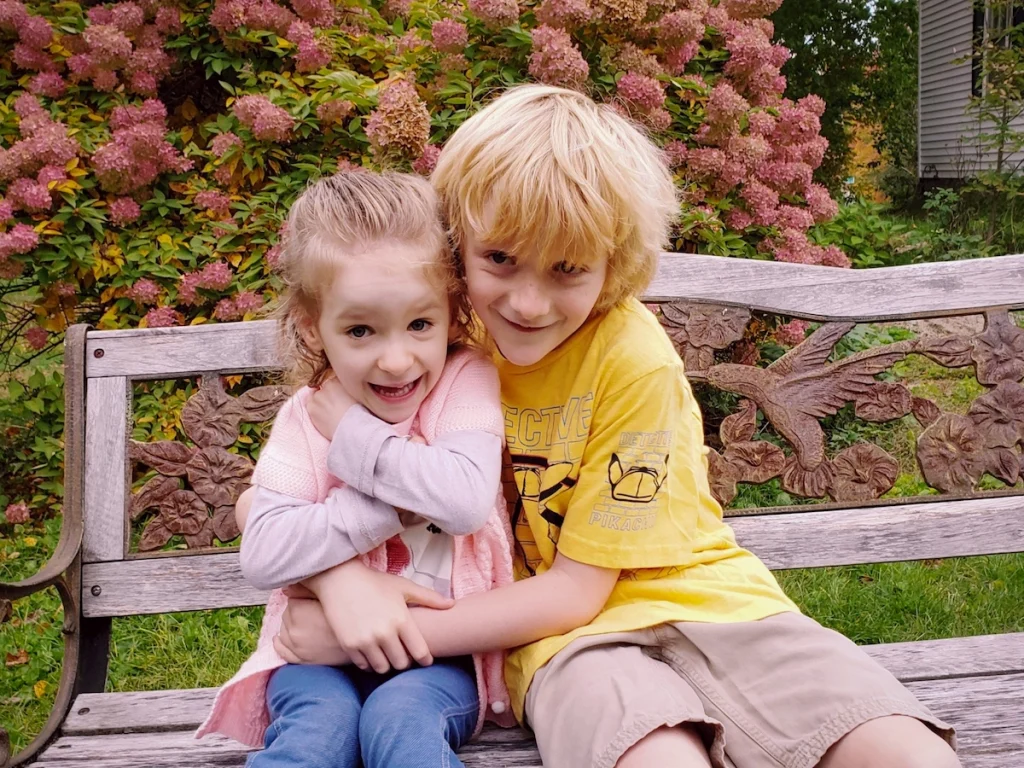 Frequently Asked Questions about PWS
Stay up to Date with PWS News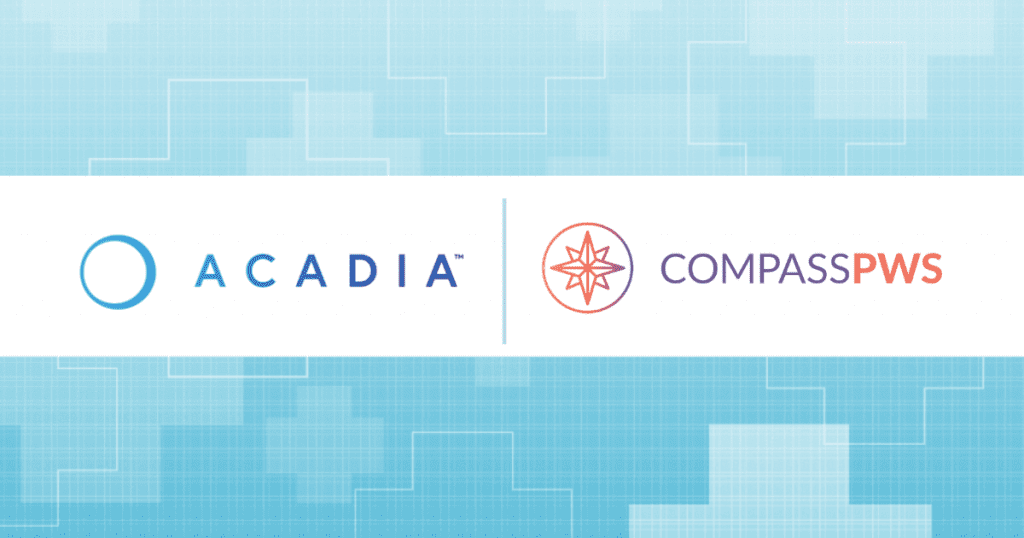 This week, Acadia Pharmaceuticals announced the initiation of its Phase 3 COMPASS PWS study! This study focuses on evaluating the efficacy and safety of carbetocin nasal spray (ACP-101) for treating hyperphagia in Prader-Willi syndrome. The COMPASS PWS trial is a 12-week, double-blind, randomized, placebo-controlled global Phase 3 trial, with approximately 170 participants aged five to […]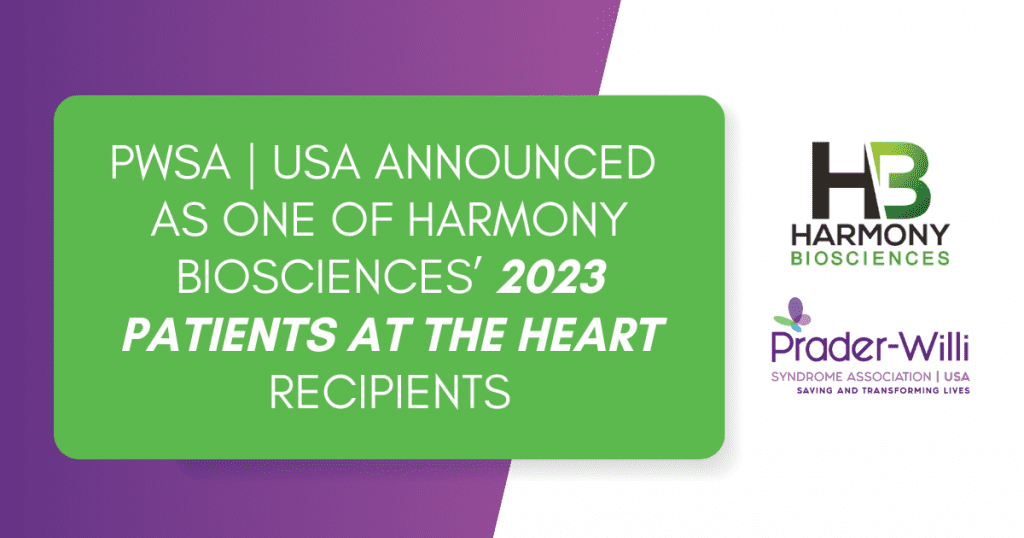 About Harmony Biosciences Patients at the Heart Grant Via Harmony Biosciences Press Release: Harmony Biosciences Holdings, Inc. ("Harmony") (Nasdaq: HRMY), a pharmaceutical company dedicated to developing and commercializing innovative therapies for patients with rare neurological diseases, has selected the latest round of nonprofit organizations for its Patients at the Heart and Progress at the Heart […]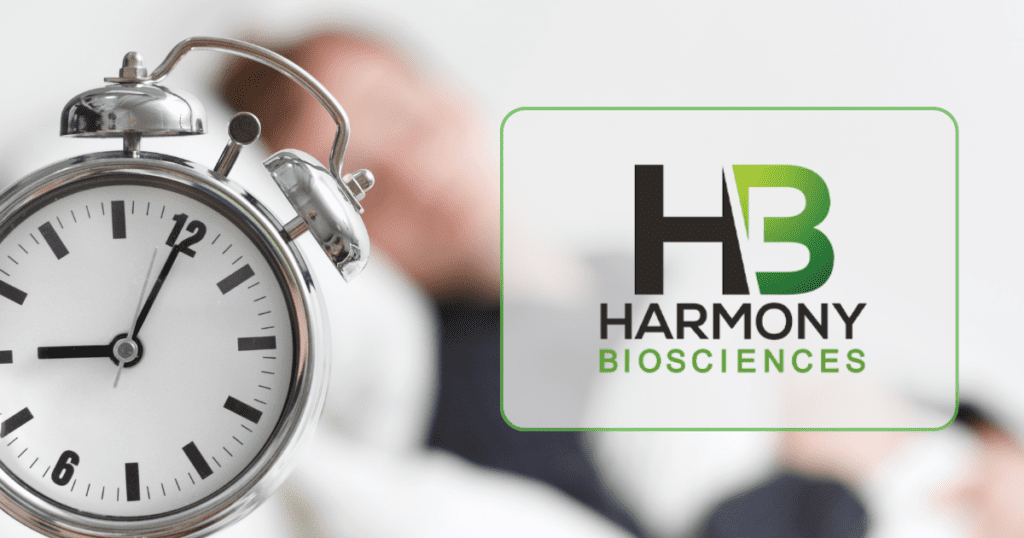 Exciting news for the Prader-Willi syndrome (PWS) community! Newly unveiled data from Harmony Biosciences' phase 2 study reveals promising impacts of pitolisant (Wakix) on PWS patients with excessive daytime sleepiness (EDS). Harmony Biosciences plans to kick off its phase 3 TEMPO study later this year, aiming to dive deeper into the potential of this treatment […]