Prader-Willi syndrome (PWS) is a variable and complex genetic neurobehavioral disorder resulting from abnormality on the 15th chromosome. It occurs in males and females equally and in all races. Prevalence estimates range from 1:15,000 to 1:25,000.
PWS typically causes low muscle tone, short stature if not treated with growth hormone, cognitive deficits, incomplete sexual development, problem behaviors, and a chronic feeling of hunger which, coupled with a metabolism that utilizes drastically fewer calories than normal, can lead to excessive eating and life-threatening obesity
PWS is rare and many have not heard of it.  There are very few medical specialists familiar with PWS. However, PWSA | USA is here to offer support and hope to families who are newly diagnosed and throughout your journey with PWS!  Our website is full of resources on PWS and we have a dedicated staff standing by ready to assist you 24-hours a day, 365 days a year.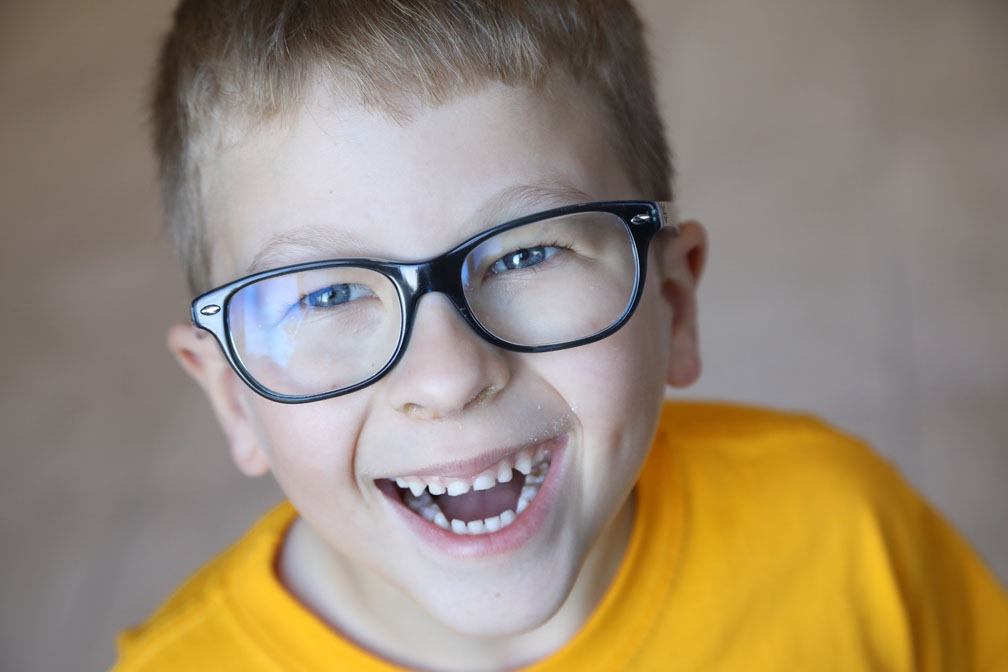 Frequently Asked Questions