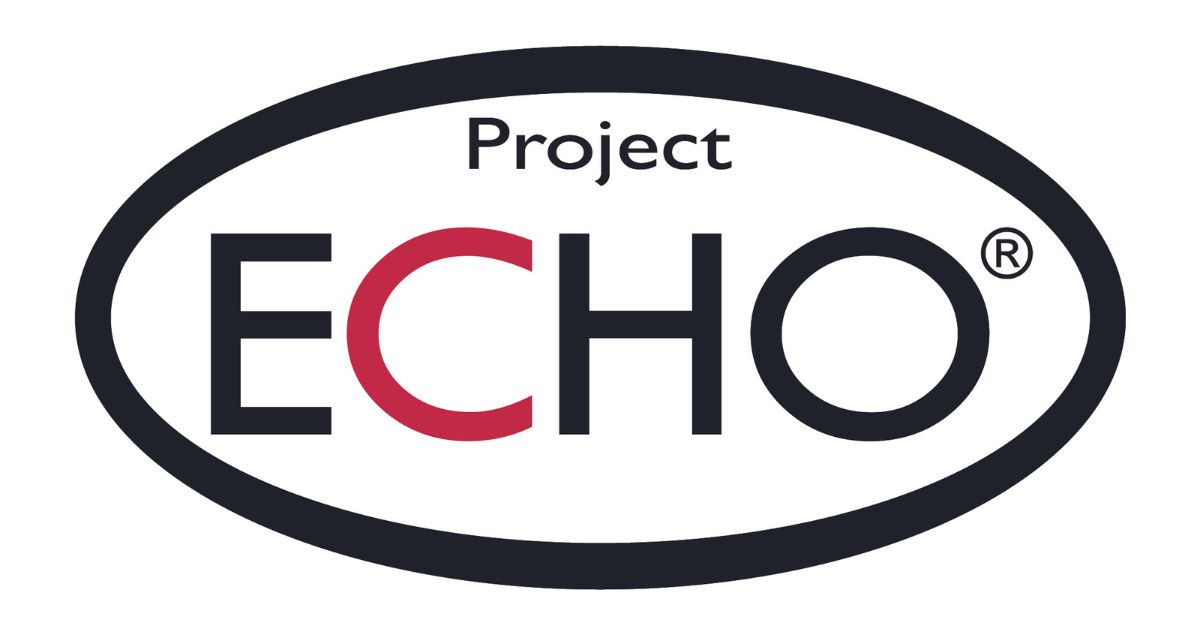 When: Tuesday, September 26, 2023 at 6:00 p.m. EST
Where: Virtual/Zoom Video
This series is for healthcare providers only
Register for our next ECHO 4 PWS webinar, "Endocrinology 101," at the button below.
PWSA | USA's - ECHO 4 PWS Health Care Provider Series
PWSA | USA is excited to announce the launch of our new Health Care Provider Project ECHO Series. We are proud to offer this opportunity to health care professionals who work with patients affected by Prader-Willi syndrome (PWS) and to be the first PWS organization to implement Project ECHO® in the United States.
Our next healthcare ECHO topic will focus on "Endocrinology 101," presented by Jennifer Miller, MD, Professor of Pediatric Endocrinology, Gainesville, FL, followed by a 20–minute case study on PWS presented by Moris Angulo, MD, Pediatrics, Genetics, and Pediatric Endocrinology, Catholic Health Physician Partners.
PWSA | USA's Health Care Provider Project ECHO Series will touch on a wide range of healthcare topics in the PWS space and will be available for all health professionals across our network including (but not limited to): Geneticists, Pediatric Endocrinologists, Neonatologists, Nurses, Pediatricians, Endocrinologists, Psychiatrists, Psychologists, Social Workers, Occupational Therapists, Pulmonologists, Orthopedic Surgeons, Dieticians, Physiotherapists, Speech and Language Therapists, Medical Students and Professional Caregivers.
While this ECHO series is only for health care providers to attend, recordings of the webinars will be made available for our PWS families on our website.
Be on the lookout for more details about future ECHO 4 PWS webinar opportunities.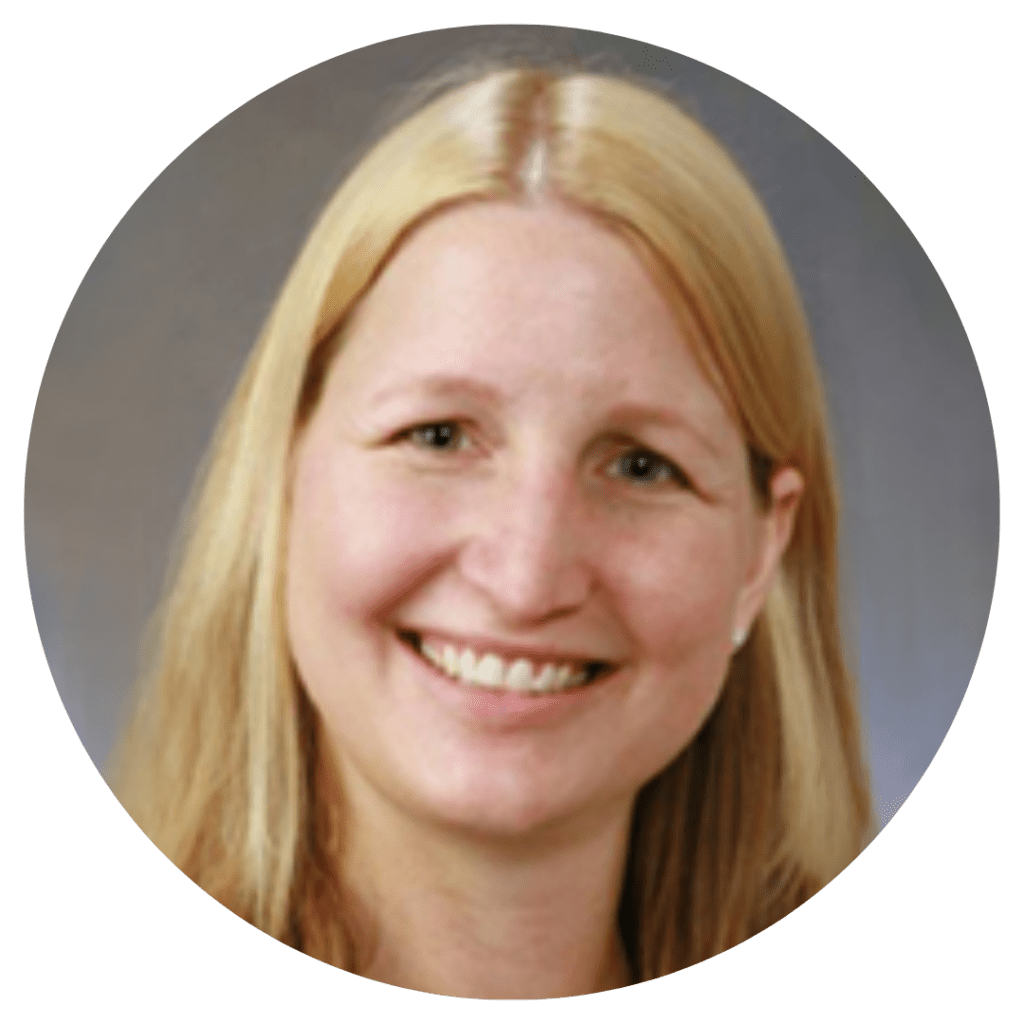 Jennifer Miller is a Professor of Pediatric Endocrinology at the University of Florida. Dr. Miller graduated with her MD from the University of Florida in 1998, and her MS in Clinical Investigation from the University of Florida in 2005. Most of Dr. Miller's current research efforts are focused on identifying the etiology and possible treatment for hyperphagia in Prader-Willi syndrome. She has been working with individuals with Prader-Willi syndrome for the past 20 years and follows over 400 patients with Prader-Willi syndrome from around the world. She is currently working on developing clinical treatment trials for individuals of all ages with Prader-Willi syndrome.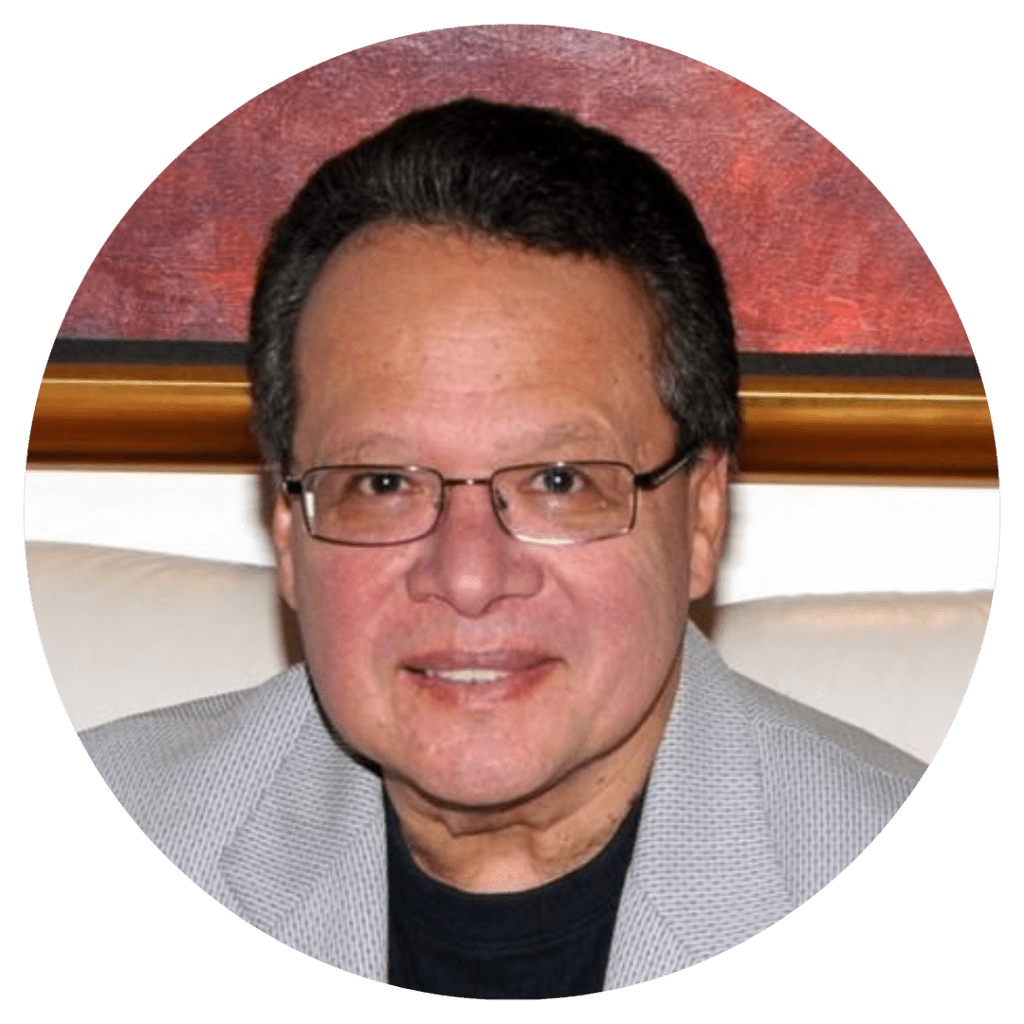 Born in El Salvador, Central America
Medical School: School of Medicine, National University, El Salvador
Post Grad: Nassau County Medical Center, Long Island New York
American Board certified in:
1. Pediatrics
2. Medical Genetics
3. Pediatric Endocrinology & Metabolism
Member of:
1. American Academy of Pediatrics (AAP)
2. American Society of Human Genetics
3. Lawson Wilkins Pediatric Endocrine Society
4. Prader-Willi Syndrome Association | USA, Clinical Advisory Board's member
5. International Prader-Willi Organization (IPWSO), Scientific Advisory Board's member.
6. Friend of IPWSO's Board member
7. New York PWS Alliance, Scientific Advisory Board's member
Multiple journal publications
Multiple national and international lectures on Prader-Willi syndrome and other genetic and endocrine disorders.
Very active and supportive of USA & Latin American population with PWS.
Developing a new "Center for Evaluation and Management of Individuals with PWS at Good Samaritan Hospital" in NY
At present:
1. Director of Medical Genetics at Good Samaritan Hospital, NY
2. Pediatric Endocrinology attending at Good Samaritan Hospital, NY
3. Assoc Professor of Clinical Pediatrics, School of Medicine, Stony Brook, NY
LEarn More about PWS Research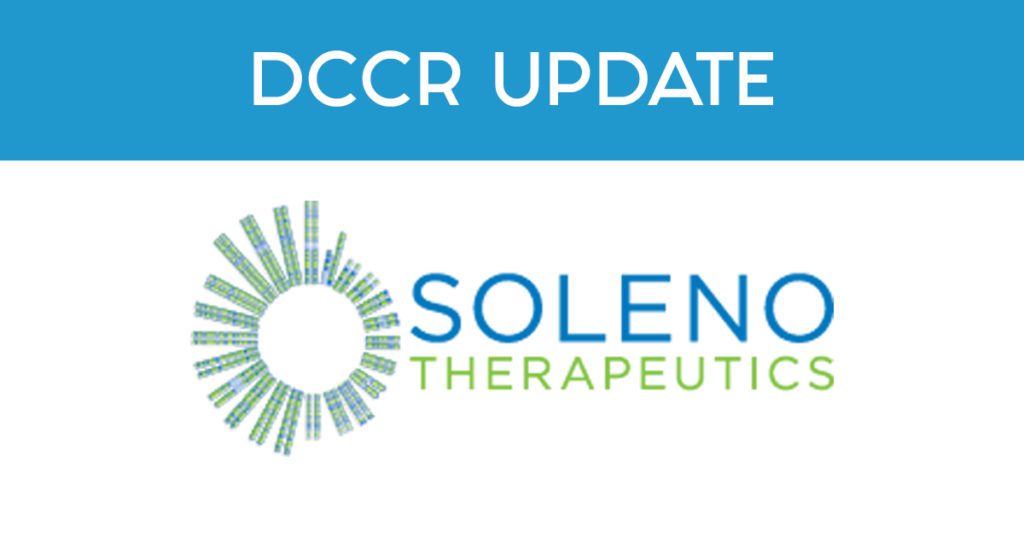 Soleno Therapeutics, Inc. has revealed positive outcomes from the randomized withdrawal phase of Study C602, an extended treatment study of DCCR (Diazoxide Choline) Extended-Release tablets for Prader-Willi syndrome (PWS). The results, which showed a significant improvement in hyperphagia-related behaviors in the DCCR group compared to the placebo group, support Soleno's plan to submit a New […]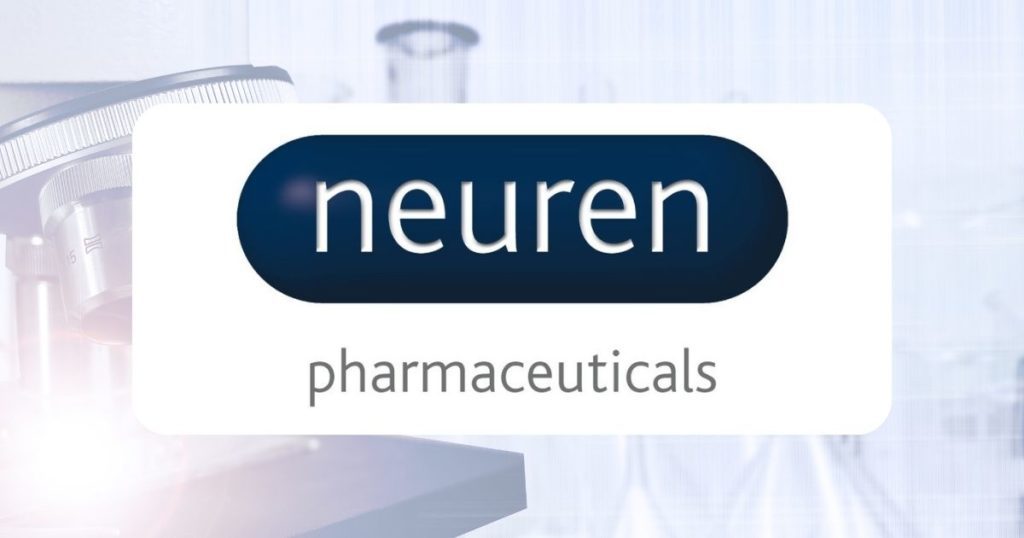 Important information regarding this exciting milestone: Rare Disease Research (RDR), located in Atlanta, GA, is now welcoming children with PWS and their families to their clinicfor screening into this trial. The duration of active treatment in this study is 13 weeks. In a preclinical study in animals, physiological and behavioral symptoms were normalized within six […]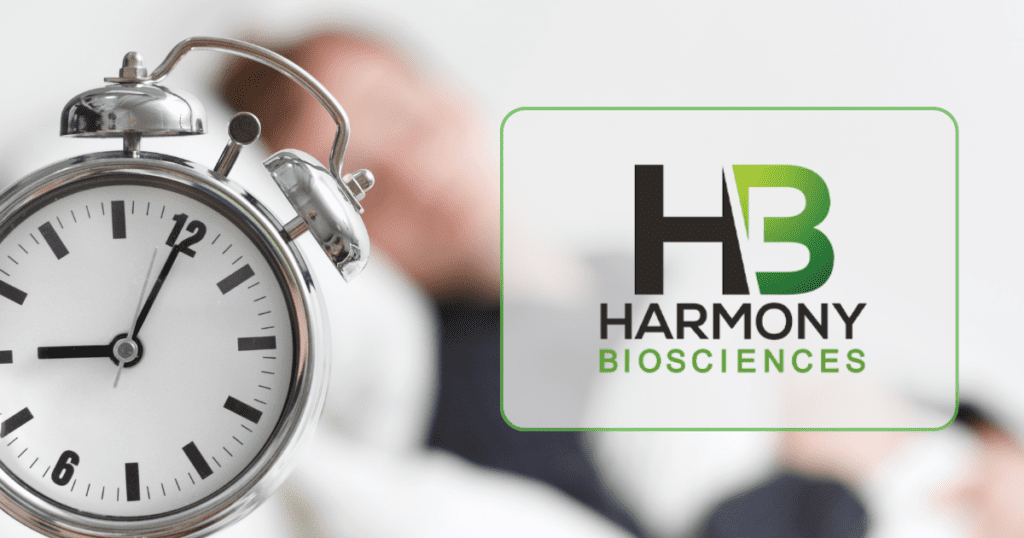 Harmony Biosciences has reaffirmed its confidence in the strength of WAKIX® (Pitolisant) patents, after receiving a positive ruling from the U.S. Patent and Trademark Office (USPTO) rejecting the request for reexamination. WAKIX® is used to treat excessive daytime sleepiness (EDS) or cataplexy in adults with Narcolepsy. Read Harmony Biosciences' community-facing statement below: We are pleased […]