PWSA | USA's 2023 Angel Drive campaign, Give the Gift of HOPE, kicks off Wednesday, November 1st, with donations being accepted through Sunday, December 31, 2023!
YOU can help be a positive force in our work and propel PWSA | USA's momentum forward by supporting our end of year campaign. Your support ensures PWSA | USA can continue TAKING ACTION in the new year! Whether it's working with volunteer advocates to raise our voices with legislators in Washington, D.C. about issues that matter most or helping you navigate the challenges associated with PWS, your year-end, tax-deductible gift ensures that PWSA | USA can continue to provide HOPE to families 24/7/365!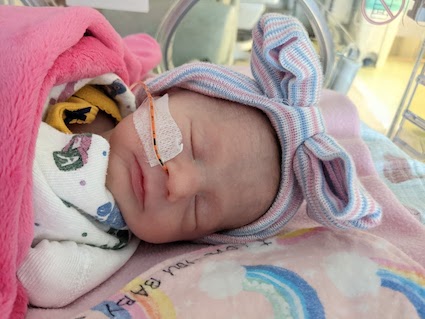 Fill a New Diagnosis form to receive our Package of Hope, a Parent's Guide to PWS.
Click Here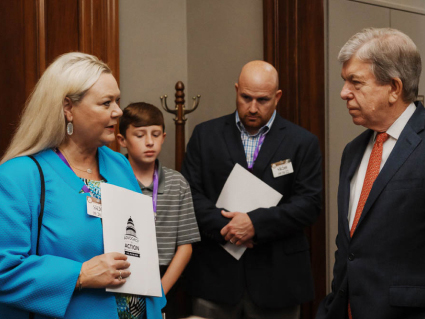 Join our mailing list for PWS community updates and other relevant information.
Sign Up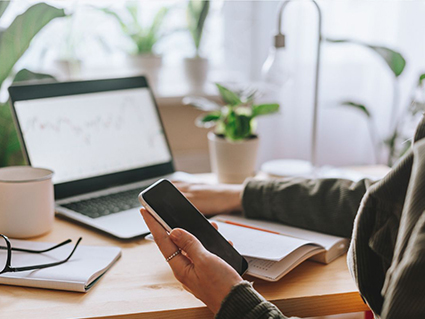 Let us know your updated information so you can stay up to date with all things PWSA.
Update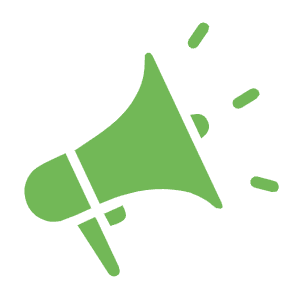 Increasing awareness and effectively advocating for Prader-Willi syndrome at the state and federal level is a critical component of our mission. We seek to involve all members of our community and work to keep you informed on the best ways to affect change.
Learn about Prader-Willi Syndrome (PWS)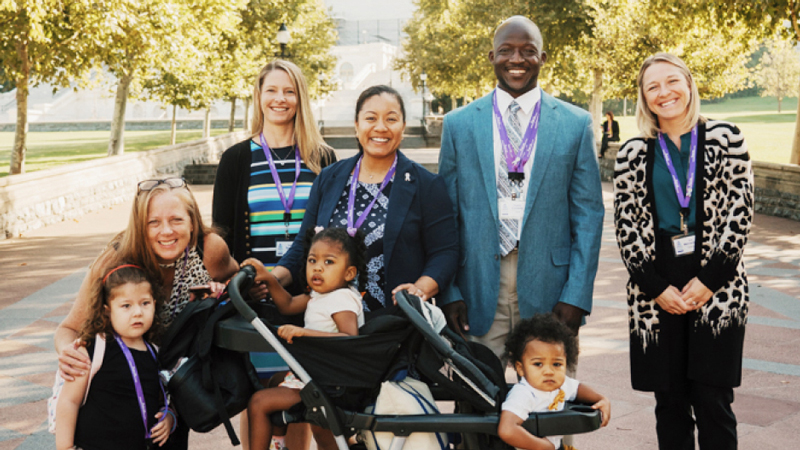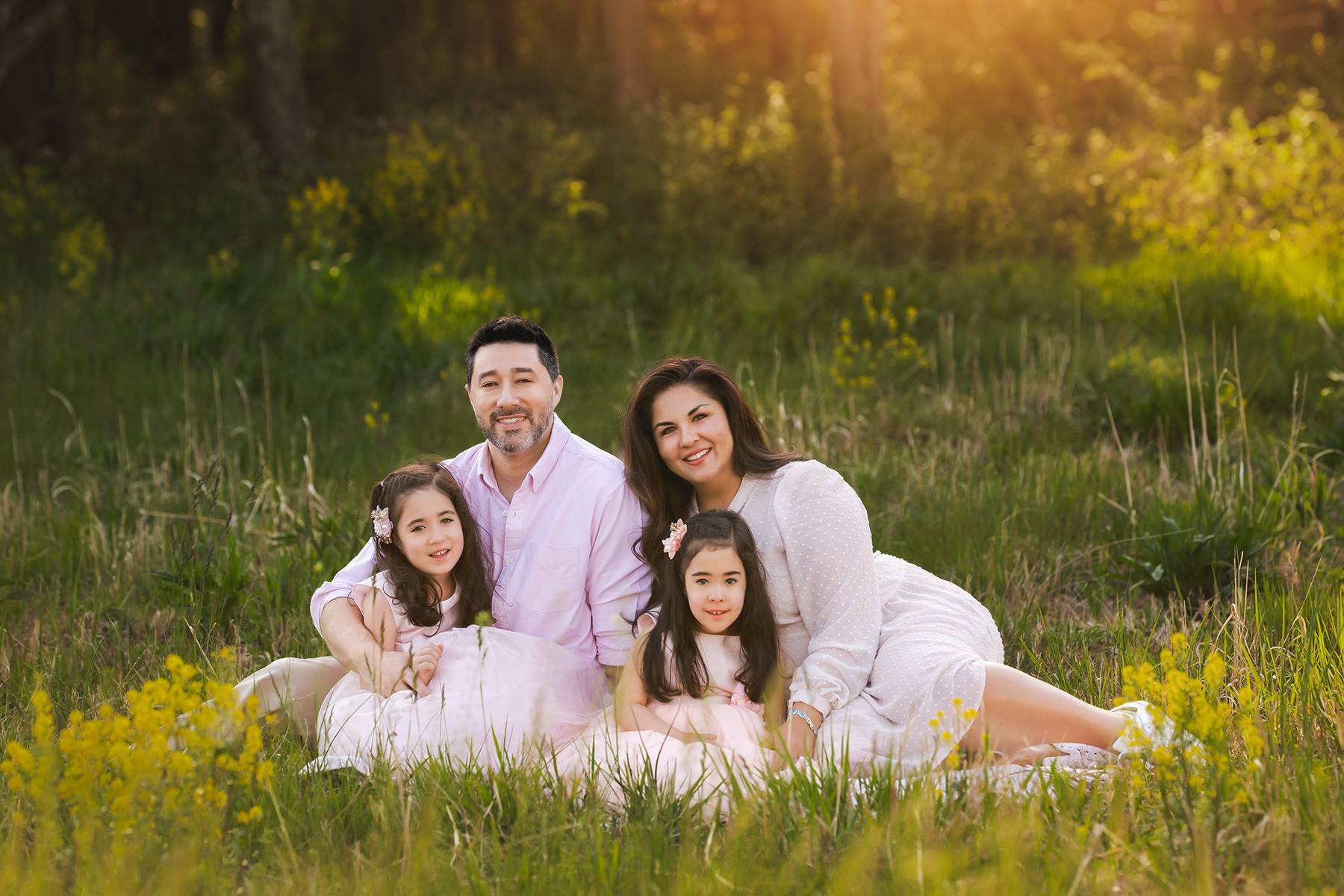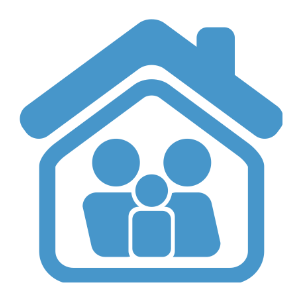 PWSA | USA' Family Support team provides individuals diagnosed with Prader-Willi syndrome, their families, and care providers with critical information and resources on PWS. We also provide education to medical providers, schools, and professional care givers through ongoing trainings, toolkits and other valuable resources. We support the family from the NICU through all stages of the PWS journey.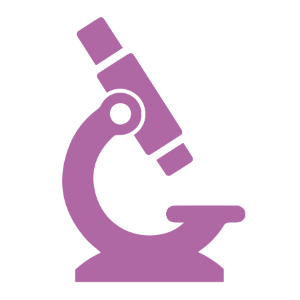 PWSA | USA seeks to support research projects with the potential for immediate and high impact for the PWS community. The goal is to fast-track better treatment for the syndrome, and we proudly collaborate with partners representing pharmaceutical companies, research universities, and more to achieve that goal.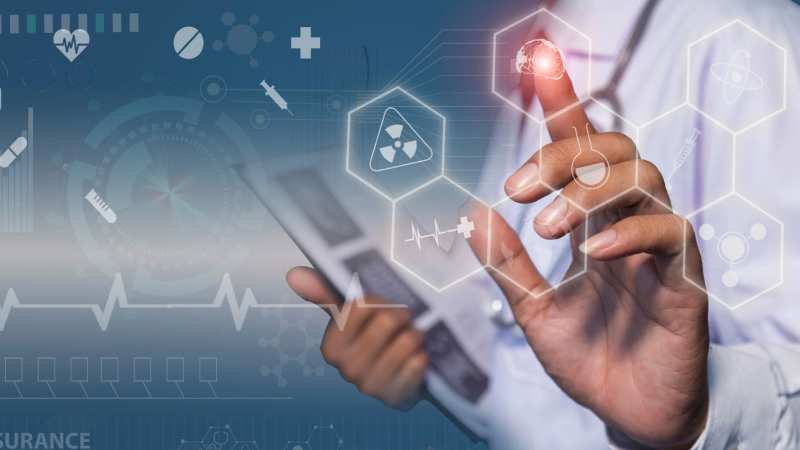 <!=========Events list Template 1.6.5=========>
November 2023
As children, we always remember our favorite gifts bestowed at holiday times: a shiny red bike, a beloved doll, a new baseball glove. These gifts and the loved ones who gave them to us are forever etched in our memories now and always. As the holiday season begins and the new year approaches, PWSA | […]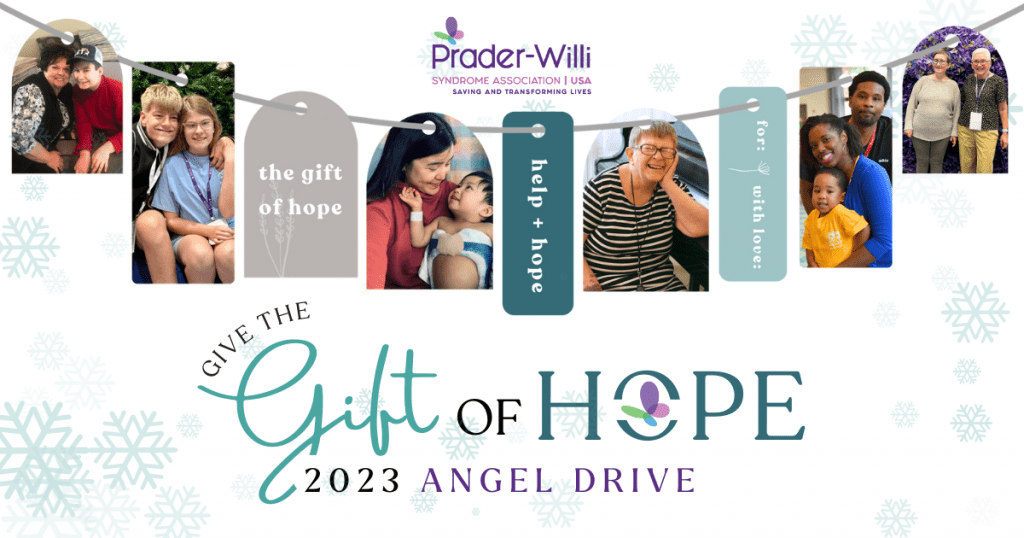 May 2024
More details coming soon! CLICK HERE to read through our 2022 D.C. Fly-In recap.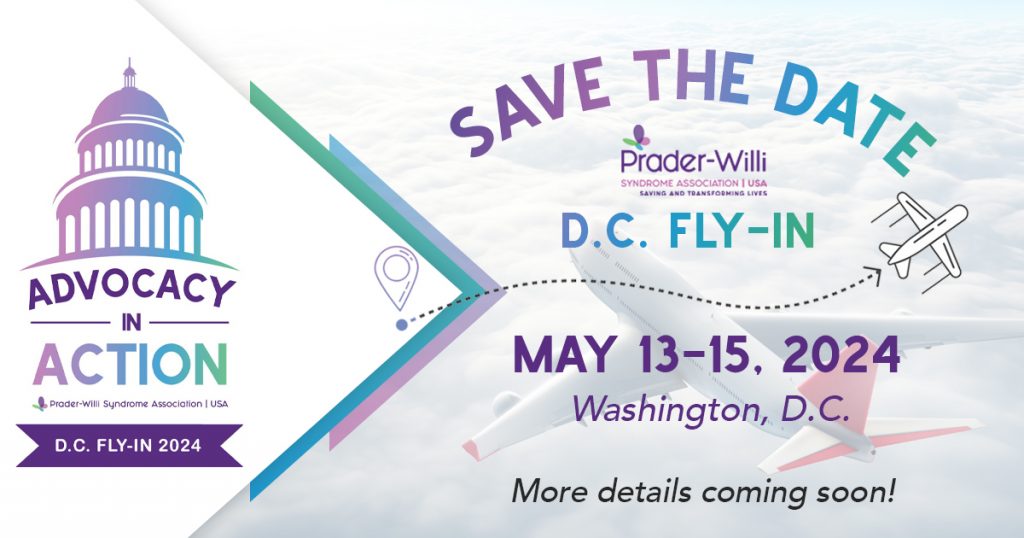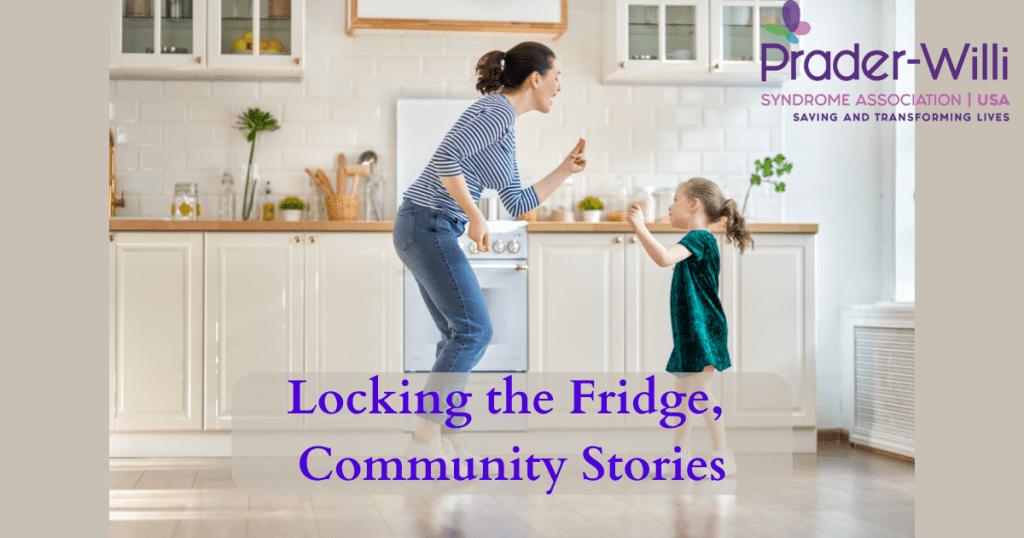 Contributed by Anne Fricke We finally locked the refrigerator! I did not expect my daughter's reaction. Freya is 12, living with PWS, and while food seeking has not been a big challenge in our lives, it was starting to creep in. For the past few years, we've managed by ensuring we put leftovers away shortly after meals. […]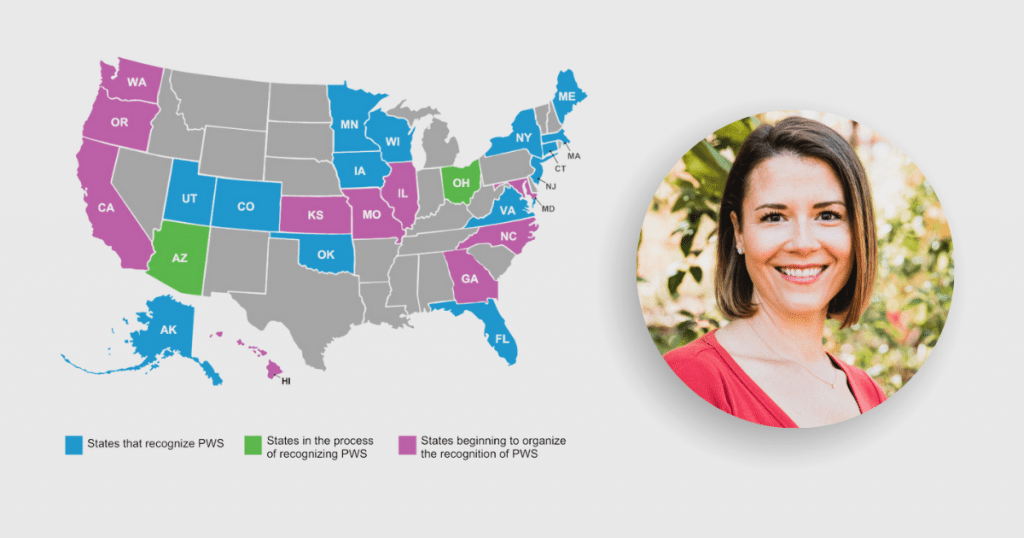 PWSA | USA is excited to announce that thanks to the dedication and hard work of our Advocacy Ambassador, Dr. Erin Carter-Cooper, PhD, Ohio Representative Rose Sweeney (D – District 16) and Representative Gayle Mannin (R – District 52) have jointly filed legislation that will make Prader-Willi syndrome a recognized developmental disability in the State of Ohio! […]