PWS Healthcare Providers! Register for PWSA | USA's ECHO 4 PWS - Endocrinology 101
PWS Healthcare Providers are invited to attend PWSA | USA's next ECHO 4 PWS webinar, Endocrinology 101, which will be held Tuesday, September 26, 2023 at 6:00 p.m. EST. We are proud to offer this FREE opportunity to healthcare professionals who work with patients affected by PWS or are interested in learning more about PWS. Endocrinology 101 will be presented by Jennifer Miller, MD, Professor of Pediatric Endocrinology, Gainesville, FL, followed by a 20–minute case study on PWS presented by Moris Angulo, MD, Pediatrics, Genetics, and Pediatric Endocrinology, Catholic Health Physician Partners.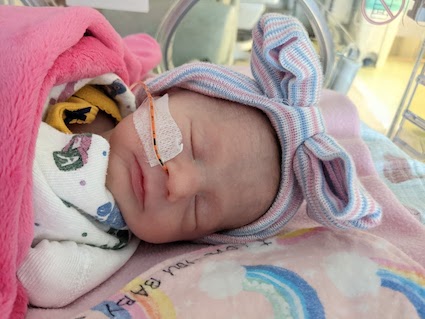 Fill a New Diagnosis form to receive our Package of Hope, a Parent's Guide to PWS.
Click Here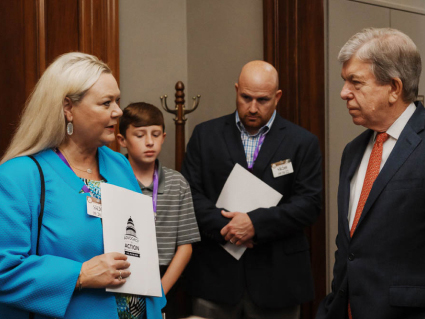 Join our mailing list for PWS community updates and other relevant information.
Sign Up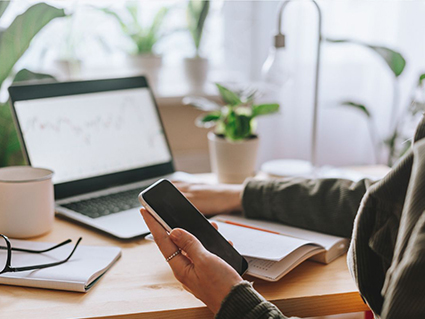 Let us know your updated information so you can stay up to date with all things PWSA.
Update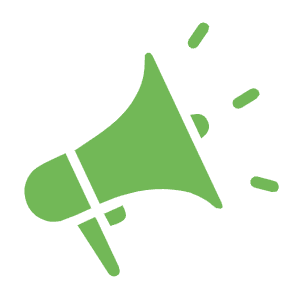 Increasing awareness and effectively advocating for Prader-Willi syndrome at the state and federal level is a critical component of our mission. We seek to involve all members of our community and work to keep you informed on the best ways to affect change for our loved ones.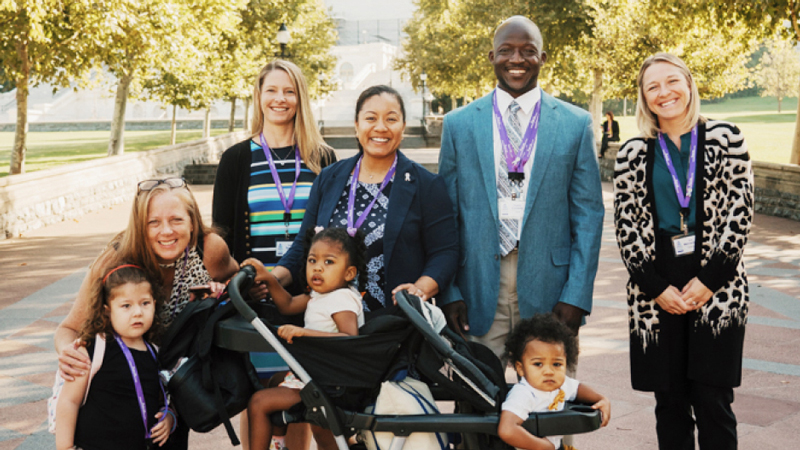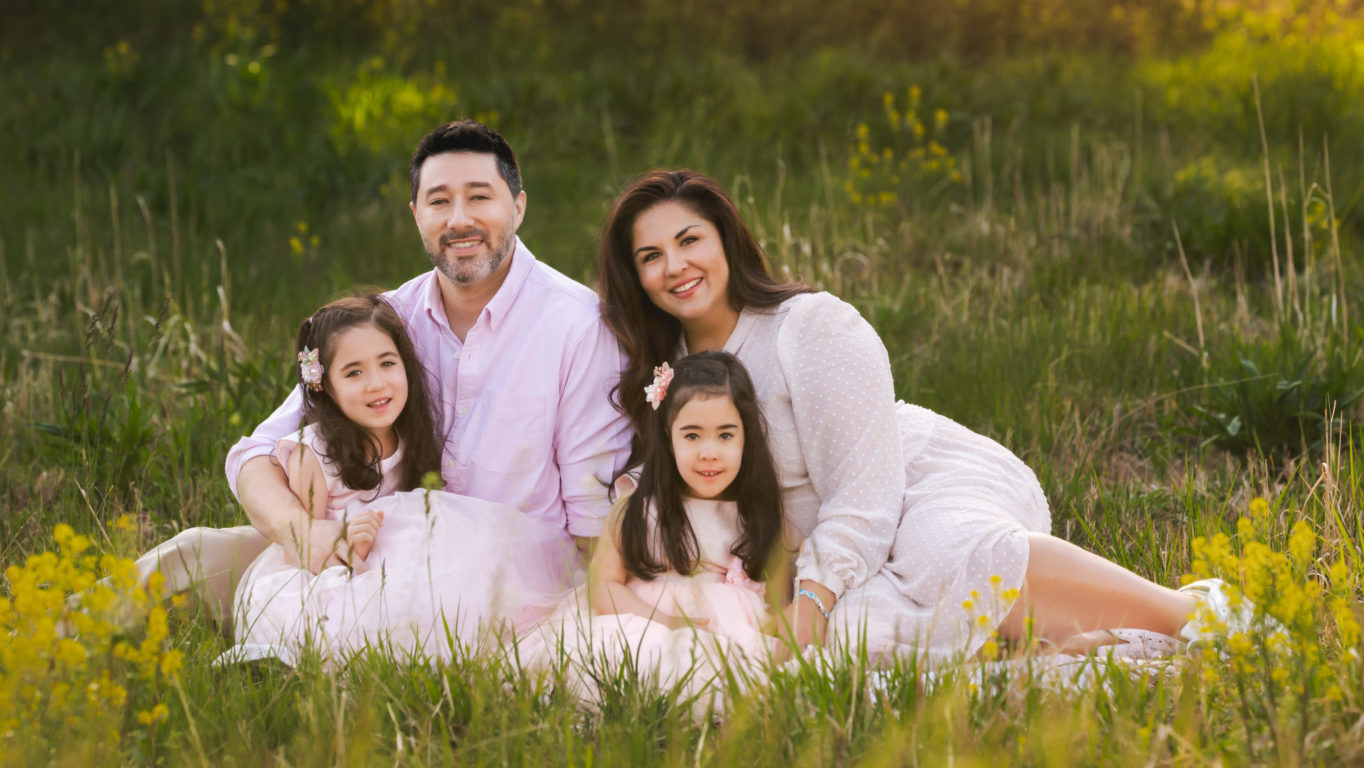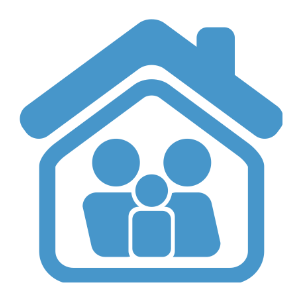 PWSA | USA' Family Support team provides individuals diagnosed with Prader-Willi syndrome, their families, and care providers with critical information and resources on PWS. We also provide education to medical providers, schools, and professional care givers through ongoing trainings, toolkits and other valuable resources. We support the family from the NICU through all stages of the PWS journey.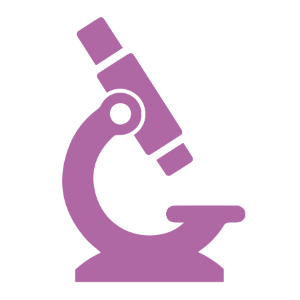 PWSA | USA seeks to support research projects with the potential for immediate and high impact for the PWS community. The goal is to fast-track better treatment for the syndrome, and we proudly collaborate with partners representing pharmaceutical companies, research universities, and more to achieve that goal.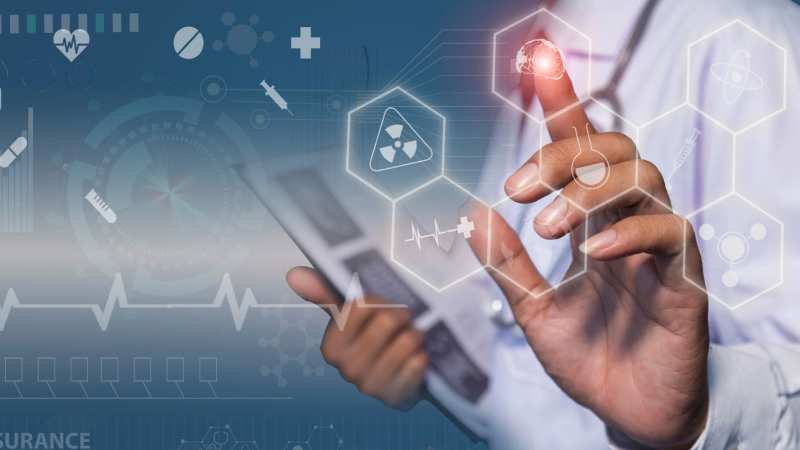 <!=========Events list Template 1.6.3=========>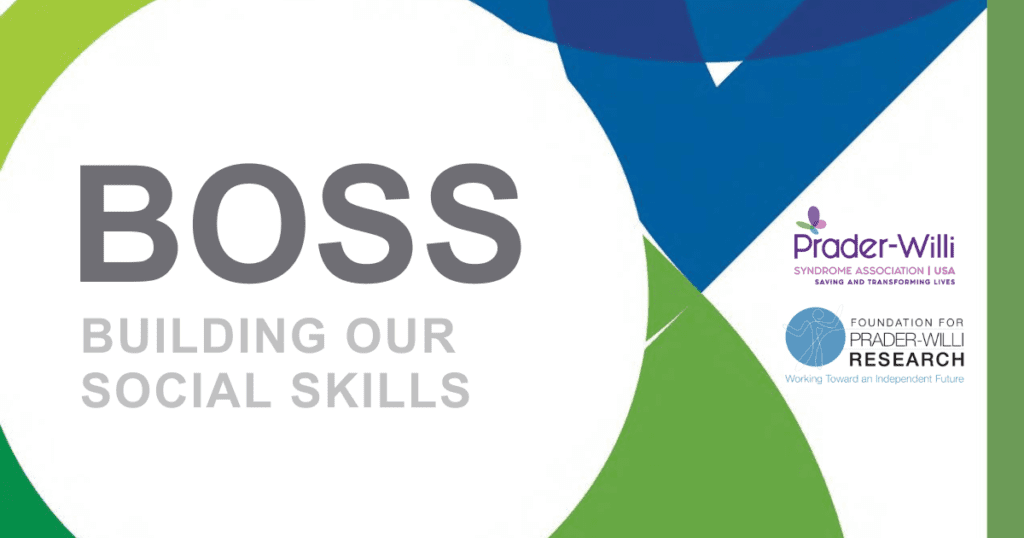 PWSA | USA (Prader-Willi Syndrome Association | USA) and FPWR (Foundation for Prader-Willi Research) are thrilled to announce a groundbreaking collaboration to address the social challenges faced by individuals with Prader-Willi syndrome (PWS). FPWR funding has facilitated the development of the Building Our Social Skills (BOSS) curriculum, a highly effective social skills intervention program created […]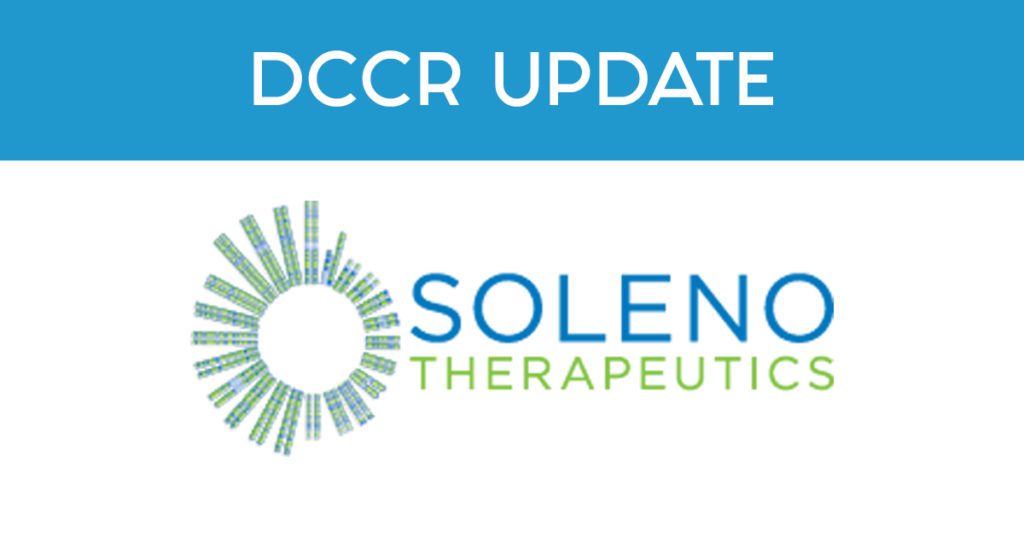 Soleno Therapeutics, Inc. has revealed positive outcomes from the randomized withdrawal phase of Study C602, an extended treatment study of DCCR (Diazoxide Choline) Extended-Release tablets for Prader-Willi syndrome (PWS). The results, which showed a significant improvement in hyperphagia-related behaviors in the DCCR group compared to the placebo group, support Soleno's plan to submit a New […]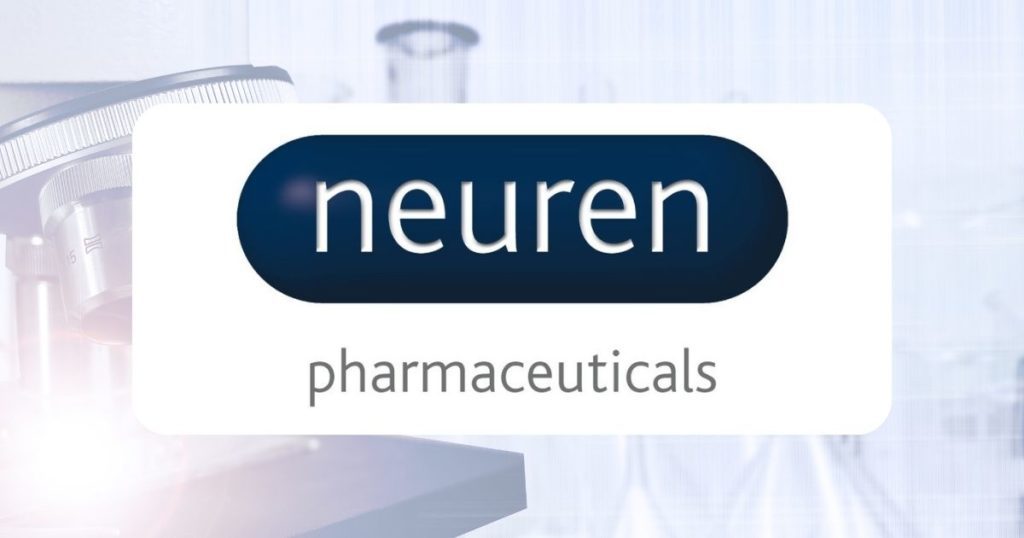 Important information regarding this exciting milestone: Rare Disease Research (RDR), located in Atlanta, GA, is now welcoming children with PWS and their families to their clinicfor screening into this trial. The duration of active treatment in this study is 13 weeks. In a preclinical study in animals, physiological and behavioral symptoms were normalized within six […]