Make Your Voice Heard Through Advocacy!
Raising awareness and effective advocacy are essential to ensuring health, safety, and enhanced quality of life for those affected by Prader‐Willi syndrome. As such, the PWSA | USA Family Support team has provided hundreds of families with individual‐focused advocacy. Now, we hope to continue our advocacy efforts by providing training and assistance to parents and caregivers that empower them to advocate for their child or loved one with PWS.
PWSA | USA staff and volunteers are committed to informing the broader community of critical public policy issues and leveraging the power of grassroots supporters to enact change on vital issues – from laws and regulations on access to prescriptions and medical treatments, to government funding of residential placement and new drug research.
Save the Orphan Drug Tax Credit
The orphan drug tax credit is crucial to assist and encourage pharmaceutical companies to develop therapies for rare diseases. Please help us spread the word to lawmakers by clicking on the button below.
Support the STAT Act & BENEFIT Act
The STAT Act
The STAT Act will allow patients with a rare disease speedy access to therapies, inform rare disease policies and actions by creating a Rare Disease and Condition Drug Advisory Committee and fund regulatory science and related activities to support the development of therapies to treat rare disease populations.

The BENEFIT Act
The BENEFIT Act would require that the FDA disclose whether and how patient experience and/or preference data was used in the benefit risk assessment of a new drug. It will ensure that patient voices are being heard and allow for patient stakeholders to continue to work with FDA to refine the data that they need to make decisions.

PWSA | USA & FPWR Joint Advocacy Initiative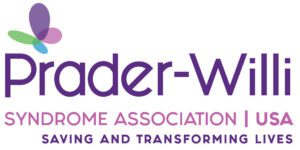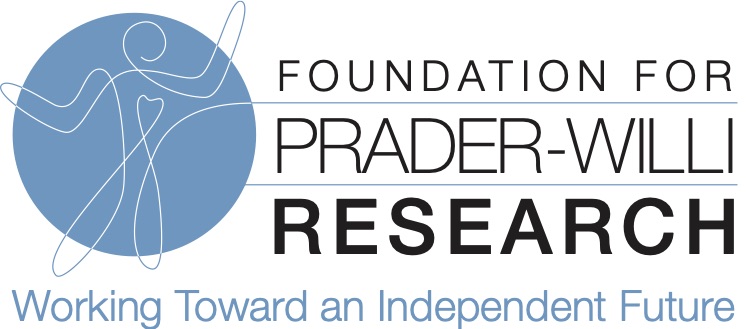 Thank you to all who provided feedback and participated in the DCCR Advocacy survey. Your voice is being heard.
Click the link below to download the comprehensive joint response from PWSA | USA and FPWR. We will continue to keep you informed of any developments as we move forward in this process together.