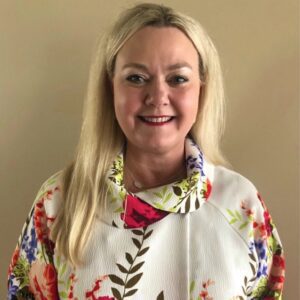 Paige joined the staff of PWSA |USA in April 2020 as CEO. In this role, she is focused on engaging with families whose loved one has PWS and increasing family support services, as well as increasing advocacy and awareness of PWS throughout communities across the country.
Paige worked in the credit card processing industry for 20 years. She retired as Vice President of National Accounts in 2015. Paige holds a BS in Business Administration (Marketing) from Kansas State University and an MBA in Healthcare Management from Creighton University. She is active in her community, serving on the Board of Directors for Munroe-Meyer Institute, which provides evaluation, treatment and research for patients and families living with disabilities and special health care needs. She serves on the Quality and Patient Safety Leadership Team at Children's Hospital in Omaha. Paige is a member of the Superintendent's Special Education Advisory Council (SEAC) for the Omaha Public School District. In 2019, Paige created a non-profit organization, which supports patients and families affected by PWS in Nebraska. Paige brings with her a passion for advocating for newly diagnosed families and increasing awareness of resources to families affected by PWS.
Paige is married to Dr. Matt Rivard and they have two children. Her daughter, Jordan, also has a passion for children with special needs and is working toward a career in providing behavioral health support to that community. Her son, Jake, was born with two genetic disorders, PWS (UPD) and Neurofibromatosis (NF-1). As there aren't experts in both of these rare disorders, Paige and Matt travel with Jake to see multiple specialists in several different states.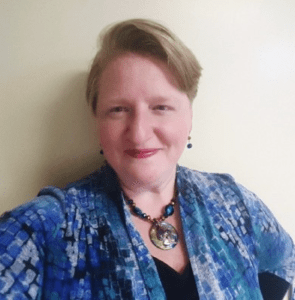 Melanie joined the staff of PWSA |USA in January 2021 as Director of Development. Melanie is excited to lead the Fund Development and Marketing Team for PWSA-USA. In this newly created role, she is dedicated to identifying, cultivating, and securing financial support to fulfill our mission and fund new initiatives so that families living with PWS have the information and support needed to help their loved ones thrive.
After over 20 years in various nonprofit leadership roles across New England, Melanie is eager to put her skills in Fundraising and Community Engagement to work for PWSA-USA. Melanie has held Director positions at regional and state-wide organizations in the Arts, Economic Development, and in Jewish Life- most recently as the Director of the Jewish Federation of New Hampshire. She is active in her community as a school parent volunteer, as membership committee chair for her synagogue, and as a fundraising advisor to several nonprofits in the health care and education sectors within her New Hampshire community. Melanie is honored to accept this new role at PWSA-USA where she can focus her passion and enthusiasm for giving back to a community that continues to be so critical to her own family.
Melanie and her husband Chris reside in southern New Hampshire with their two amazing children. Their son Henry (age 9), has already been active as a supportive sibling, helping to raise over $2,000 in funds for PWS research for his little sister! Their daughter, Josephine (age 2.5) was diagnosed with PWS (UPD) in the NICU at 3 weeks old. The McDonald family is indebted to the PWSA community for the critical support and information they continue to provide and are excited to ensure this resource can be sustained for families will into the future.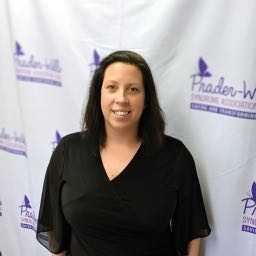 Director of Family Support
Stacy Ward, Director of Family Support, lives in Troy, NY with her husband Jeff and their children, Jeffrey and Collin. Prior to joining the PWSA|USA staff in 2016, Stacy was the Associate Director of Residential Living for a not-for-profit in Albany, NY that specialized in supporting individuals diagnosed with PWS. Stacy has a master's degree in Psychology/Applied Behavior Analysis, and a certification in Special Education Advocacy from the William and Mary College of Law Pele Clinic. In her personal life, Stacy is actively involved in her local school district and serves on the board of directors for several youth organizations in her city. In her free time, she enjoys watching her children play sports, hiking with her dog and all things Disney.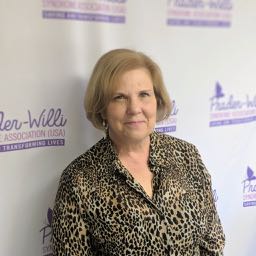 Administrative Services Coordinator
Chris Miller joined PWSA|USA in February 2020. In Sarasota, she previously worked 6 years at the Greater Sarasota Chamber of Commerce as Executive Assistant. Before moving to Sarasota in 2008, Chris was Vice President and part-owner of Circle Solutions, Inc., in northern Virginia, a health consulting firm, for over 25 years. She has extensive experience in recruitment and hiring, employee relations, benefits and compensation, office management, and oversight of IT and administrative teams. Chris feels fortunate to be able to bring her skills and experience to help ensure an efficient, energized, and cost-effective infrastructure that allows PWSA|USA to focus on the substance of its mission.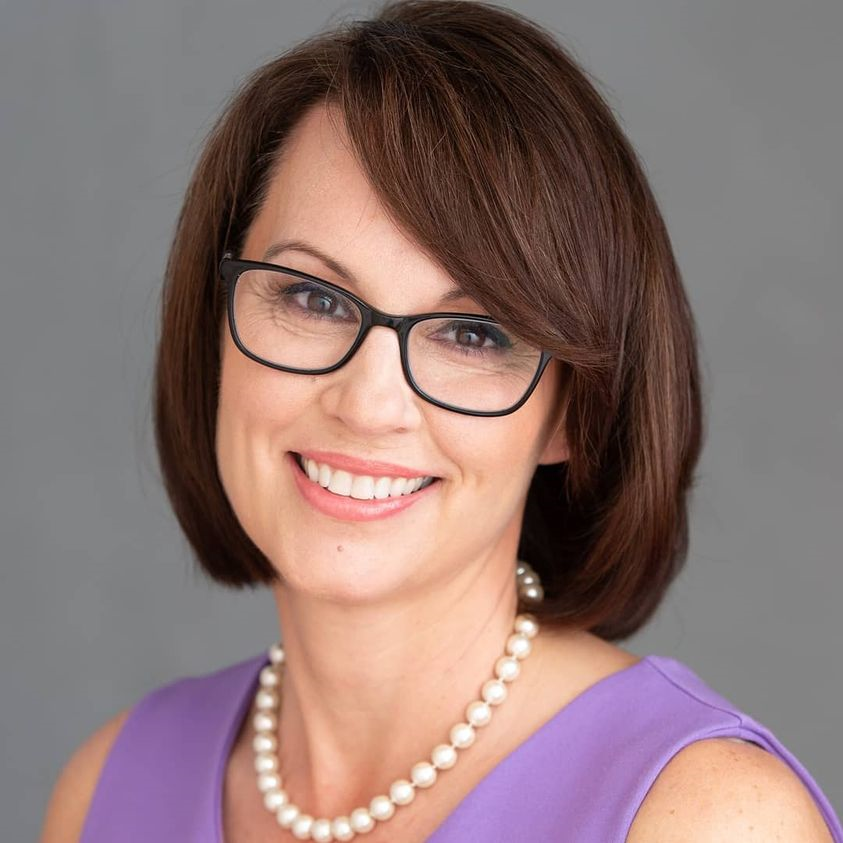 Medical/Research Coordinator
Lynn and her family live in Cottage Grove, MN. She is the mother of 5 children, including a 15 year old son with Prader-Willi syndrome. She has worked as a Nurse and Program Director with AME Community Services, Inc., which is a residential provider serving adults and children with Prader- Willi syndrome since 2007. Lynn is currently working on her Masters in Nursing, and volunteers her time as Secretary of IPWSO.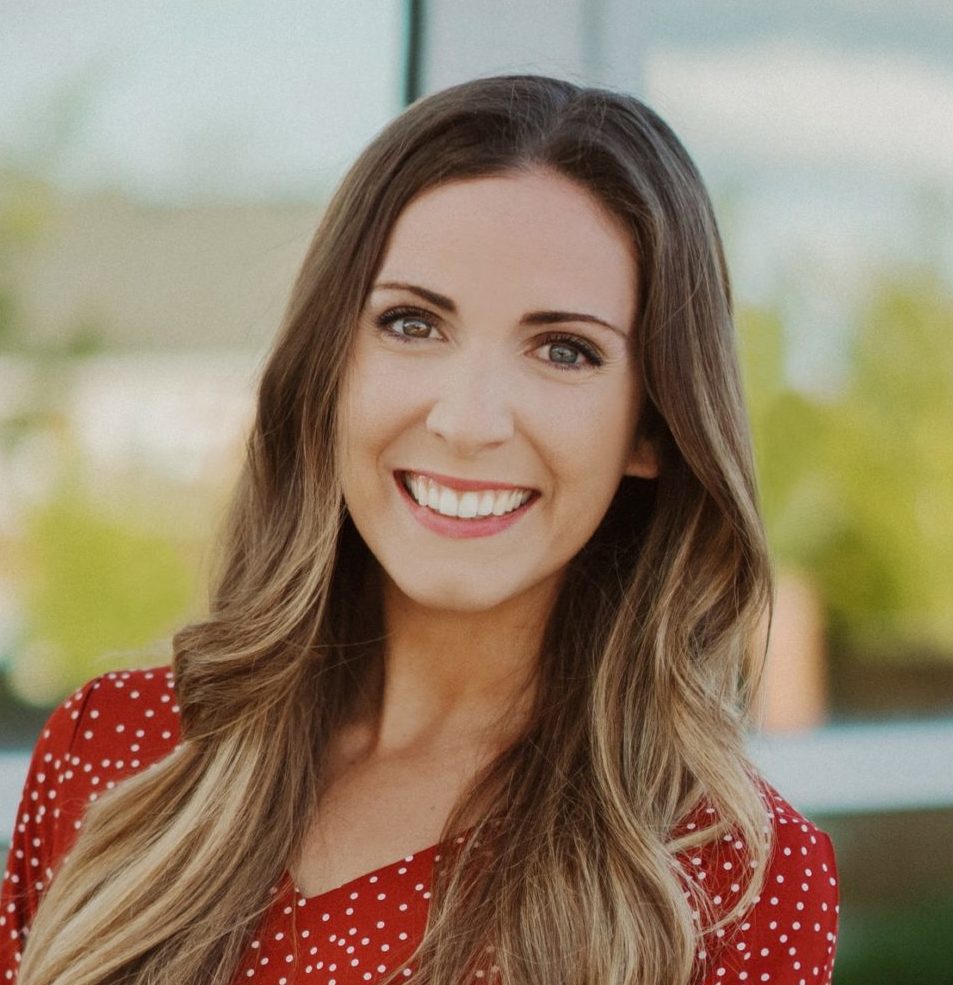 Marketing and Communications Specialist
Carrie joined PWSA | USA in May 2021 as the Marketing and Communications Specialist. In this role, she coordinates our social media efforts, creates marketing and communication strategies, and works closely with the PWSA | USA network to share stories that offer help and hope. Carrie graduated from the University of Wisconsin-Whitewater with a B.A. in Broadcast Journalism and a Marketing minor. For 3 years, she worked as a multimedia journalist and weekend anchor for news stations in Topeka, KS and Madison, WI. Carrie left the news industry to take on a role with a behavioral healthcare nonprofit in Cleveland, OH, where she worked as their Marketing and Communications Coordinator for 3 and a half years. Carrie lives in Cleveland, Ohio with her fiancé Steve and their Cavapoo, Henry. In Carrie's free time, she enjoys picking up her camera to capture anything and everything, and spends a lot of her weekends hiking through the Cuyahoga Valley National Park.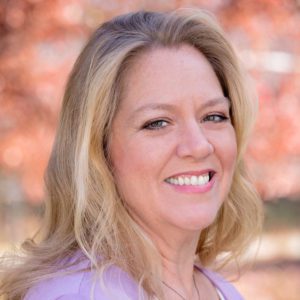 Development Specialist
(941) 487-6728
With over 25 years of non-profit management experience from higher education to human services, Spring is thrilled to join PWSA | USA as our Development Specialist. Most recently she spent 8 years with Make-A-Wish which helped her develop a deep understanding of families with children who have been diagnosed with rare or critical childhood illnesses. Prior to working at Make-A-Wish, Spring was the Director of Donor Relations at Widener University and was responsible for managing all aspects of donor and alumni giving. Spring brings a wide range of skills and knowledge of fundraising and development to help PWSA | USA fulfill our mission to enhance the quality of life of and to empower those affected by Prader-Willi syndrome. She lives outside of Philadelphia, PA with her husband, her dog, and six cats. When she's not busy working, Spring is volunteering with other nonprofits that serve children, and working on her final project in the Penn State Master Gardener's program with a focus on "providing gardening as therapy for children with different abilities."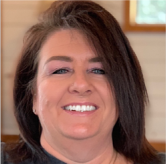 Alterman Family Support Counselor
Kim has been a Family Support Counselor with PWSA|USA since 2019. Kim holds a Master's in Human Services with a specialization in Multidisciplinary Human Services and a Bachelor's Degree in Psychology and Sociology. Kim is also a Certified Social Worker in Wisconsin. She had worked in a residential care setting since 1990, working with a wide variety of client populations, including children and adults diagnosed with Prader-Willi syndrome and with intensive treatment needs. Prior to joining PWSA|USA as a Family Support Counselor, Kim held positions as a Direct Care Staff, Behavior Specialist, Clinical Coordinator, and a Behavior Services Coordinator. Kim has also been involved in the Youth and Adult Program (YAP), at the National PWSA conference since 2011. In 2015, she was tasked with organizing YAP. In 2020 Kim became the Director of the YAP, YIP, and Siblings Programs for the National PWSA | USA convention. Kim loves working with and supporting individuals with PWS and their families. In her free time she enjoys spending time with her husband and daughter, horseback riding, and gardening.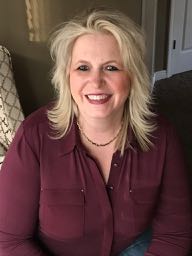 Parent Support Coordinator
Kristi Rickenbach and her husband John ran a non-profit organization for 12 years. Kristi and John have been married for 30 years and have five amazing children and four beautiful grandbabies. Their youngest child, Justice Faith (16), was diagnosed with PWS (UPD) when she was 1 month old. Justice is currently in the 10th grade and loves helping other kids that are also dealing with PWS. Three of Kristi's passions in life are her faith, family, and helping families and children that are affected by Prader-Willi syndrome. Kristi is the President of the PWSA Minnesota chapter, a parent mentor, is the PWSA|USA General Conference Coordinator, has been on several PWSA|USA committees, was a board member at PWSA|USA and is currently the Parent Support Coordinator for PWSA|USA.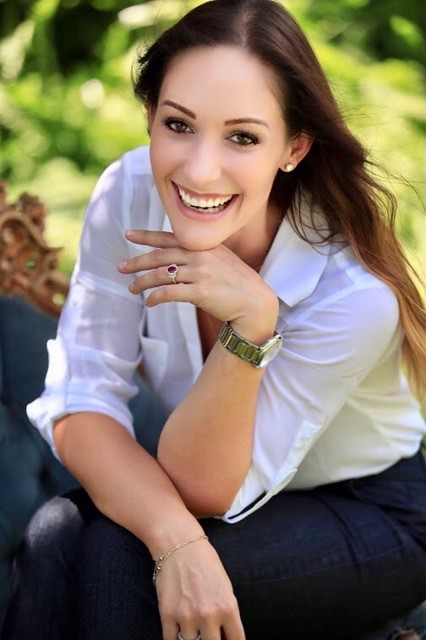 Community Engagement Specialist
Dorothea Lantz is a licensed Real Estate Broker with ONE Sotheby's International Realty and is lifetime resident of Miami, Florida. In 2017, she and her husband were blessed with their son, Hunter, who was diagnosed with PWS at 16 days old. In addition to real estate, Dorothea has an extensive background in public service, government administration and is a contributing member of the South Florida and PWS community. She has been a Parent Mentor with PWSA | USA since 2019 and also resides on the Advocacy Committee. In addition, Dorothea is an appointed member of the City of South Miami Environmental Review and Preservation Board and a Mentor with the ACE Foundation Women's Leadership Institute. She is a member/specialist with the Institute for Luxury Home Marketing (CLHMS), holds a Transnational Referral Certification under the supervision of the International Real Estate Associates (ICREA) and is a Certified Residential Specialist (CRS), which is the highest credential awarded to residential sales agents, managers and brokers.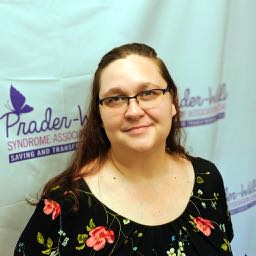 Kristen joined PWSA | USA in May 2015 as the Accounting Clerk, while finishing the Accounting Operations program at Suncoast Technical College the same year. In this role, she works closely with all department teams to keep our income and expenses on track. Prior to joining PWSA | USA, Kristen spent over 20 years in retail, with a focus on merchandising and management. Kristen and her husband live in Sarasota with their son where they enjoy nature adventures and spending quality time together.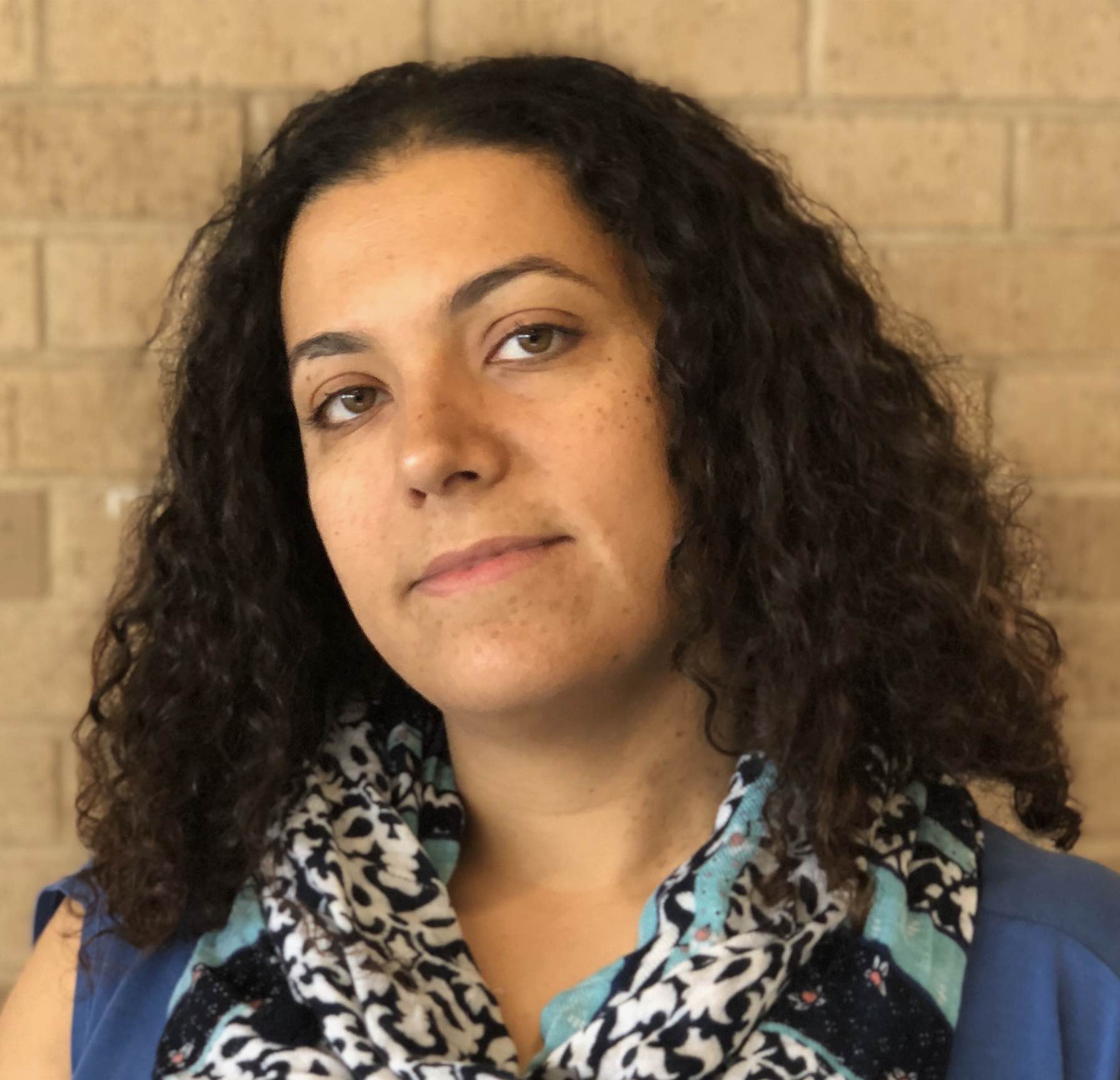 Information & Referral Specialist
Originally from Egypt, Sarah grew up in Kuwait where she studied Arabic and French languages. She moved to the United States in 2010. She is a legal and healthcare interpreter, and was an Executive Admin for the American Muslim Institute at the Trifaith Campus in Nebraska. Sarah is a new mom of a son diagnosed with Prader-Willi syndrome. She likes to spend time with her son listening to music, singing and reading bedtime stories to him.