Join us for an Externally-Led Patient-Focused Drug Development Meeting (EL-PFDD) at PWSA | USA's 37th National Convention, June 21-24, 2023!
This is an FDA program and the first for our PWS community!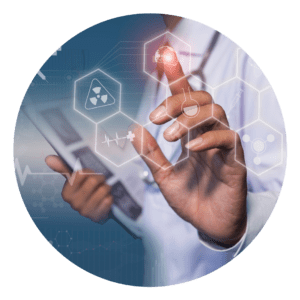 On Thursday, June 22, 2023, in conjunction with our PWSA | USA National Convention in Orlando, Florida, PWSA | USA will host an Externally-Led Patient-Focused Drug Development meeting (EL-PFDD) where the U.S. Food and Drug Administration (FDA) and other stakeholders will be in attendance. The meeting will take place between 12:00 - 4:30 p.m. EST at the Hilton Orlando Buena Vista Palace.
This historic event is intended to help educate the Agency, the public, and other stakeholders about the challenges of living with Prader-Willi syndrome (PWS) and to underscore the unmet needs of the PWS community.
The June 22nd meeting will be offered in-person and livestreamed virtually and will allow for patient testimonials, as well as remote audience participation. The meeting agenda will focus on two patient panels and audience discussion sessions on living with PWS, treatments for the disease, and potential clinical trials for PWS. It will also encourage patients and caregivers impacted by PWS to participate in a brief survey following the EL-PFDD. The anonymous information gathered will be used to help guide and inform content for this meeting, the development of a meeting report that will be issued to FDA, as well as future PWS related activities.
Registration to attend the EL-PFDD meeting and 37th National Convention will be available soon. Click here to read our full press release announcement and learn more about this incredible opportunity for our community!
_____________________________________________________________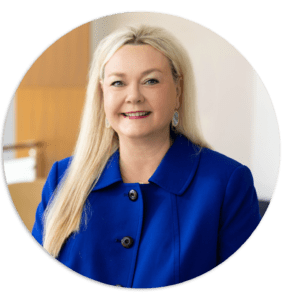 "This FDA sponsored program will allow regulators and policymakers on the Hill to hear directly from patients and caregivers about what it is like to live with and care for those who have PWS.
We believe that understanding the patient journey can help the FDA make more informed decisions as they review potential therapies for PWS and will assist pharmaceutical companies in the design of clinical trials for PWS patients."
- Paige Rivard, MBA | CEO
Mom to Jake (12)