We invite you to join us June 21 – June 24, 2023, in sunny Orlando, Florida at the Hilton Orlando Buena Vista Palace.
PWSA | USA's Convention will provide exciting opportunities to learn, connect (and reconnect), and hear about the latest PWS research. Taking place in Orlando, FL on June 21-24, 2023, this world-class event will include Medical & Scientific, Professional Providers, and Family Conferences, as well as the newly renamed "PWS Kids Camp" for infants through adults, and their siblings. We are also honored to host and include all PWS stakeholders during our Externally-Led Patient-Focused Drug Development (EL-PFDD) meeting, which is an FDA program.
Whether you have a loved one with PWS, are a professional provider, a physician, or scientist, the 2023 Convention has something for everyone. Register TODAY by clicking the button below. We hope to see you there!
Please click here or on the image below to be directed to the correct hotel, as there are multiple Hiltons in the Disney Springs area.

PWSA | USA is excited to share our 2023 detailed Convention schedules. Click the image below to find the full schedules for our Medical and Scientific Conference, Professional Providers Conference, Family Conference, Externally-Led Patient-Focused Drug Development (EL-PFDD) Meeting, and PWS Camps. Each gives an in-depth look into the daily opportunities you'll be able to experience throughout Convention, breaking down our amazing speakers and sessions, as well as the exciting new additions to this year's event! 
Watch PWSA | USA's February 21st Convention Community Conversation below to learn more details about this year's speakers, Convention events, opportunities for families, caregivers, and health professionals, and how you can participate and bring your voice to the highly-anticipated and historic FDA Externally-Led Patient-Focused Drug Development (EL-PFDD) meeting. We also walk through and answer questions to help you navigate the registration process.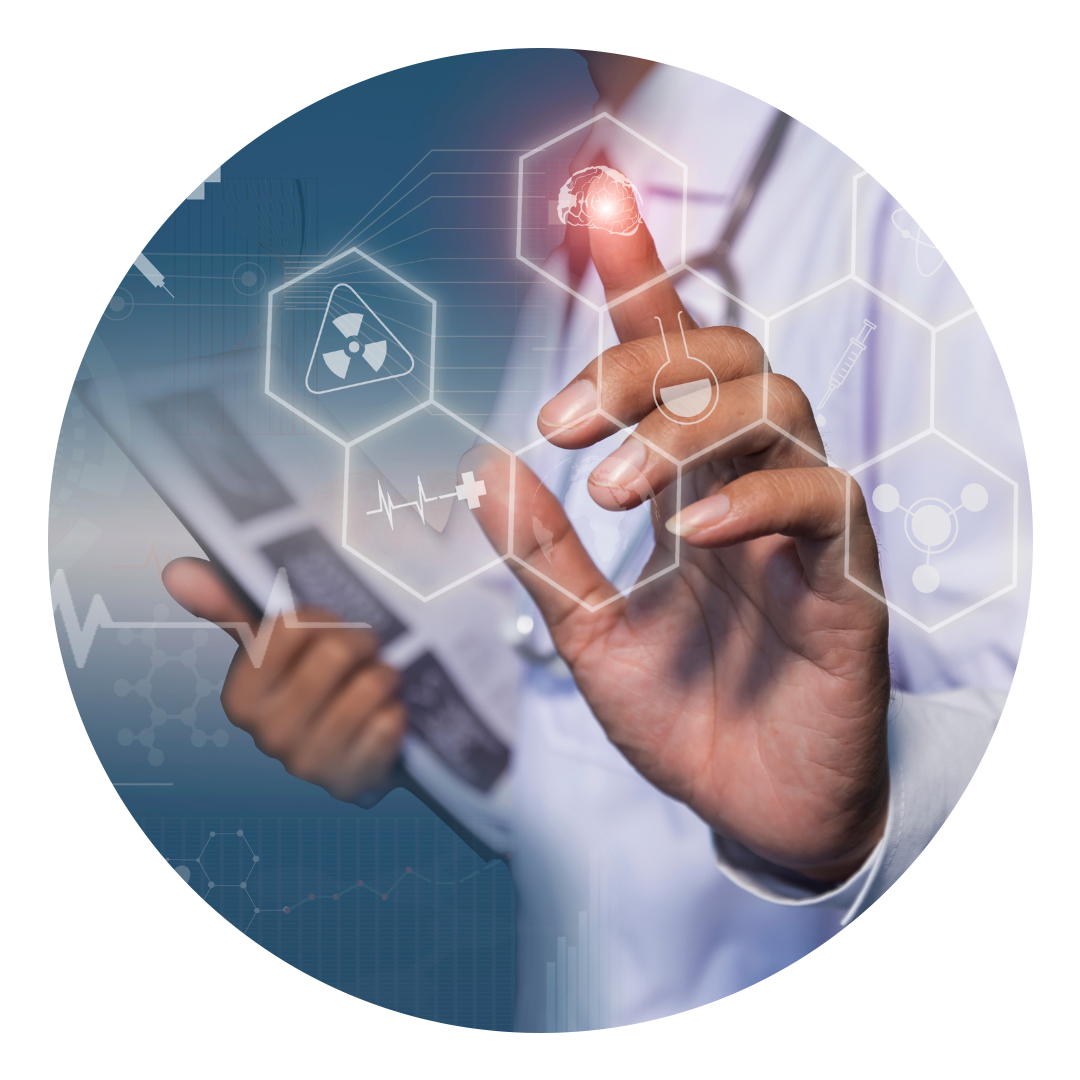 On Thursday, June 22, 2023, in conjunction with our National Convention in Orlando, FL, PWSA | USA will partner with the International Prader-Willi Syndrome Organisation (IPWSO) and the Foundation for Prader-Willi Research (FPWR) to host an FDA Externally-Led Patient-Focused Drug Development Meeting (EL-PFDD). The meeting will take place between 12:00 - 4:30 p.m. EST both virtually via Zoom and in-person at the Hilton Orlando Buena Vista Palace.
This landmark event is intended to help educate the FDA, the public, and other stakeholders about the challenges of living with PWS and to underscore the unmet needs of the PWS community. The June 22nd meeting will be offered in-person and virtually, and will allow for patient testimonials, as well as remote audience participation. The meeting agenda will focus on two patient panels and audience discussion sessions on living with PWS, treatments for the diagnosis, and potential clinical trials. It will also encourage patients and caregivers impacted by PWS to participate in a brief survey following the EL-PFDD. The anonymous information gathered will be used to help guide and inform content for this meeting, the development of a meeting report that will be issued to the FDA, as well as future PWS-related activities.
You will be prompted to register to attend the EL-PFDD meeting when you register for the 37th National Convention HERE. Click the buttons below to learn more about this incredible opportunity for our community.
Come for the Meeting, Stay for the Magic!
Make the most out of your 37th National Convention trip by experiencing the wonderful world of Disney! As a Convention attendee, you will have access to a special Disney website with unique theme park tickets and advance purchase savings on multi-day tickets when purchased prior to June 21, 2023. Multi-day tickets also include an added BONUS for you and your travel party.
You can meet, relax, and unwind with everything Walt Disney World Resort has to offer. Four theme parks, two water parks, championship golf, boundless recreation, luxurious spas, and Disney Springs with world-class shopping and incredible dining!
These special theme park tickets are valid up to seven days before, during, and seven days after the 37th National Convention Dates (June 21-24, 2023).
Convention Merchandise Now Available for Purchase!
With PWSA | USA's 37th National Convention just around the corner, we have launched a new online merchandise store! Show your PWS pride at the June 21-24, 2023 Convention with United in Hope and PWSA | USA swag including shirts, sweatshirts, coffee mugs, hats, onesies, and more!
Place your orders by May 21, 2023 to receive your items by June 15th - in time for the 2023 Convention!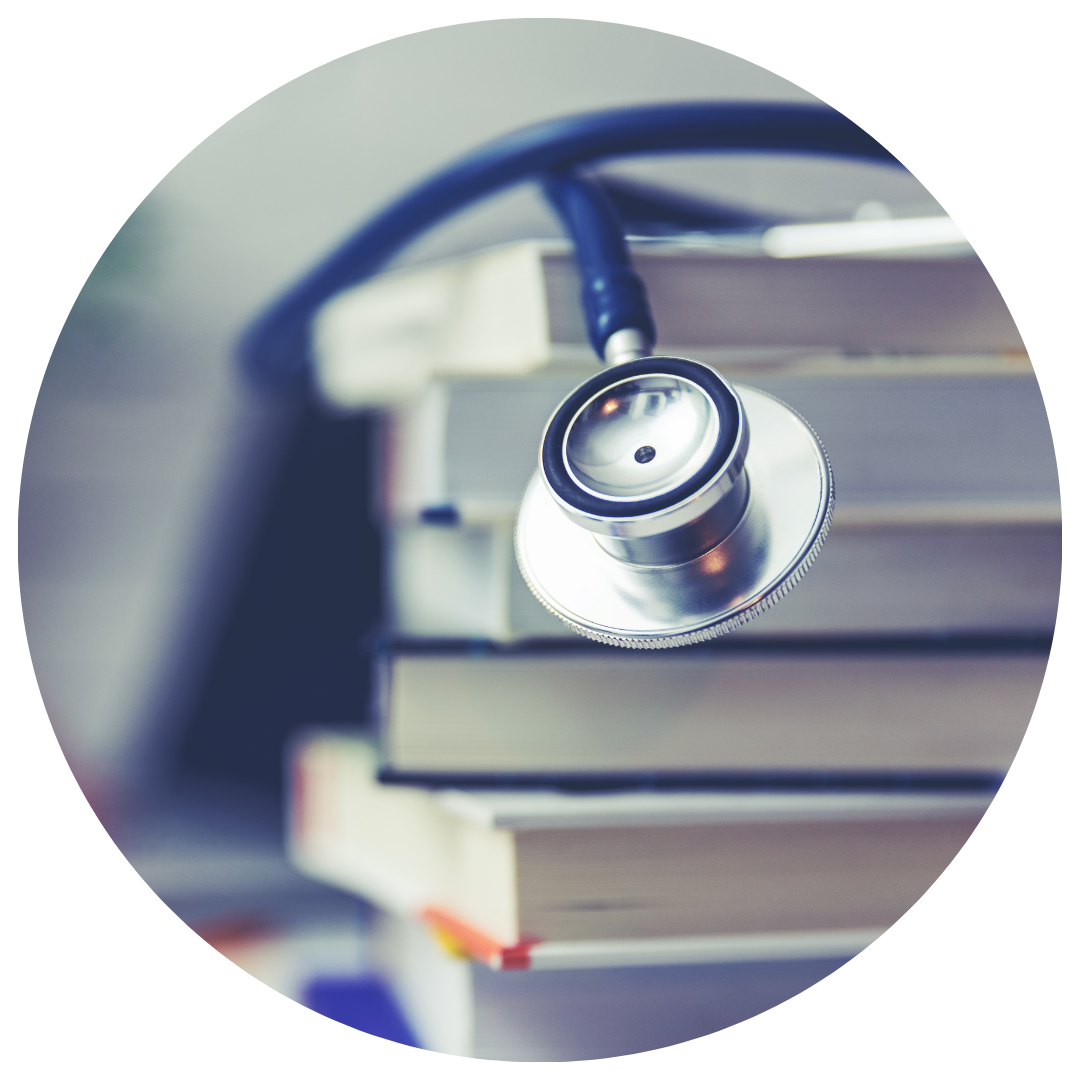 Thank you for your interest in submitting a Poster Presentation for PWSA | USA's 37th National Convention. Posters will be displayed at the Medical & Scientific Reception, which will take place June 21, 2023, from 4:00 - 6:00 p.m. at the Hilton Orlando Buena Vista Palace.
Along with an abstract of your Poster Presentation, please submit a descriptive title of the research, name of all contributing authors, participating institutions, and a short Poster description. Posters should be NO LONGER than 48" (height) x 36" (width) and composed of poster paper or cloth. You can submit your Poster Presentation information at the button below.
(Note: We are no longer accepting Oral Presentations)


We are excited to announce the Keynote Speaker for PWSA | USA's 2023 National Convention, Cristol Barrett O'Loughlin, Founder and CEO of ANGEL AID CARES (A Nonprofit Group Enriching Lives, Inc.). You won't want to miss her motivational and inspirational message!
About Cristol Barrett O'Loughlin
Cristol Barrett O'Loughlin is a seasoned executive and storyteller. As Founder and CEO of ANGEL AID CARES (A Nonprofit Group Enriching Lives, Inc.), Cristol is fiercely passionate about providing social, emotional, physical and financial relief to Raregivers (TM) ~ Caregivers, patients, and professionals who hold both hope and grief in the same human heart. A former UCLA instructor, she co-founded the advertising firm, The Craftsman Agency, and is humbled to advice global brands: NBA, Disney, Fox, Cisco Systems and Google. During her tenure at IBM Life Sciences, she helped accelerate advancements in cheminformatics and biotechnology. Watch her TEDx Talk 'Caring for the Caregivers: 3 Tools for Self-Care' by clicking here.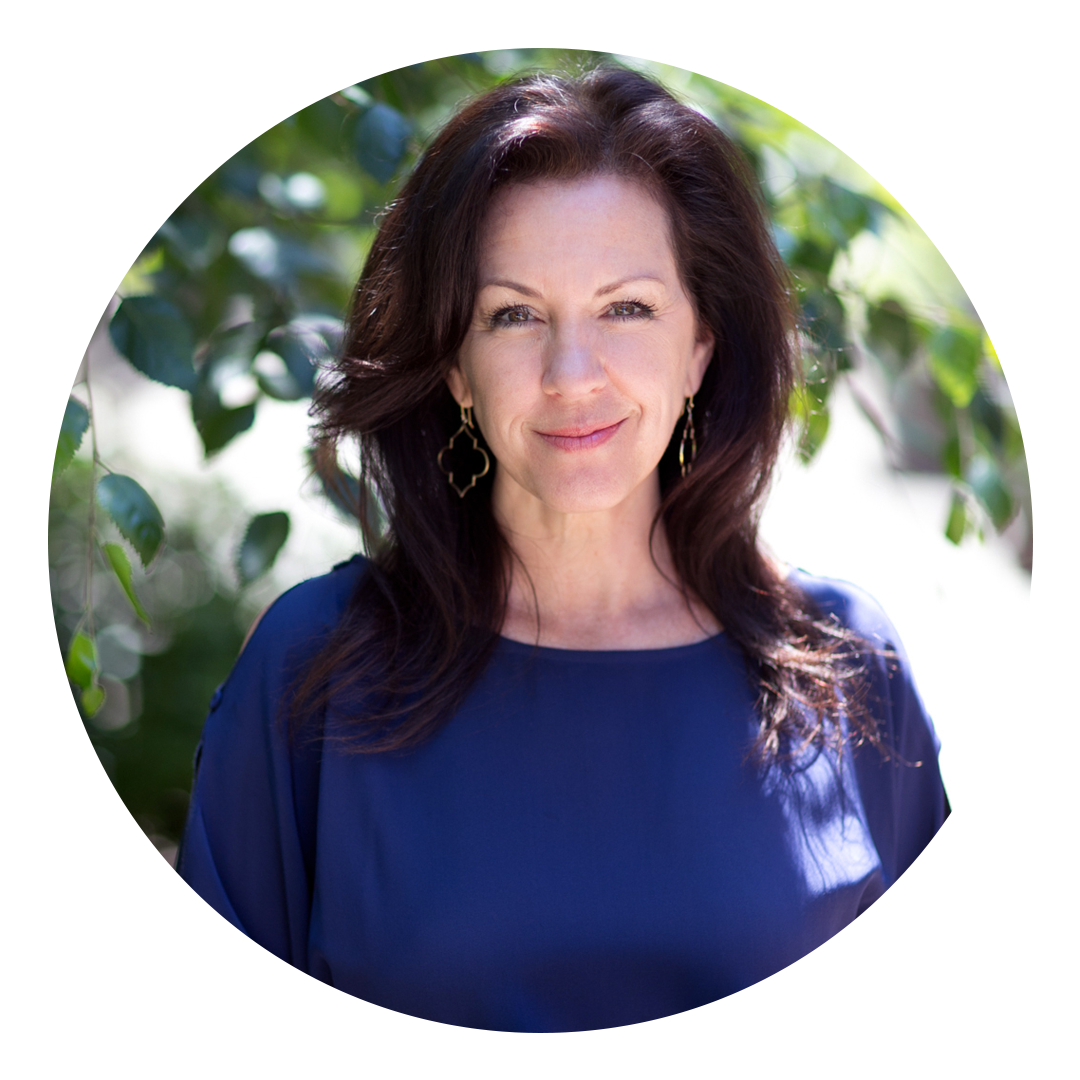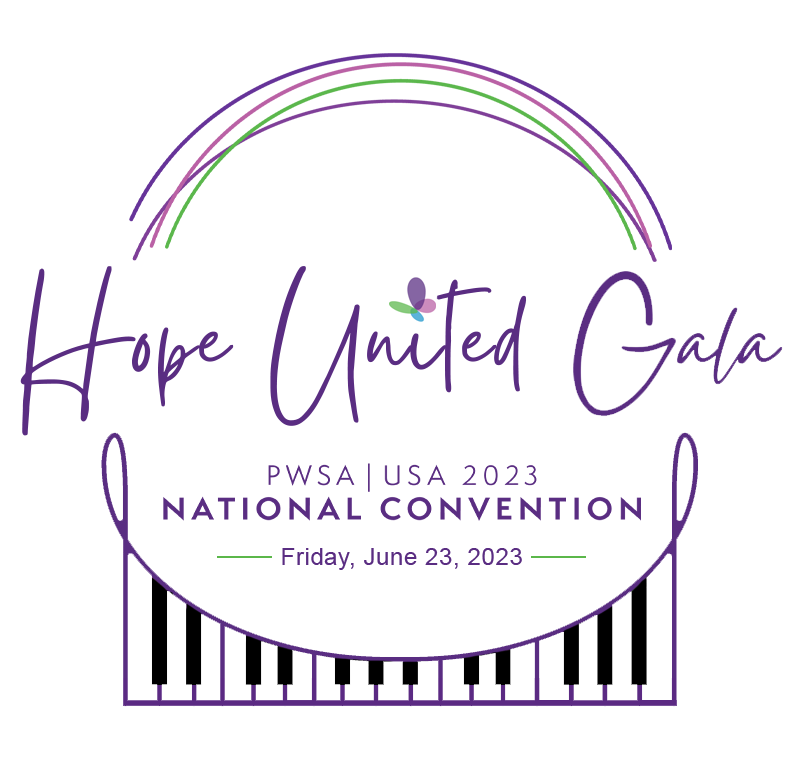 Get excited, because we are putting a fun twist on our 2023 National Convention Gala event! Attendees are invited to join us for the Hope United Gala, which will take place the evening of Friday, June 23, 2023 from 6:00 - 9:30 p.m. EST. Bring your best singing voice because our special entertainment will be performed by "Fun Pianos," with their amazing Dueling Pianos for Prader-Willi syndrome. Attendees will enjoy a buffet-style dinner and drinks, and will have the chance to bid on amazing items in our silent and live auctions.

If you are interested in sponsoring PWSA | USA's 2023 National Convention, contact Paige Rivard at privard@pwsausa.org.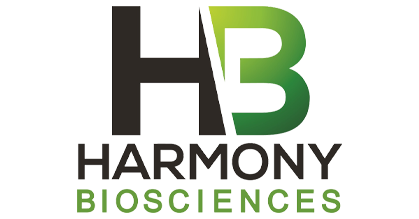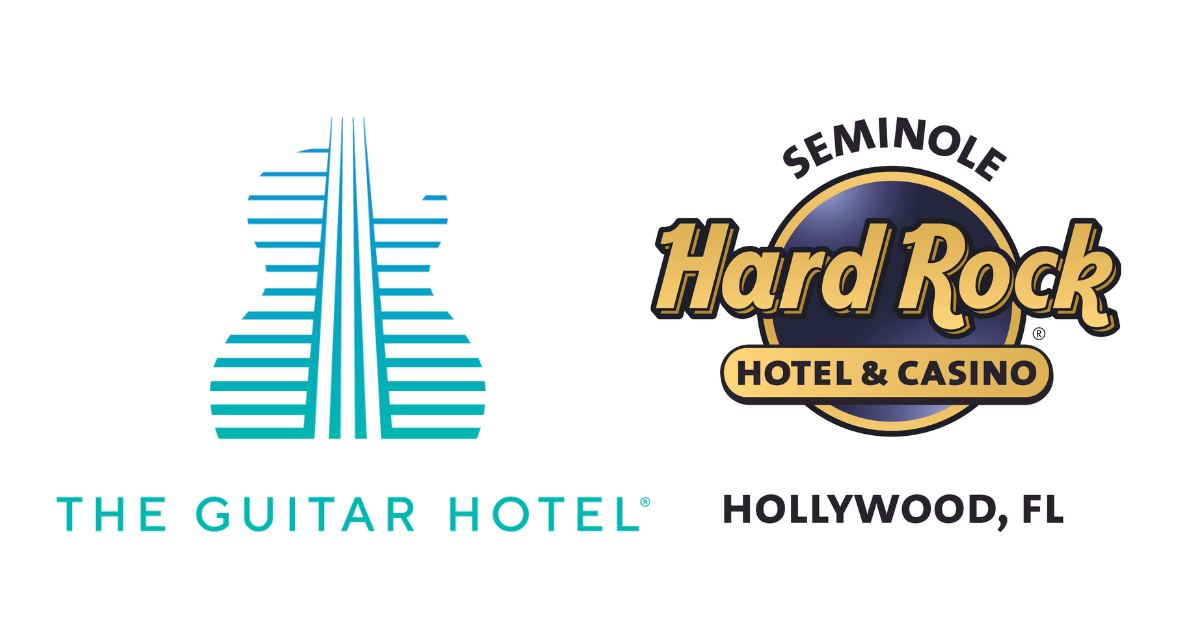 Acadia Pharmaceutical
Fyzical Therapy & Balance Centers
James Hervey Johnson Charitable Educational Trust
Neuren Pharmaceuticals
Torbert Produce, Inc.

AME Community Services, Inc.
Aardvark Therapeutics
ConSynance Therapeutics
Latham Centers, Inc.
Nathal & Nathal Produce
Nexus Children's Hospital – The Woodlands
Novo Nordisk
OT4B
Susan A. & Donald P. Babson Charitable Foundation
Friend in Hope Sponsors
A & J Produce
Catholic Charities Disabilities Services
RBC Wealth Management

Bronze Sponsors
Prader-Willi Syndrome Association of Colorado
PWSA of New Jersey
Partner in Hope Sponsors
Prader-Willi California Foundation
Prader-Willi Florida Association
Minnesota Prader-Willi Syndrome Association
Prader-Willi Syndrome Association of New England
PWSA of Ohio
Texas Prader-Willi Association
Utah Prader-Willi Syndrome Association
Friend in Hope Sponsors
PWSA of Arizona
Prader-Willi California Foundation
Catholic Charities Disabilities Services
Georgia Association for Prader-Willi Syndrome
Prader-Willi Alliance of New York
RBC Wealth Management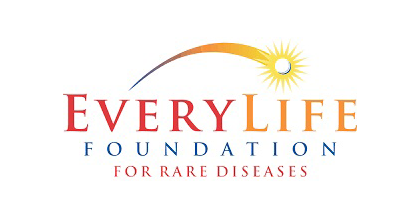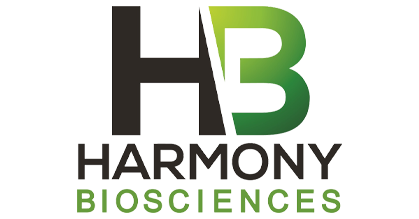 Hope Champion
Handbid Inc.
The Marx Family
Torbert Produce, Inc.
Hope Partner
Gedeon Richter
Mainstay Life Services
OT4B
Sir Speedy

Aardvark Therapeutics
Acadia Pharmaceuticals
AME Community Services
Autism BrainNet
Custom Creations by JMART
DD Homes Network
Foundation for Prader-Willi Research
Friends of IPWSO & IPWSO
Gedeon Richter
Harmony Biosciences
Latham Centers
Nexus Children's Hospital – The Woodlands
Novo Nordisk
Prader-Willi Homes
PWSA | USA Hope United & Advocacy in Action
PWSA | USA Store
Qunol Rare
Patient Voice
Soleno Therapeutics
The Arc of Alachua County
Utah Prader-Willi Syndrome Association