PWSA | USA's 37th National Convention will take place on June 21 – June 24, 2023, in Orlando, Florida at the Hilton Orlando Buena Vista Palace! Parents, grandparents, siblings, and individuals with Prader-Willi syndrome (PWS) will come together to experience this transformational conference of HOPE. Throughout the convention, attendees will hear from physicians, educators, professional care providers and scientific researchers, who will share the latest information and advances in the care and support of individuals with PWS. While caregivers are attending conference sessions, children and adults with PWS and their siblings will participate in two fun-filled days of activities and building relationships with peers.
Registration for the 37th National Convention will be available soon. In the meantime, you are able to book your stay in our hotel room block by clicking the button below. If you have any questions, please contact us at info@pwsausa.org.
Please click here or on the image below to be directed to the correct hotel, as there are multiple Hiltons in the Disney Springs area.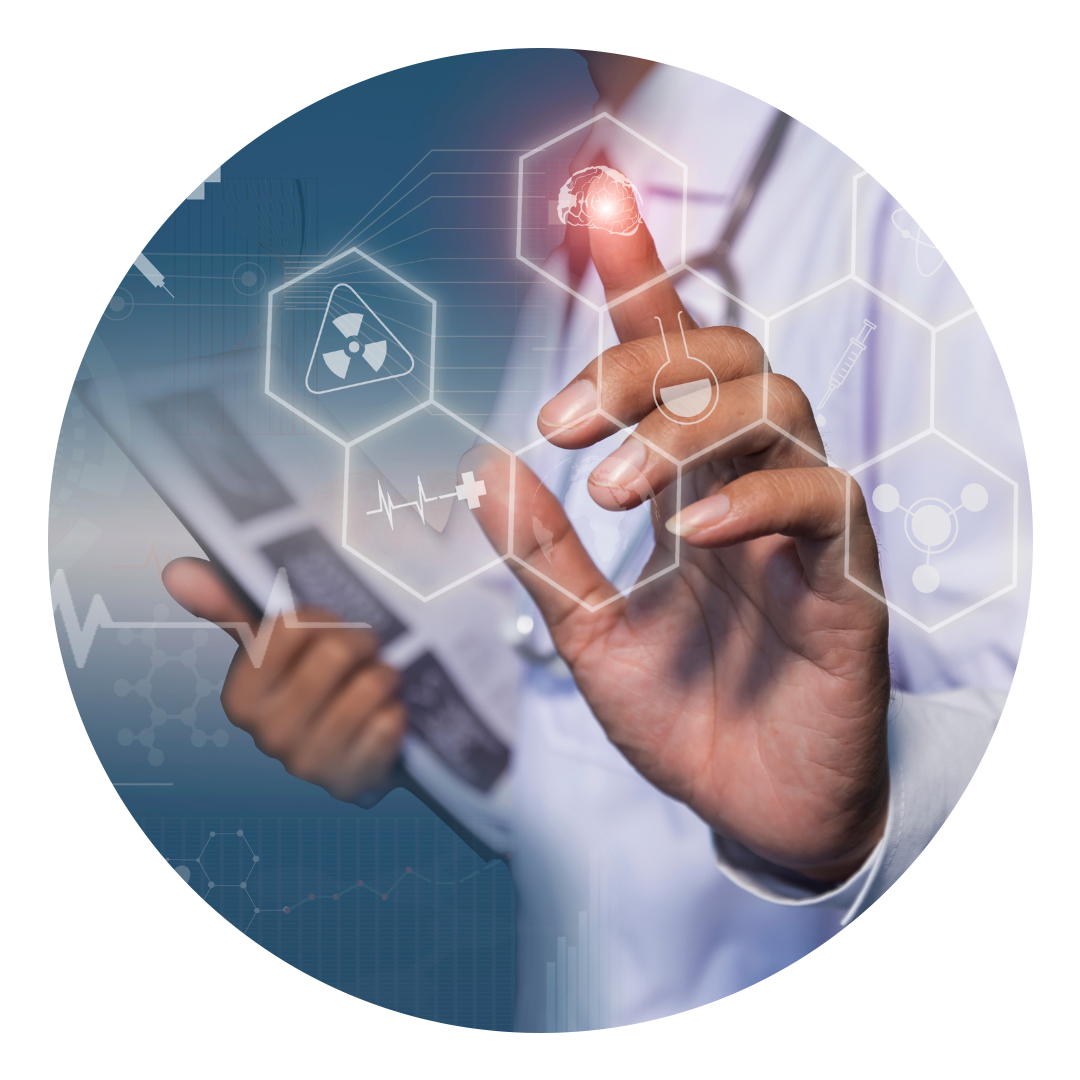 On Thursday, June 22, 2023, in conjunction with our PWSA | USA National Convention in Orlando, Florida, PWSA | USA will host an Externally-Led Patient-Focused Drug Development meeting (EL-PFDD) where the U.S. Food and Drug Administration (FDA) and other stakeholders will be in attendance. The meeting will take place between 12:00 - 4:30 p.m. EST at the Hilton Orlando Buena Vista Palace.
This historic event is intended to help educate the Agency, the public, and other stakeholders about the challenges of living with Prader-Willi syndrome (PWS) and to underscore the unmet needs of the PWS community.
The June 22nd meeting will be offered in-person and livestreamed virtually and will allow for patient testimonials, as well as remote audience participation. The meeting agenda will focus on two patient panels and audience discussion sessions on living with PWS, treatments for the disease, and potential clinical trials for PWS. It will also encourage patients and caregivers impacted by PWS to participate in a brief survey following the EL-PFDD. The anonymous information gathered will be used to help guide and inform content for this meeting, the development of a meeting report that will be issued to FDA, as well as future PWS related activities.
Registration to attend the EL-PFDD meeting and 37th National Convention will be available soon. Click the image below to read our full press release announcement and learn more about this incredible opportunity for our community!

We are excited to announce the Keynote Speaker for PWSA | USA's 2023 National Convention, Cristol Barrett O'Loughlin, who is is the Founder and CEO of ANGEL AID CARES (A Nonprofit Group Enriching Lives, Inc.) You won't want to miss her motivational and inspirational message!
About Cristol Barrett O'Loughlin
Cristol Barrett O'Loughlin is a seasoned executive and storyteller. As Founder & CEO of ANGEL AID CARES (A Nonprofit Group Enriching Lives, Inc.), Cristol is fiercely passionate about providing social, emotional, physical and financial relief to Raregivers™ ~ caregivers, patients and professionals who hold both hope and grief in the same human heart. A former UCLA instructor, she co-founded the advertising firm, The Craftsman Agency, and is humbled to advise global brands: NBA, Disney, Fox, Cisco Systems and Google. During her tenure at IBM Life Sciences, she helped accelerate advancements in cheminformatics and biotechnology. Watch her TEDx talk 'Caring for the Caregivers: 3 Tools for Self-Care' at https://www.angelaidcares.org/tedx.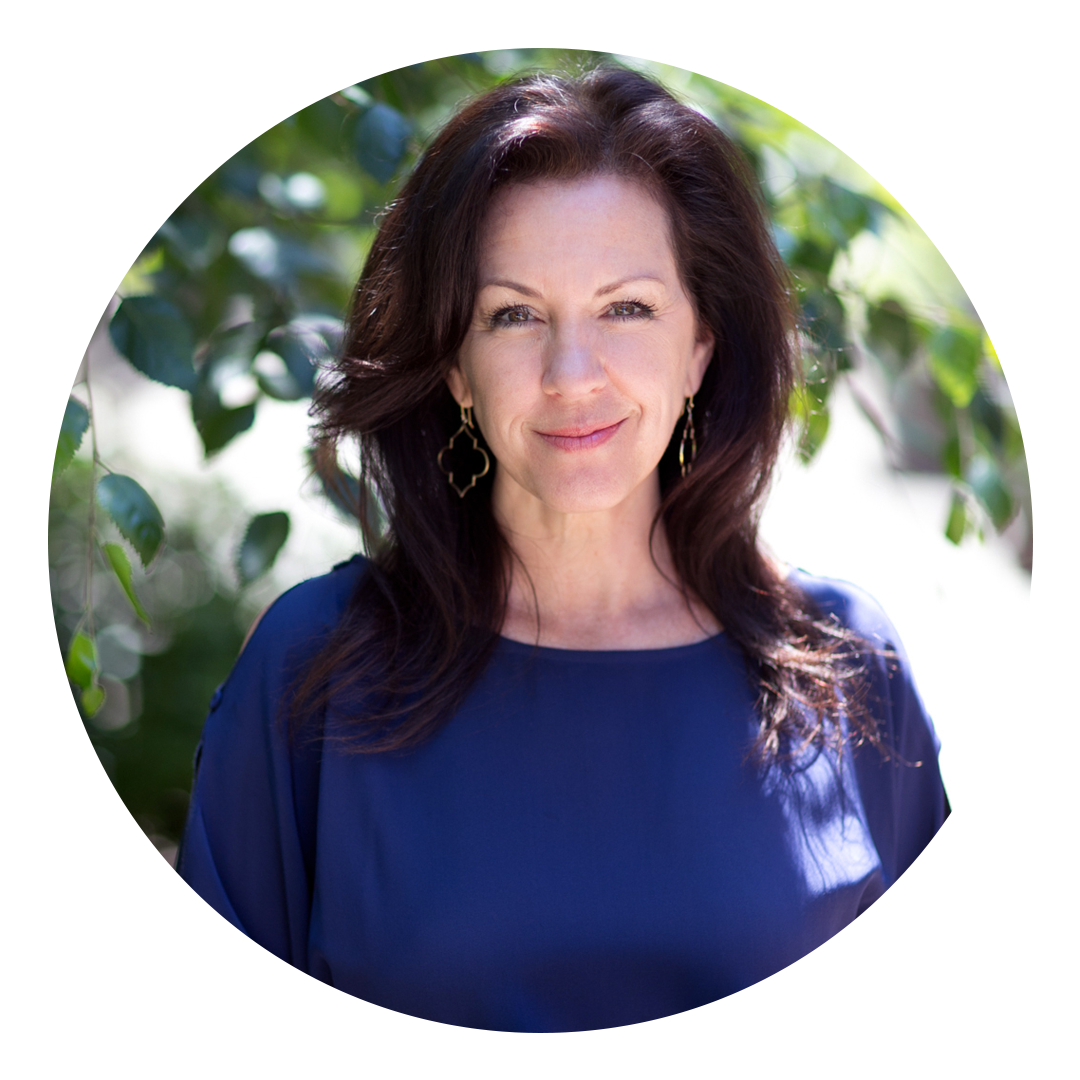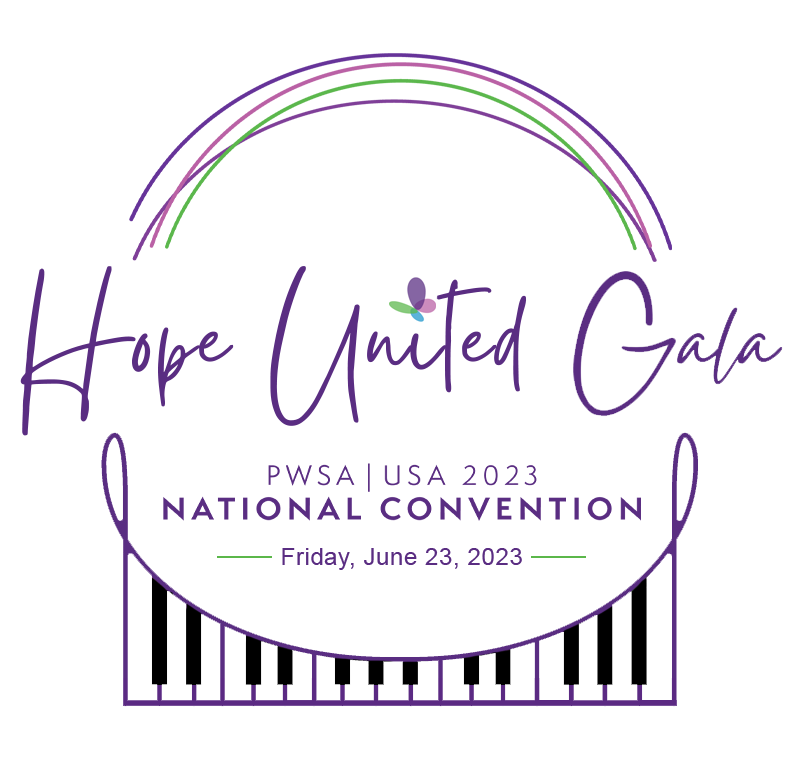 Get excited, because we are putting a fun twist on our 2023 National Convention Gala event! Attendees are invited to join us for the Hope United Gala, which will take place the evening of Friday, June 23, 2023. Bring your best singing voice because our special entertainment will be performed by "Fun Pianos," with their amazing Dueling Pianos for Prader-Willi syndrome. Heavy hors d'oeuvres and drinks will be served, and attendees will have the chance to bid on amazing items in our silent and live auctions.