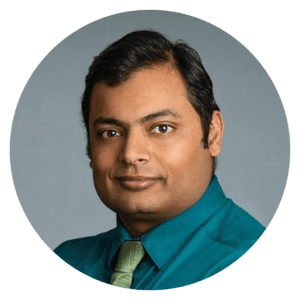 Virtual Medical & Scientific Convention
Wednesday, June 23, 2021 | 11:15 a.m. – 12:15 p.m.
Keynote Speaker: Deepan Singh, MD
Topic: Behavior Problems in Prader-Willi Syndrome – What to Expect
Dr. Deepan Singh is a board-certified child, adolescent, and adult psychiatrist, who currently serves as the Vice-Chair of Ambulatory Psychiatry Services at Maimonides Medical Center in Brooklyn, NY. 
Dr. Singh received his medical education at SMIMS in India, following which he did his residency training in Psychiatry at SUNY Downstate Medical Center in Brooklyn. He then completed his fellowship in child & adolescent psychiatry at Zucker Hillside Hospital, part of the Northwell Health System. In addition, he has received training in psychodynamic psychotherapy from the Institute for Psychoanalytic Education affiliated with NYU. During his years in practice, Dr. Singh has had the opportunity to gain expertise in a wide variety of treatment modalities applied to all ages and across the disease spectrum. Prior to joining Maimonides, Dr. Singh served as the Founding Associate Dean of Students & Diversity for the NYU Long Island School of Medicine, a primary care focused free tuition medical school. 
Over the past seven years, Dr. Singh has developed a strong interest and expertise in the management of Prader-Willi syndrome. He has produced numerous peer-reviewed publications and presentations. He remains active clinically and in conducting meaningful clinical research. He continues to serve on the review boards for Prader-Willi Syndrome Association | USA and the Foundation for Prader-Willi Research. Dr. Singh's most recent research is examining the benefits of Guanfacine Extended Release with reducing behavioral problems in PWS.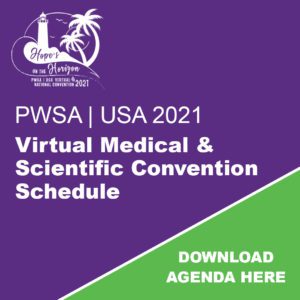 ________________________________________________________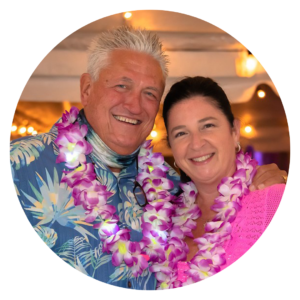 Virtual General Convention 
Friday, June 25, 2021 | 11:15 a.m. – 12:15 p.m.
Keynote Speaker: Clint Hurdle, Former Major League Baseball Manager
Topic: Hello World – Ready or Not Here I Come!
Clint Hurdle has spent 45 seasons in professional baseball, where he has won a total of 1269 games as a manager between the Colorado Rockies and Pittsburgh Pirates. The 1269 wins rank 38th all-time in managerial history.
Under his guidance with the Rockies, he led the team to its first-ever World Series appearance in 2007 as the club captured its first National League championship in franchise history.
On November 15, 2010, he was appointed as the 39th manager in Pittsburgh Pirates history, where he helped "re-bond" and "reconnect" the city of Pittsburgh with a team that went on to make three straight postseason appearances from 2013-15. During his tenure with the Pirates, he was named the 2013 National League Manager of the Year, while winning a total of 735 games, which ranks fourth on the club's all-time managerial wins list.
Hurdle was selected ninth overall in the 1975 June draft by the Kansas City Royals. Just two years later at the age of 20, he made his Major League debut with the Royals on September 18, 1977.
He has demonstrated his passion to "make a difference" in the communities he and his family have been a part of in Denver and Pittsburgh through his time and charity in supporting many causes, including as the national spokesperson for Prader-Willi Syndrome Association USA.
Hurdle makes his home in Florida with his wife Karla, and is the proud father of his three children Ashley, Madison and Christian.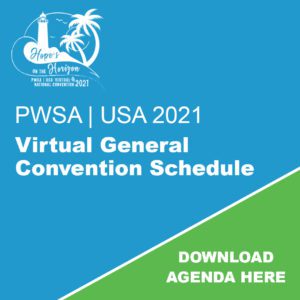 ________________________________________________________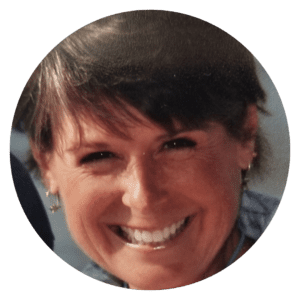 Virtual Professional Providers Convention Tuesday, June 22, 2021 | 11:15 a.m. – 12:15 p.m.
Keynote Speaker: Lisa Graziano, MA, LMFT
Topic: PWS Behavior Management Strategies & Solutions
Lisa Graziano, M.A., LMFT has been actively involved with local, state and national issues that impact persons with PWS since the birth of her son, Cameron, 20 years ago. 
She presents on a variety of aspects of PWS at conferences throughout the country, including behavior management, marital and family issues, and stress management, and she provides PWS training in the family home and at residential, work, and school settings. Lisa is a former PWSA |USA board member and Prader-Willi California Foundation's (PWCF's) prior executive director.