We are excited to welcome two new staff members to our PWSA | USA team! Get to know them a little bit more below:
Angela Frazier, Events Coordinator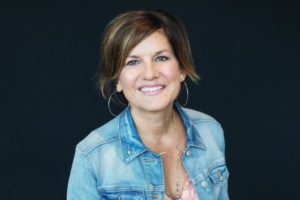 Angela has been married for 20 years and lives with her family, including 4 children, in Austin, Texas.  Her youngest, Joseph, was diagnosed with PWS when he was 2 months old and is currently in 4th grade.  Angela has a love for gathering people around a cause, especially helping raise awareness for PWS.  Over the years, she has helped multiple non-profit organizations with fundraising primarily through special events.  It's a natural fit for her since she has been in the hospitality and event planning industry for over 20 years.  Angela enjoys travelling and spending time with her family often watching her girl at dance and her boys playing sports.
__________________________________________________________________________________________________________
Jennifer Hill, CPA, Director of Accounting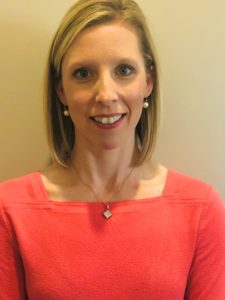 Jennifer joined the staff of PWSA | USA in January 2022 as the Director of Accounting.  She lives in St. Joseph, Missouri and has BS degrees in Accounting and Business Administration from Lincoln University and is a CPA licensed in the state of Missouri.  Early in her career, Jennifer worked briefly for a large public accounting firm before taking a position as the Manager of Accounting for N.W. Electric Power Cooperative for 14 years. In early 2020 she stepped away to be home full time with her growing family. She is married and has 6 children including 1 year old twins, one a daughter who was diagnosed with PWS in 2020 at 3 weeks of age. During and since that time, PWSA | USA has been a significant resource and beacon of hope for the Hill family in learning how to care for a child with PWS.  Jennifer believes in the mission of PWSA | USA and is excited and honored to bring her years of accounting experience to the organization to help them accomplish it.