Contributed by PWSA | USA Community Engagement Coordinator Dorothea Lantz
If there is one word to describe the events of PWSA | USA's first ever Volunteer Summit in Dallas, it would be magical. We had more than 30 of our dedicated volunteers in attendance for a Saturday filled with hope and ideas on how to keep making life better for our families battling PWS.
The agenda included three incredible speakers:
Rachel Radomski, Senior Director of Patient Advocacy for Harmony Biosciences (Harmony Biosciences | Patients Are At The Heart Of Everything We Do)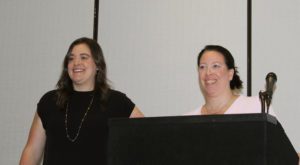 Jennifer Pastiloff (Jennifer Pastiloff), a bestselling author, public speaker, and Aunt to a child with PWS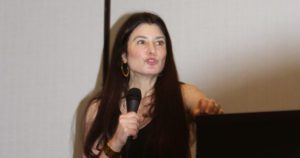 Mark Dant, the Board Chair of the EveryLife Foundation (EveryLife Foundation for Rare Diseases) and father to Ryan Dant and who also was instrumental in developing a therapy which saved the life of his son Ryan and many others battling Mucopolysaccharide (MPS-1) disease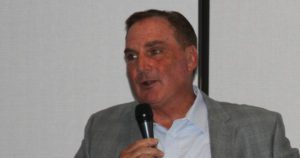 We explored new and innovative ways to connect with PWS families and are in the process of launching several of those ideas over the coming weeks, including:

A new PWSA | USA text message campaign

,

video tutorials to help families navigate all of the information on our website,

listing PWSA | USA volunteer opportunities

and

time commitments,

and

continuing to streamline

the Pulse (

our bi-monthly newslette

r) and other communication methods.
We also presented four awards to individuals who have gone above and beyond in assisting with our advocacy and awareness, family support, and research efforts!
Advocacy & Awareness Volunteer Award | Presented to Jennifer Garzia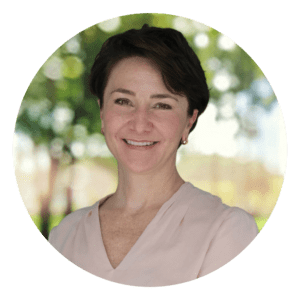 Family Support Volunteer Award | Presented to Elaine Towle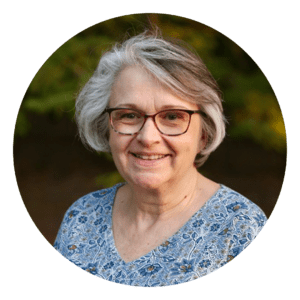 Research Volunteer Award | Presented to Joe Gill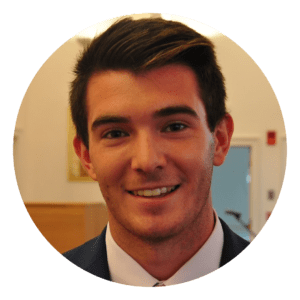 Volunteer of the Year Award | Presented to Melissa Rivas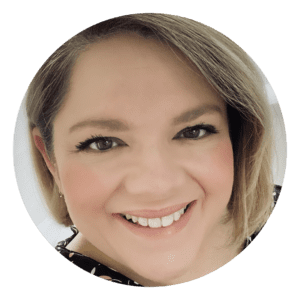 Stay tuned for more! We laughed, we cried, we were inspired! Thank you to all our attendees and to ALL our volunteers. PWSA | USA cannot do what we do without the support of all of you and we remain forever grateful! 
If you are interested in becoming a PWSA | USA volunteer, please fill out our volunteer form by clicking here or by emailing volunteer@pwsausa.org.