This has been an incredible week for PWSA | USA and the rare disease community. In collaboration with RDLA and the Every Life Foundation, PWSA | USA took part in Rare Disease Week on Capitol Hill. We had the opportunity to represent our community and meet with Congressmen Tonko, Delgado, Bacon, and Senators Schumar, Gillibrand, Fischer, Rubio, Scott. Finally, our CEO Paige Rivard, had a one-on-one with Senator Ben Sasse. We raised our voices in support of the STAT Act and BENEFIT Act, both of which have the potential to be life-changing for caregivers, families and individuals with PWS.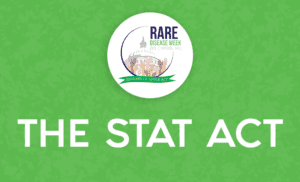 The STAT Act will allow patients with a rare disease speedy access to therapies, inform rare disease policies and actions by creating a Rare Disease and Condition Drug Advisory Committee, fund regulatory science and related activities to support the development of therapies to treat rare disease populations.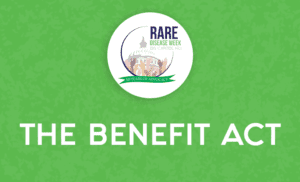 The BENEFIT Act would require that the FDA disclose whether and how patient experience and/or preference data was used in the benefit risk assessment of a new drug. It will ensure that patient voices are being heard and allow for patient stakeholders to continue to work with FDA to refine the data that they need to make decisions.
We encouraged members of congress to co-sponsor and support both pieces of bi-partisan legislation and look forward to working with our elected officials to continue to advocate on behalf of the PWS community.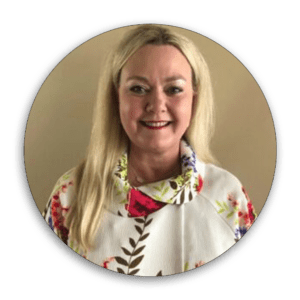 "Rare Disease Week on Capitol Hill is a unique opportunity to bring together policy experts and the rare disease community to help educate all on the important issues facing the rare disease community. PWSA | USA participated in the many sessions held during the week, and we met with Congressman and Senators from several states. It was an honor to represent the PWS community, share and advocate on behalf of Prader-Willi syndrome and bring awareness and our voice to Capitol Hill!"
– Paige Rivard, PWSA | USA CEO