We are pleased to announce that Dr. Moris Angulo M.D. has opened a new clinic, located in Bablyon, NY, and is accepting patients.
Location: Center for Pediatric Specialty Care, 655 Deer Park Avenue, Babylon, NY 11702
To schedule an appointment, call 631-321-2100
——————————————–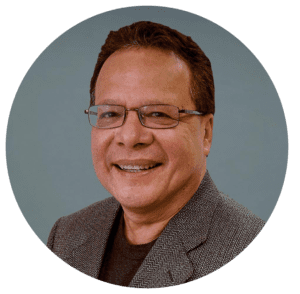 Moris A. Angulo, M.D., was born in El Salvador, Central América and attended the School of Medicine, National University, El Salvador. He attended Nassau County Medical Center, Long Island, New York, for his post-graduate work. Dr. Angulo is American Board certified in Pediatrics, Medical Genetics & Pediatric Endocrinology. He is a member of the Clinical and Scientific Board at IPWSO and the Clinical Advisory Board for PWSA | USA. Dr. Angulo has been recognized by the Global Directory of Who's Who as a Top Doctor for outstanding contributions and achievements in Endocrinology. Dr. Angulo is a tireless advocate for PWS and has been instrumental in getting Growth Hormone approved for general use in PWS.