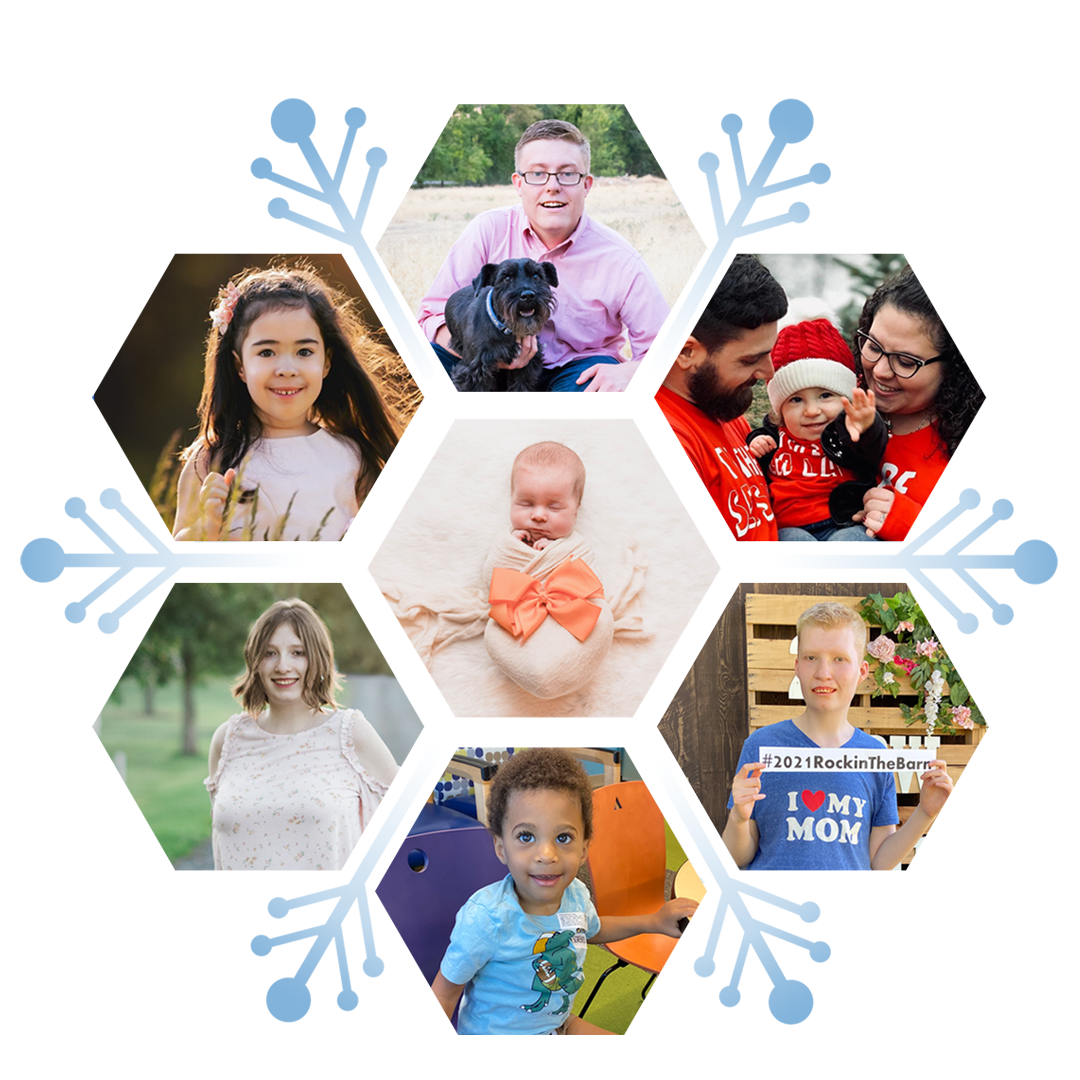 Whether your loved one is newly diagnosed, or you have been on your journey for a while PWSA | USA is here to provide life-saving support, resources, and most importantly…. HOPE wherever you are in your PWS journey.
Did you know? PWSA | USA is the only national PWS support organization that provides comprehensive support, tools, and resources to families and individuals living with Prader-Willi syndrome. We are 100% community supported, so when generous friends like you make your year-end tax-deductible donations, you help to make even more possible for individuals with PWS, their families, and caregivers. Without YOUR support, PWSA | USA families would have nowhere to turn, but with your support, we can continue to reach more families every single day. Your donation today, in any amount, will help to ensure those struggling with PWS have immediate access to the lifesaving hope, personalized family support, and ongoing education and advocacy efforts aimed at helping our loved ones THRIVE.
As we look ahead to 2022, we are excited about the meaningful and powerful work on the horizon for our brave and rare community. Here are just some of the new initiatives that your charitable donation can help to make possible this new year: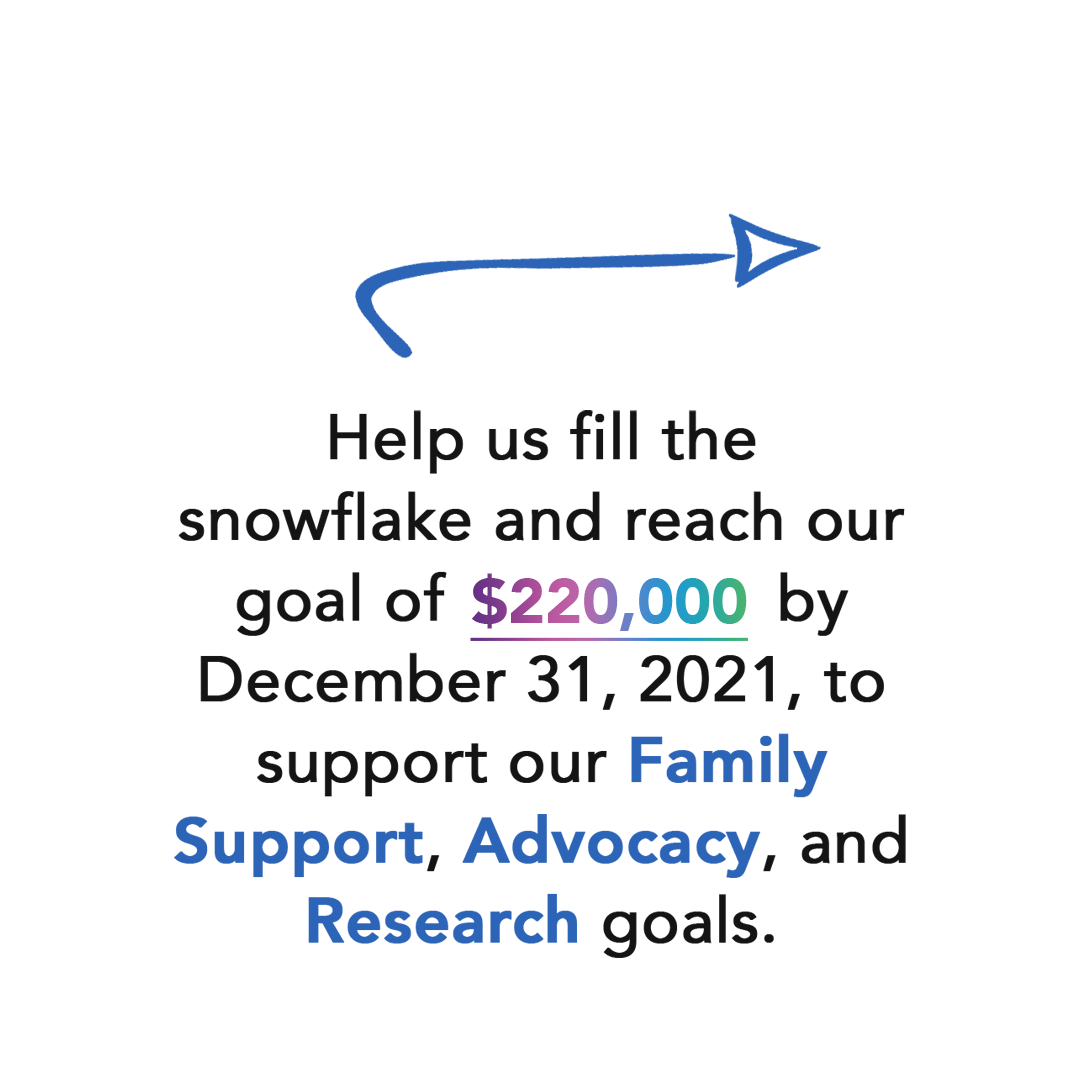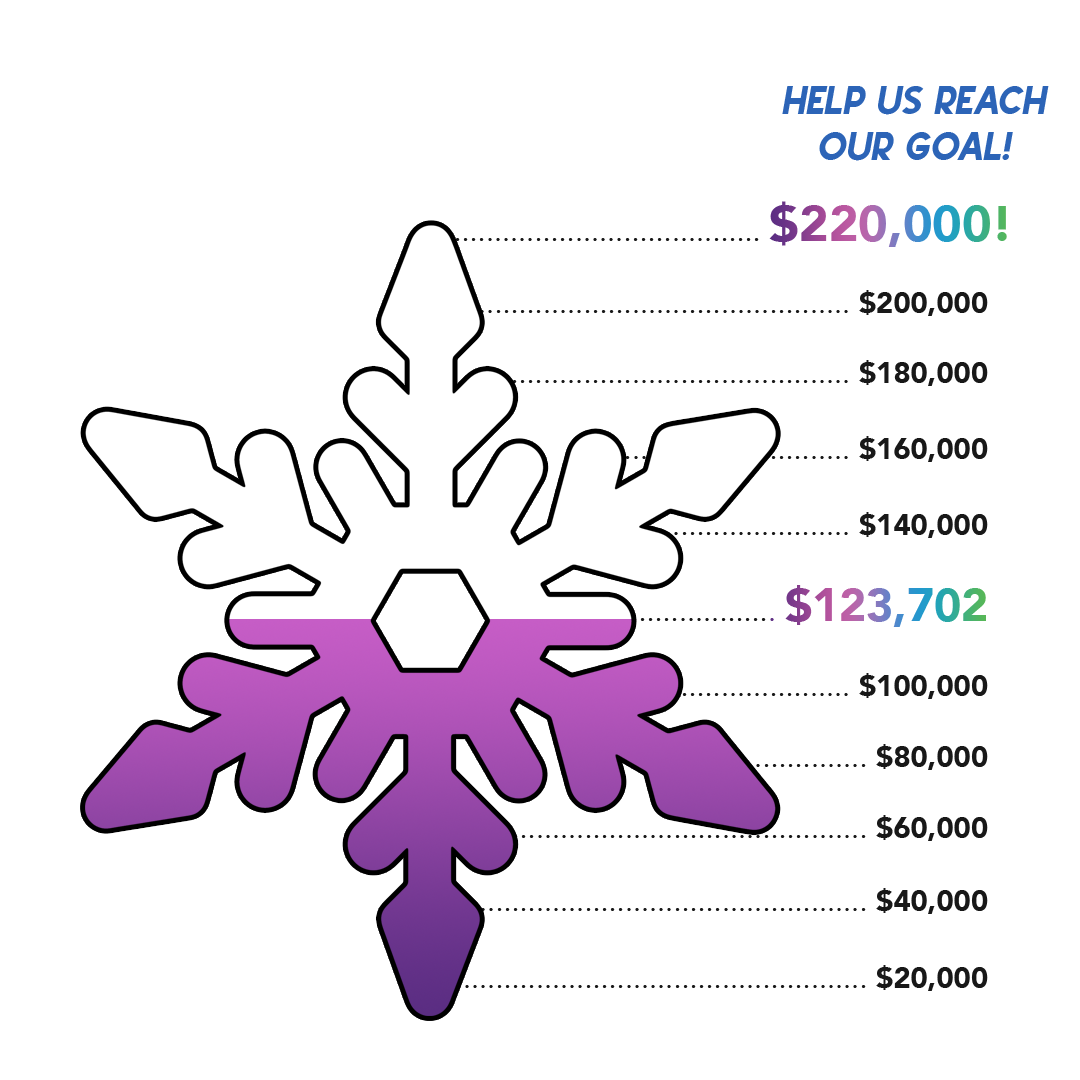 Hear how individuals living with PWS and their families are directly impacted by your gift.