PWS Families - We need YOUR help!
With the holiday season just around the corner, PWSA | USA is working to create a library of tips, stories, and recipes to help our community navigate this fun, but often, stressful time of year. You can help fellow parents, caregivers, and family members find inspiration and ideas by sharing what you have done for your loved one living with PWS as alternative options or unique traditions! Use this form to share your Hope for the Holidays, either through a story, a photo, a tip, or recipe from a past Halloween, Thanksgiving, Hanukkah, Kwanzaa, Christmas, New Years, or another holiday you celebrate. Thank you!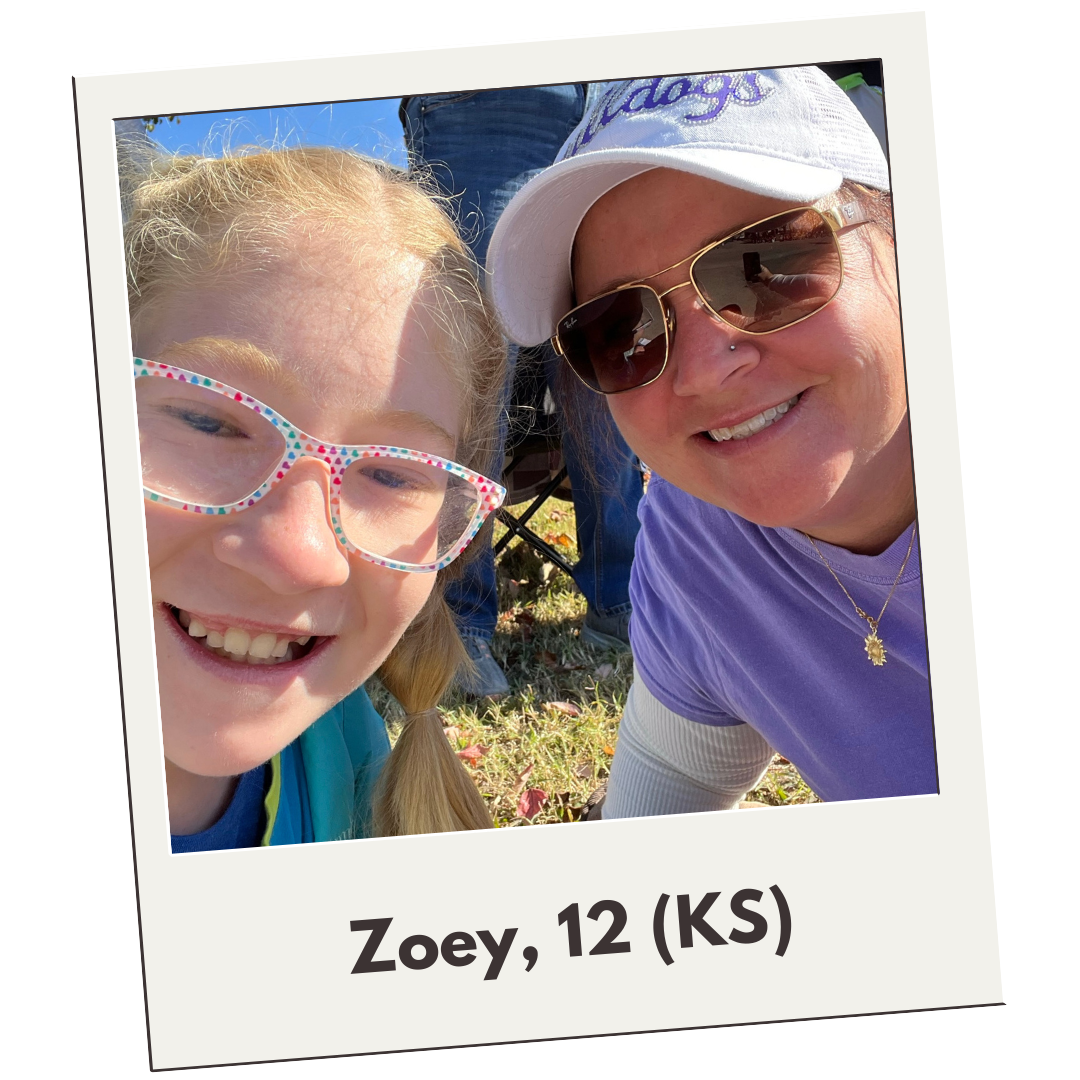 "Plan ahead! Zoey does really well through the holidays when we plan ahead and can fill her in on those plans. She likes knowing what to expect so planning ahead and discussing it with her helps to soothe a lot of her anxiety." 
- Jamie Cox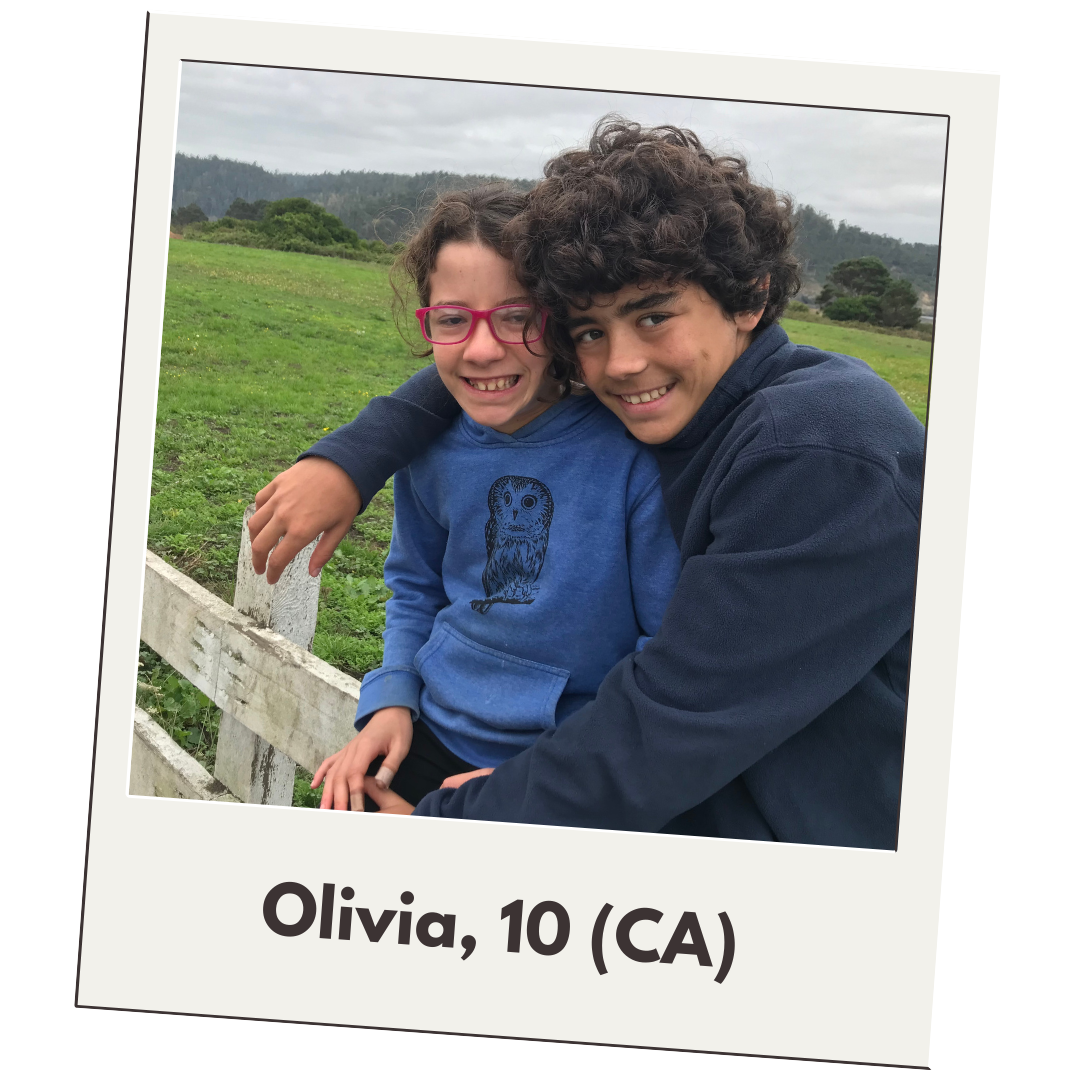 "The holidays tend to be a busy time. Instead of trying to fit more in, I try to look at what I can remove from our list of activities and obligations. I also try to take extra time off work and build in spaces for down-time. This helps relieve stress and gives us more space to deal with whatever challenges come up, because they always do!"
- Emily Felt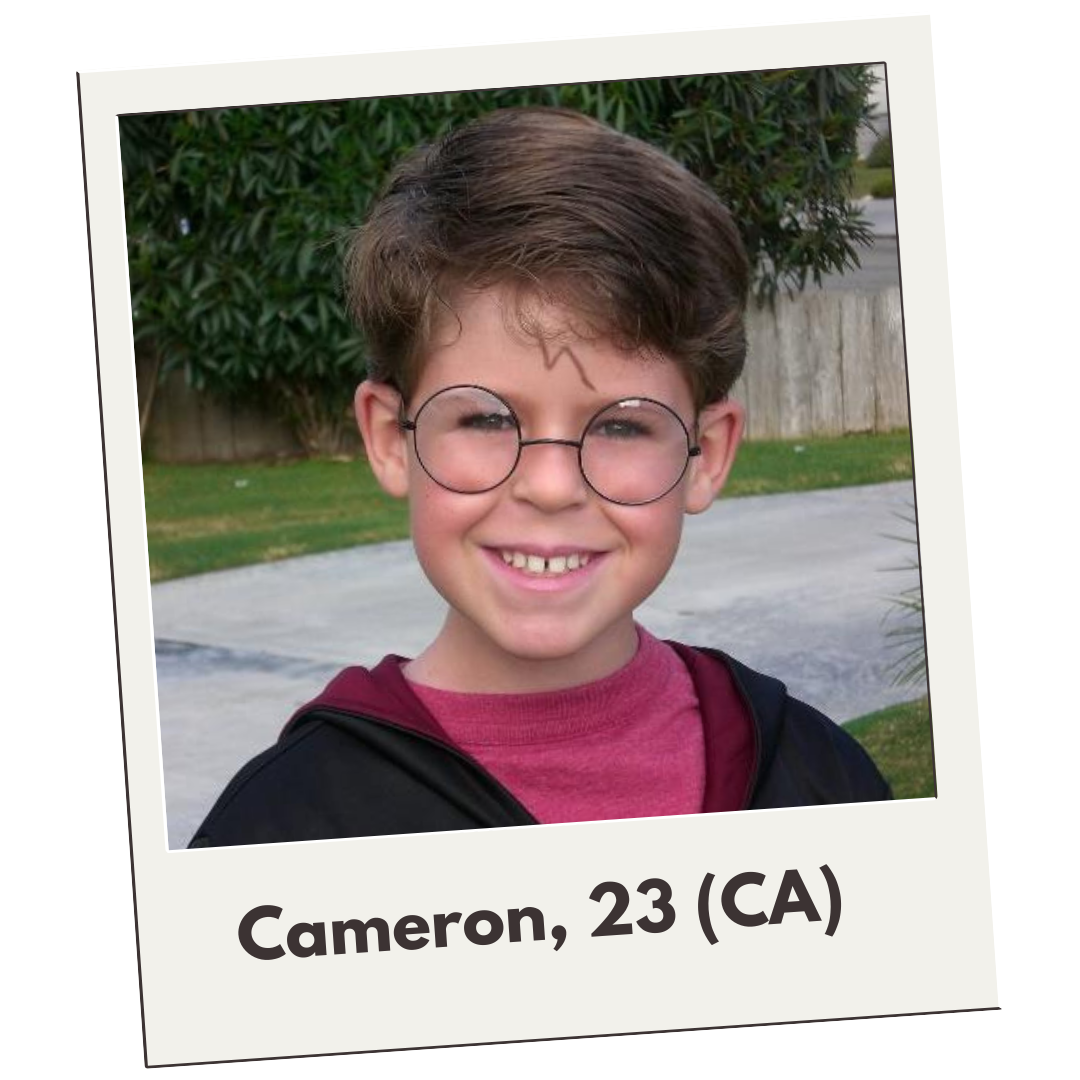 Cameron Graziano, now 23 (pictured at age 9) with 22 Halloween celebrations behind him, shares the following in hopes it will be helpful to families:
"Halloween doesn't have to mean 'candy'. Halloween can feature ghoulishly fun and healthy veggies and fruits! Host a Halloween Party at your home so your family can better manage supervision. Invite guests to wear costumes, have a dance party, and swerve some of the healthy options below. Switch things up every year to make treats exciting and fun year after year!"
- Lisa Graziano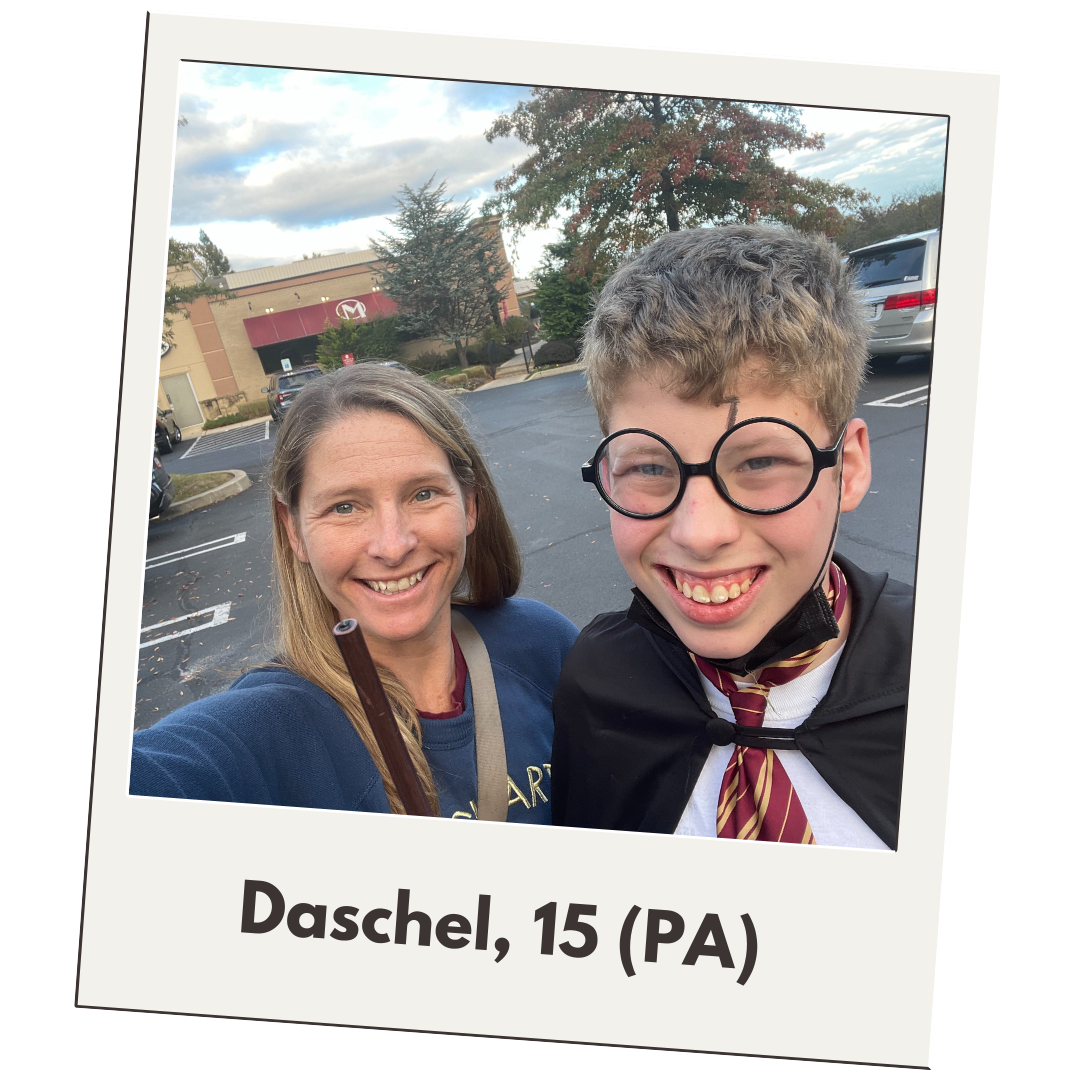 "My son loves spooky things! On Halloween, he wears his costume to eat dinner in a restaurant. We used to come home after and play a spooky game or watch a spooky movie, but now a car wash near us does a haunted car wash!" 
- Cindy Szapacs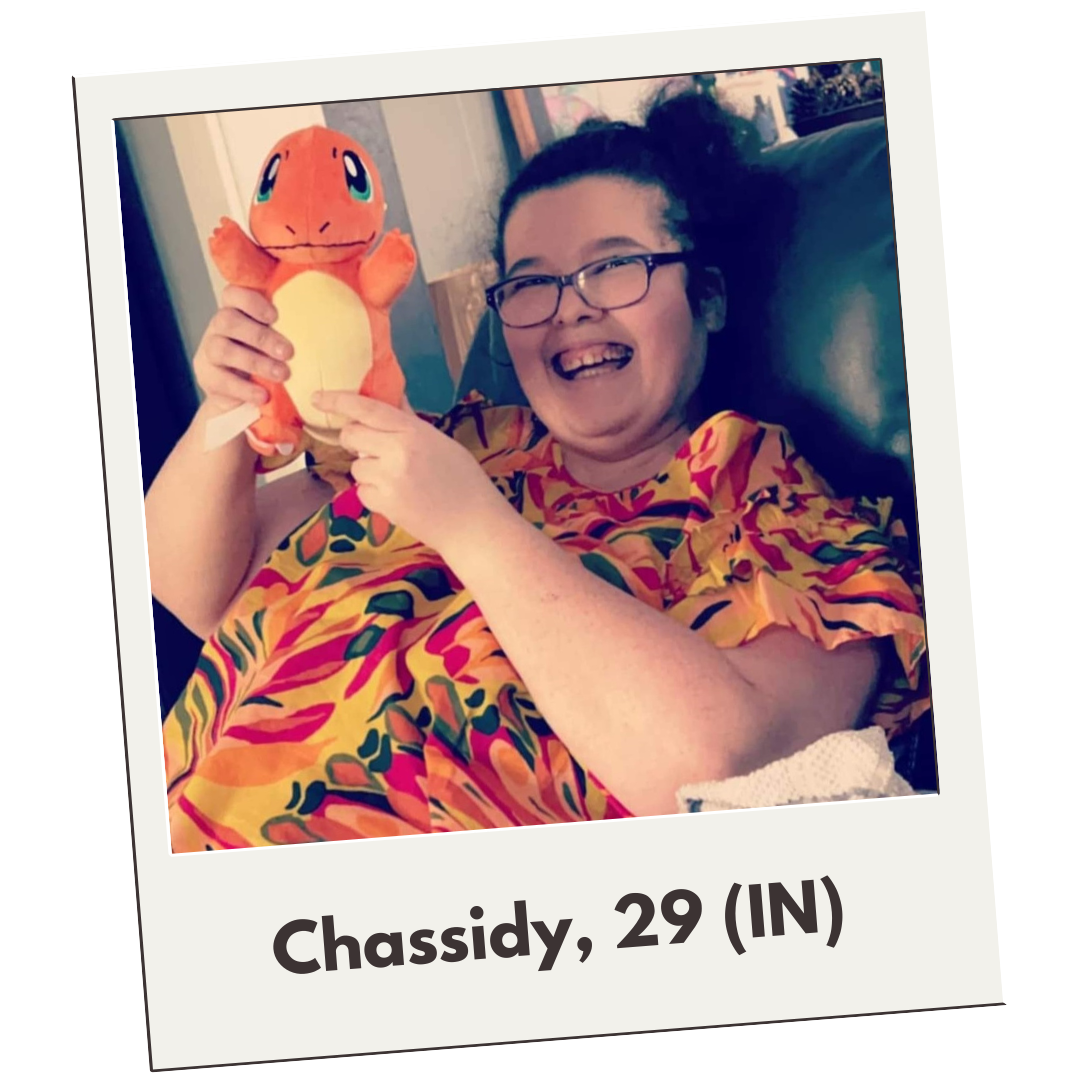 "My daughter Chassidy, 29, was diagnosed with PWS at 18-months-old. We don't do Halloween because of the candy and temptation. Thanksgiving is with family members who support our guidelines on food security. Christmas is the same. I bring dessert that is sugar free. I make sure that Chassidy is supervised and has something to do while getting together with our loved ones." 
- Rhonda Williams