Thank you to everyone who joined PWSA | USA for our first-ever School Success Summit, which took place Thursday, March 9, 2023 from 12:30 - 6:00 p.m. EST! The Summit included several webinar presentations from specialists who are experts in education and PWS. You can now watch these webinar recordings below to learn about creating goals and documenting progress, helpful tips for the IEP process , and so much more!
School Success Summit Webinar Recordings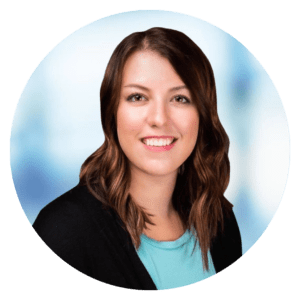 Mackenzie Bodin, M.Ed, BCBA is the lead BCBA at Atlanta Behavior Academy, providing school consultation services in the greater Atlanta area. She also serves as a clinician supervisor providing supervision hours to graduate students pursuing board certification and provides exam prep support services to those preparing to sit for the BCBA exam. Mackenzie has a Bachelor's Degree from Georgia College in Special Education and a Master's Degree from Arizona State University in Education with an emphasis in Applied Behavior Analysis. Prior to becoming a BCBA, she taught in a K-2 self-contained autism classroom, worked as a registered behavior technician (RBT) in home, clinic and school settings, as well as served as the ministry director of a special needs ministry at a local church in Atlanta, GA. Outside of doing what she loves professionally, Mackenzie is a wife and dog-mom who loves to organize, embark on DIY home projects and play tennis. She currently resides in Atlanta, Ga with her husband and their goldendoodles fur-babies Harley and Millie.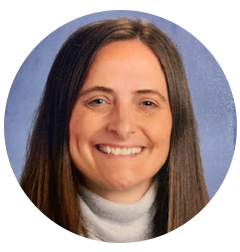 Amy McTighe, PhD has over 20 years of experience supporting persons with diverse learning needs in various setting. This experience has included supporting children and their families in public and private school settings, hospital rehabilitation programs, and inpatient and outpatient behavioral health programs. Additionally, she has provided support to adults in community day programs, group homes, and supported living environments. Dr. McTighe is a graduate of William and Mary Law School's Institute for Special Education Advocacy and is a certified Mental Health First-Aid trainer. She has presented at the state, national and international level about Prader-Willi syndrome, Schaaf-Yang syndrome and other complex disorders. She has published many articles on Prader-Willi syndrome and recently authored a children's book titled Penny: A Tale of Lost Currency.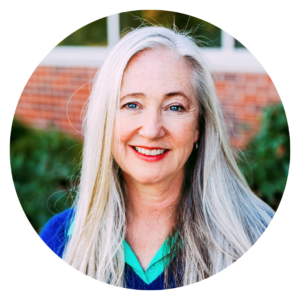 Elizabeth Eynon-Kokrda is a founding member and the Managing Attorney for Education Rights Counsel, a non-profit advocating for educational equity for PK-12 school student in Nebraska. Elizabeth also is a private practitioner, representing teachers, families and districts in education matters. 
In her over 20 years of practice, Elizabeth has served as the Chair of the National Council of School Attorneys as well as the President of the Nebraska Council of School Attorneys. Her extensive legislative experience has developed her passion for working to improve education laws at the state and federal level.   
Elizabeth has been selected by her peers every year since 2007 for inclusion in The Best Lawyers in America® for her education work.  She also has a top Avvo rating and top Super Lawyers rating.  Elizabeth is licensed in Nebraska, Iowa and to practice before the United States Supreme Court.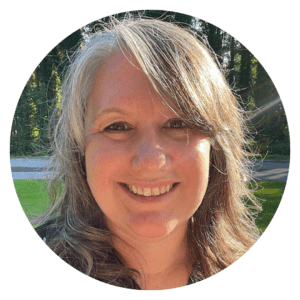 Amy McDougall, MS is a practicing School Psychologist in New York. Over the course of her career, she has worked with students ranging from preschool to high school, with responsibilities ranging from behavioral consultation, psychoeducational evaluation, crisis intervention, chairing CPSE/ CSE, and collaboration with families. Amy and her husband have three children: Steven (age 27), Noelle (21, PWS) and Logan (19). Her combination of personal and professional experiences have been invaluable in advocating not only for her own daughter, but for the PWS community as a whole. Amy is actively involved with the Prader-Willi Alliance of New York and is currently serving as Vice-President of that organization.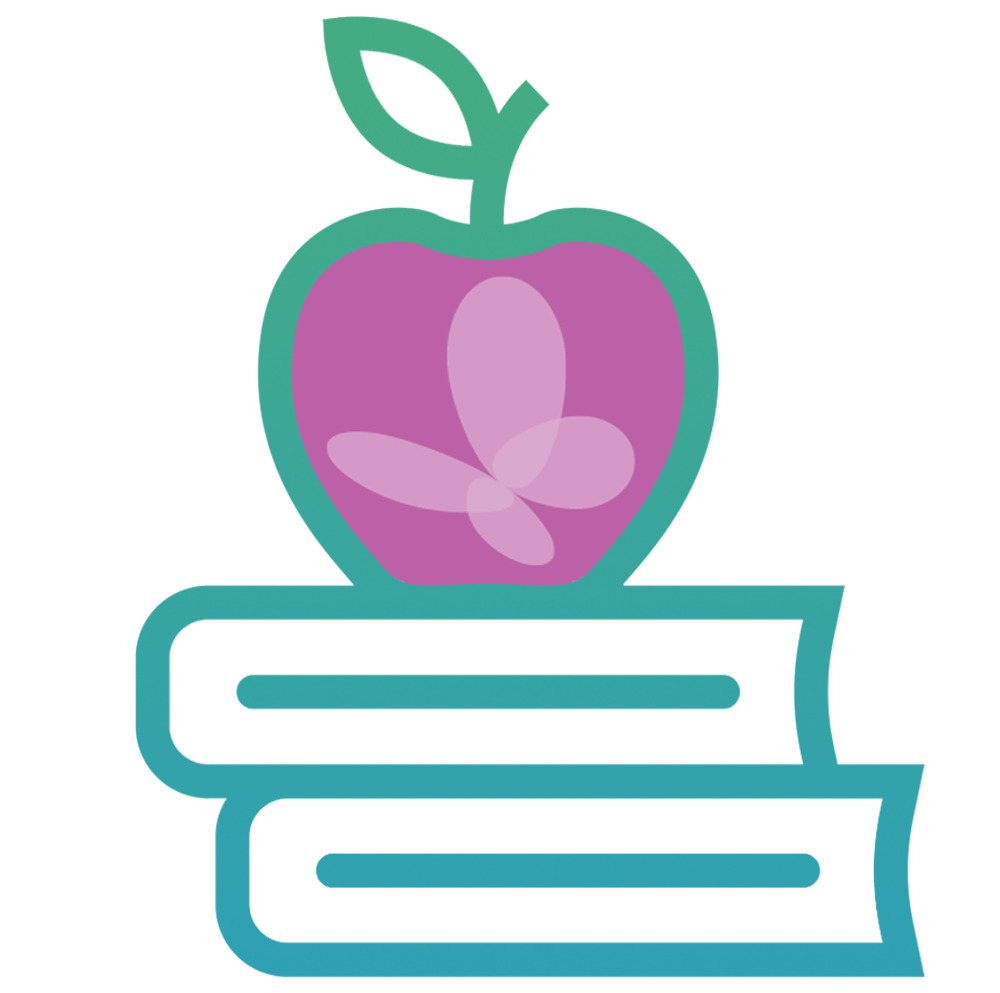 This toolkit includes videos and resources that outline the unique educational and environmental needs of students with PWS.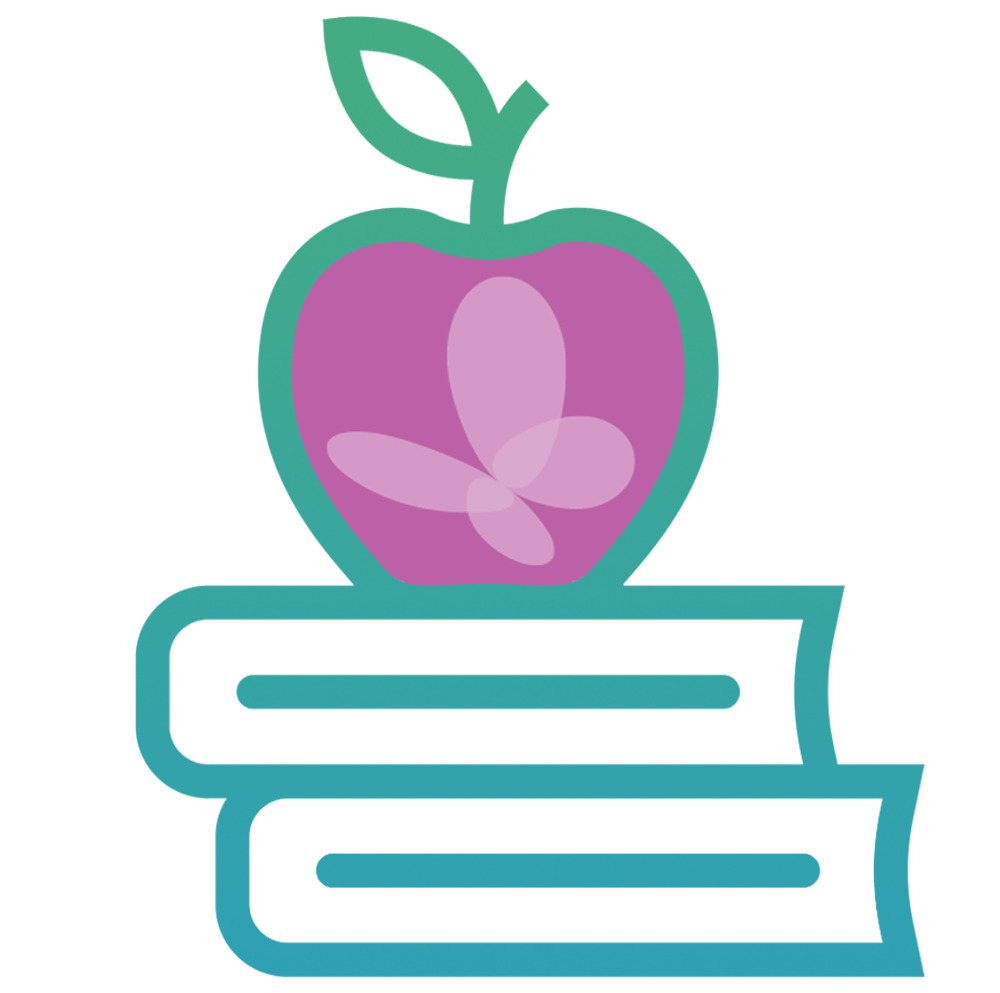 This toolkit includes videos to aid in preparing your child's IEP at every transition period, sample IEPs and supporting documentation.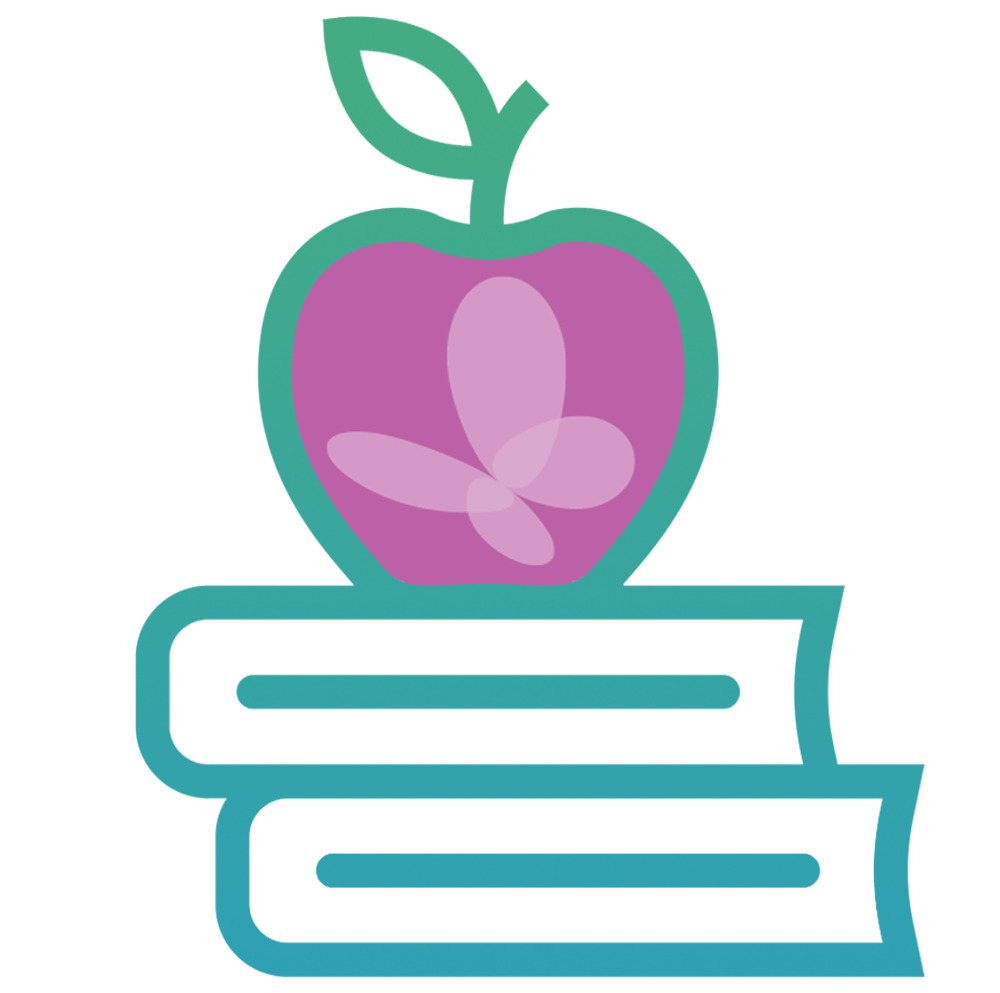 Thinking about homeschooling? This toolkit is for you.  It includes a video by two veteran homeschool parents as well as several resources.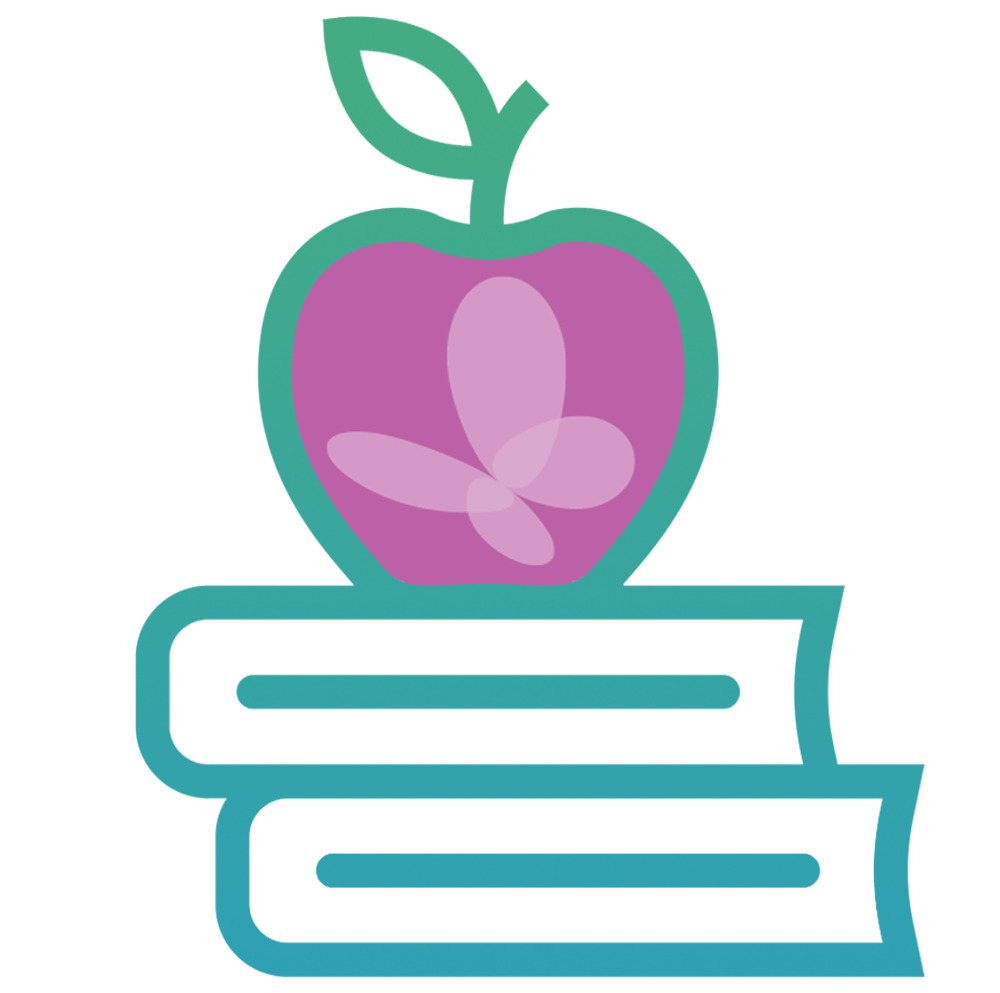 This toolkit includes videos and resources that outline the school's legal responsibility when responding to behavioral challenges in the school district.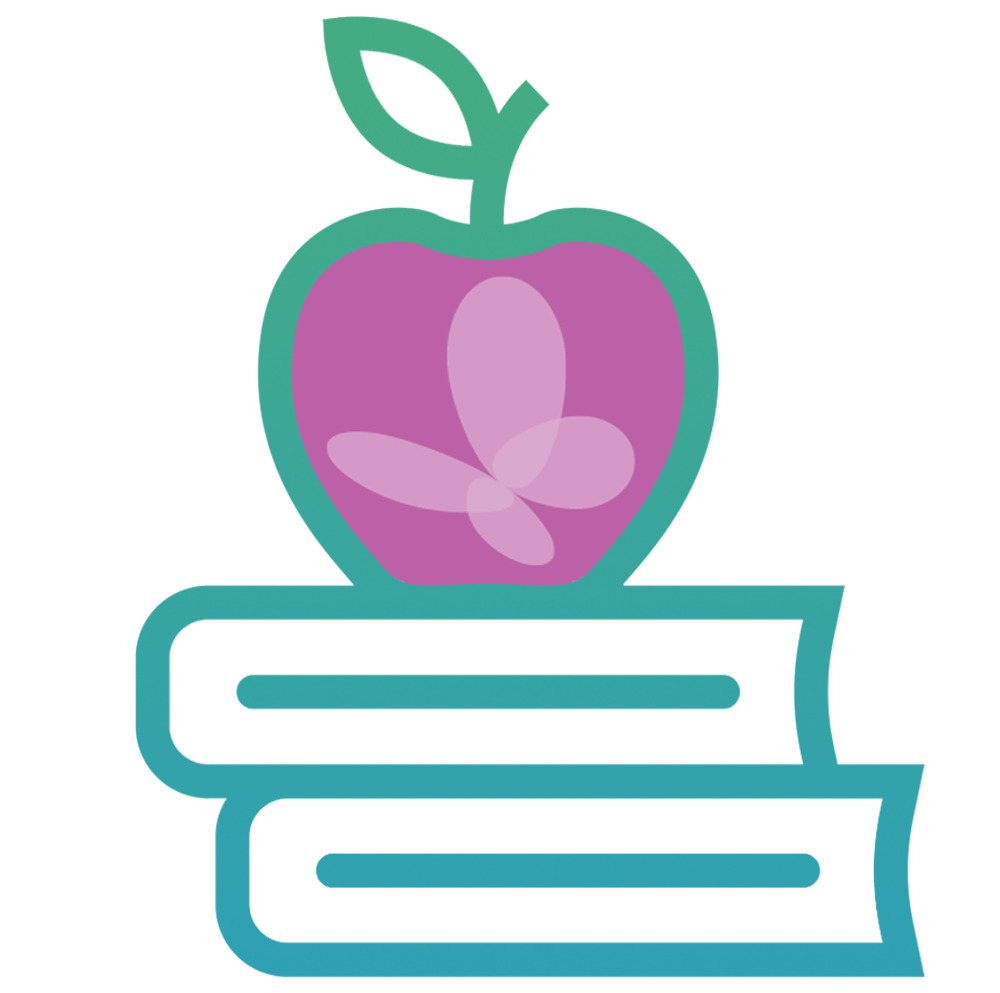 This toolkit includes videos that teach parents how to be effective advocates while building a positive relationship with their child's school, sample letters to use when communicating with the school as well as templates to share information regarding your child.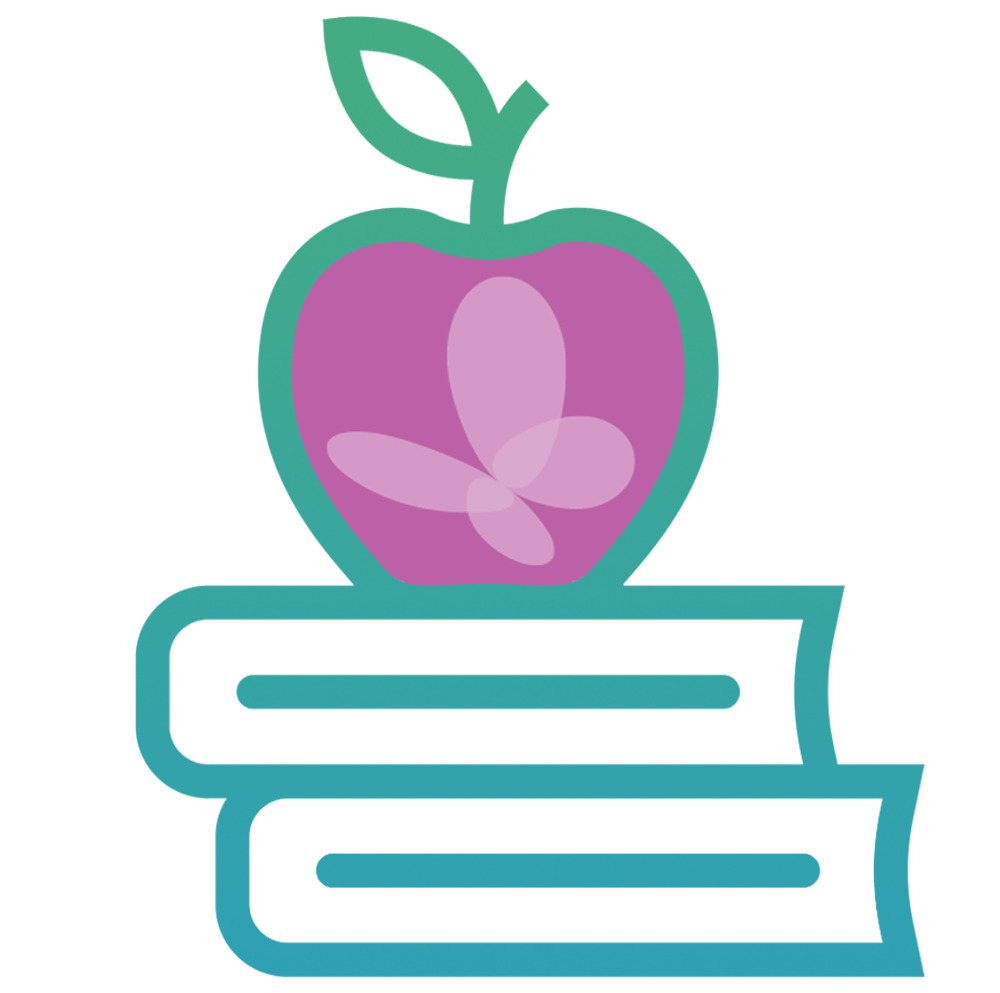 This toolkit includes videos that explain special education law, IDEA and FAPE in laymen's terms.  You can also find a copy of IDEA 2004 here.