PWSA (USA)'s Family  Support team provides critical information and resources to individuals with Prader-Willi syndrome, their families, and care providers from the moment of diagnosis through adulthood. The team also educates and provides training to medical providers, educators, and professional care givers about PWS, and advocates for the unique needs of the entire PWS community.
New Diagnosis Support and Parent Mentoring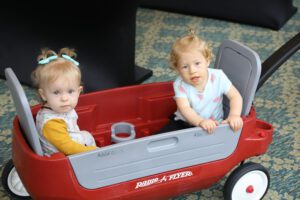 Families across the country and around the world turn to PWSA (USA)'s Family Support team for accurate information and comprehensive support at time of their loved one's diagnosis. Later, the Parent Mentoring Program helps connect families with "veteran" parents, mentors who have shared similar experiences.
Diet and Weight Management
Effective weight management is a crucial part of the care of a person with Prader-Willi syndrome. The Family Support Team assists families with appropriate meal planning and environmental supports. They also provide nutritional and weight management information to dietitians, school staff, and a wide variety of other caregivers and providers not familiar with the syndrome.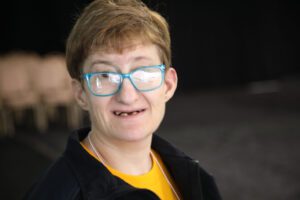 The Family Support Team assists with the development of positive behavior intervention plans, review of plans and training implementation of best practices. They also provide behavior management support to agencies looking to support individual within the community, such as case managers, job coaches, and sheltered work sites.
Consultations and Training and Peer to Peer Consultations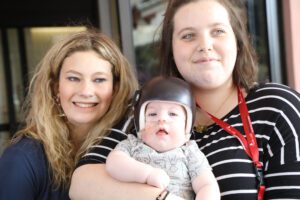 Consultation and training are available to residential providers, school personnel, and other support staff who need guidance or increased knowledge to support their client.  The Family Support Team works with agencies that express an interest in serving individuals with PWS and have inquired about training and program development. In addition, they facilitate consultations between PWSA (USA)'s volunteer medical consultants and an individual's medical team, emergency room physicians, or specialty.
Insurance, Medicaid, and SSI Appeal Assistance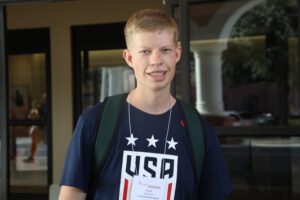 The Family Support team can assist with appealing denials for Medicaid, insurance coverage (for example, growth hormone), and Supplemental Security Income (SSI) and Social Security Disability Insurance (SSDI). They will write appeal letters, provide supporting documentation, and help families and guardians through the application process for Medicaid and SSI.
Residential Placement Support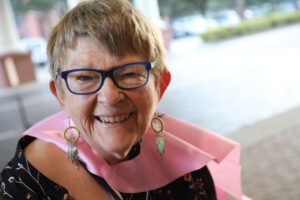 PWSA (USA) has created a Residential Care Database of agencies providing residential services to people diagnosed with PWS. The Family Support team assists families with their search for the most appropriate provider for their loved one. They also assist with communication and conflict resolution between families and providers, and help families advocate for their loved one with PWS.
Direct Support to Individuals with PWS Family and Caregiver Support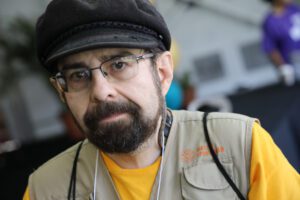 Individuals who have been diagnosed with PWS can count on the Family Support team for counseling and support with concerns for their own health. Caregivers and family members too can find emotional support and counseling anytime they are struggling with supporting someone diagnosed with PWS.
Providing Information for Future Planning and Guardianship Support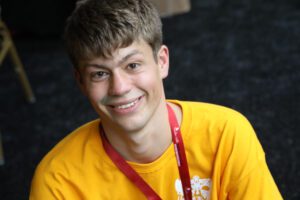 PWSA (USA) Family Support team provide guidance and information for the future planning of individuals with PWS to help ensure the best quality of life. Families can find information about guardianship and support through the process of determining if obtaining guardianship is appropriate for their loved one.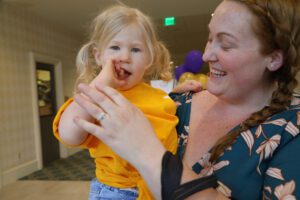 PWSA (USA) Family Support team provide guidance and information for the future planning of individuals with PWS to help ensure the best quality of life.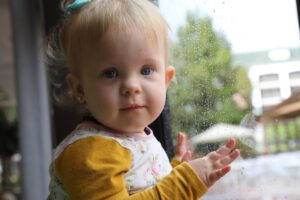 The Family Support team does not give medical advice but can help caregivers navigate their healthcare needs and access appropriate medical specialty care.  Evidence-based care is discussed and support documentation may be provided for families. When families are in crisis or individuals are ill, the team helps find urgently needed care to maintain safety and prevent escalations or worsening of the condition.