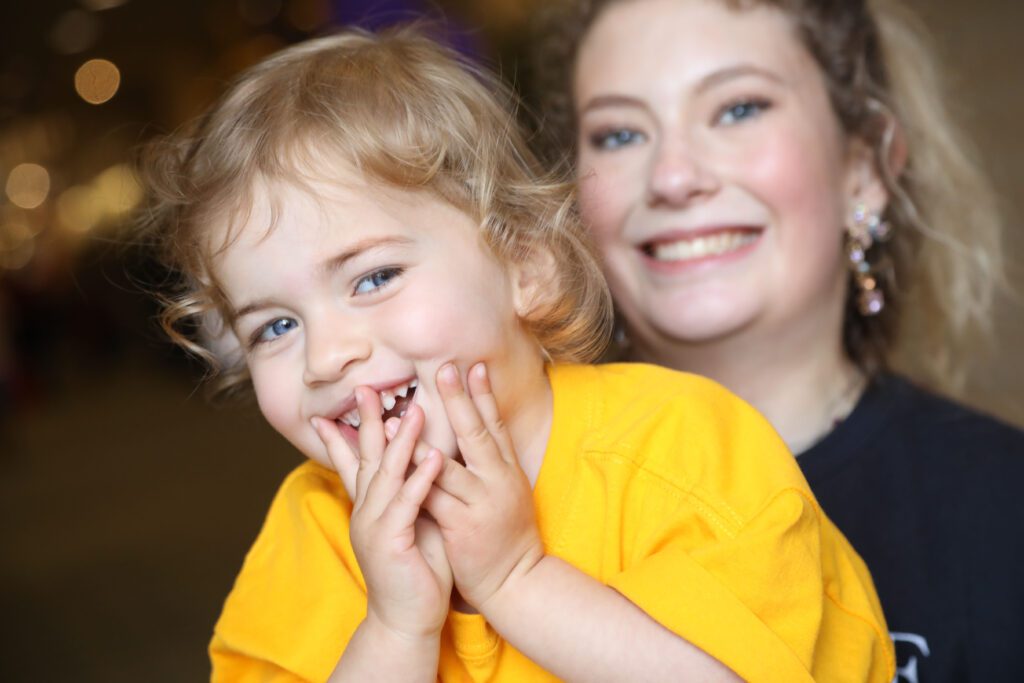 PWSA | USA's Family Support team members are your partners in hope. They provide guidance and support to individuals diagnosed with Prader-Willi syndrome, their families, and care providers. The team provides education and training to medical providers, educators, and professional care givers about the syndrome, and advocates for the comprehensive needs of the entire PWS community.
Families count on PWSA |USA's Family Support team for accurate information and comprehensive support at the time of their loved one's diagnosis. Later, the Parent Mentoring Program helps connect families with "veteran" parents, mentors who have shared similar experiences. Parent Mentors are carefully chosen with each family's specific needs in mind and are committed to ensuring newly diagnosed families have access to the most up-to-date research material, educational literature, and nutrition and therapy best practices.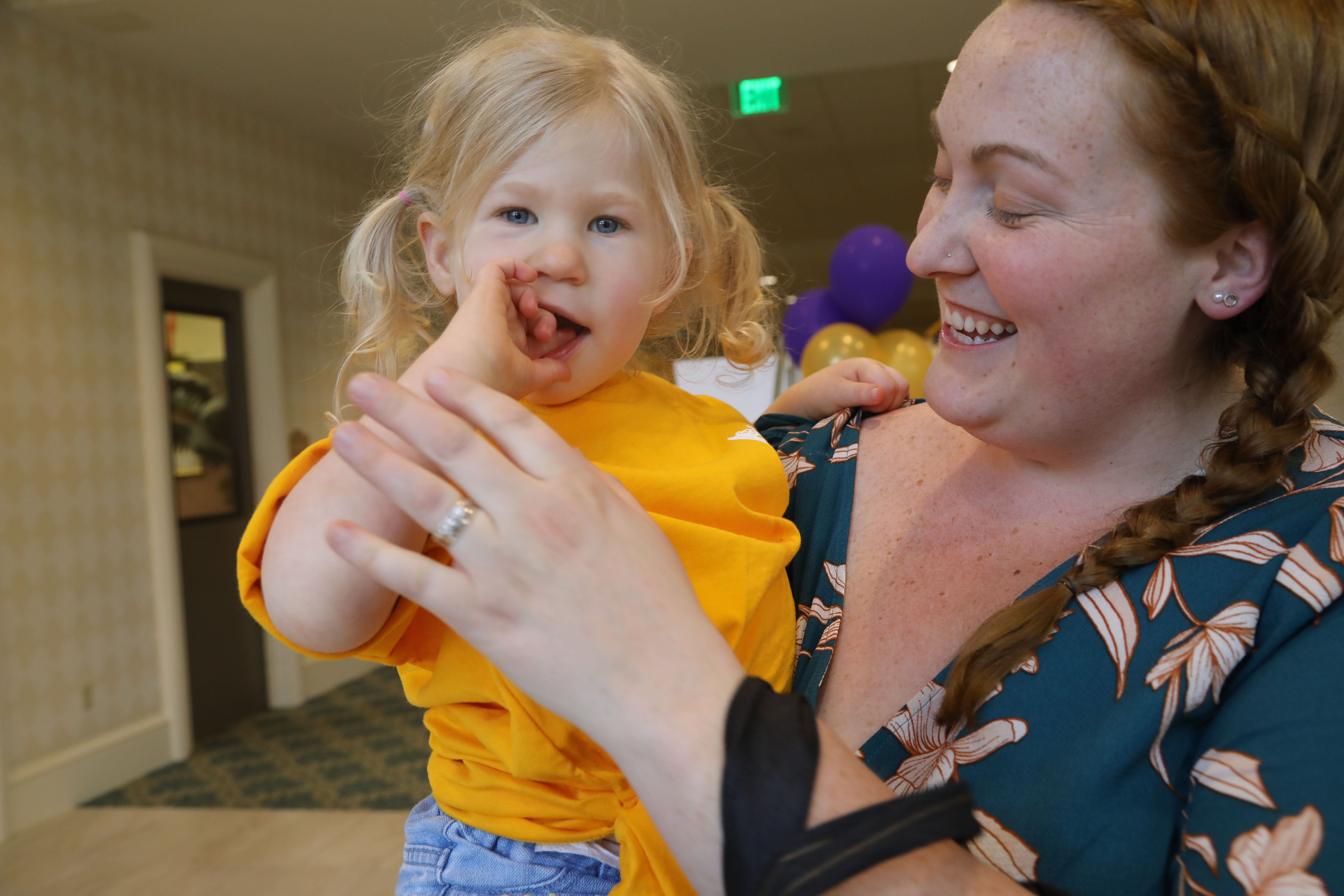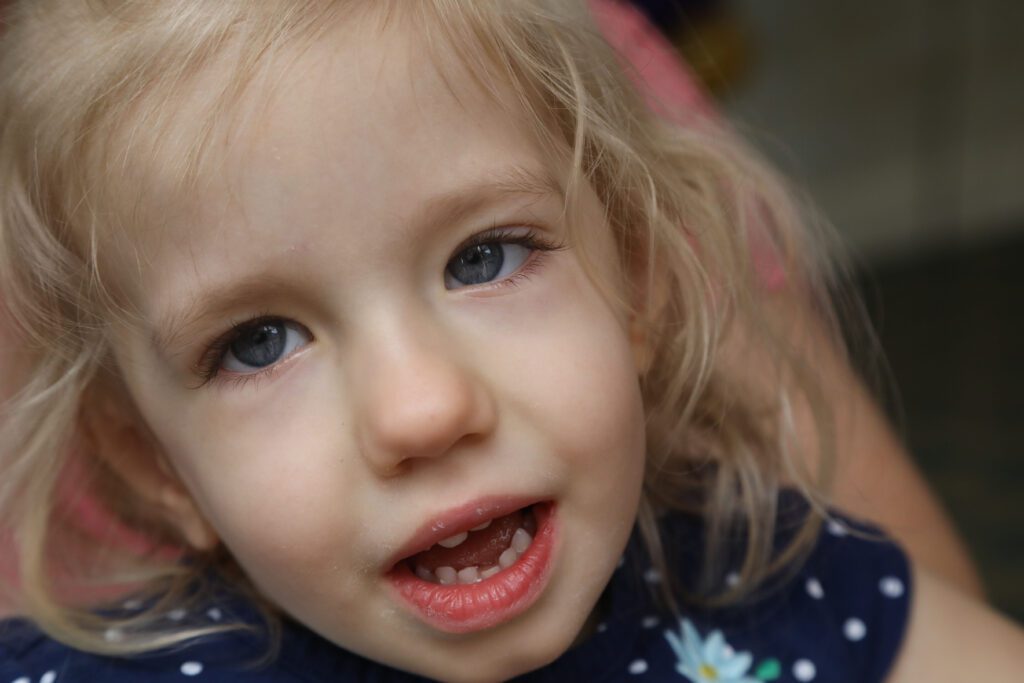 Effective weight management is a crucial part of the care of a person with Prader-Willi syndrome. The Family Support team assists families with appropriate meal planning and environmental supports. They also provide nutritional information and information about weight management to dieticians, school staff, and a wide variety of other caregivers and providers not familiar with the syndrome.
The Family Support team assists with the development of positive behavior intervention plans, review of plans and training implementation of best practices. They provide behavior management support to agencies looking to support individual within the community, such as case managers, job coaches, and sheltered work sites.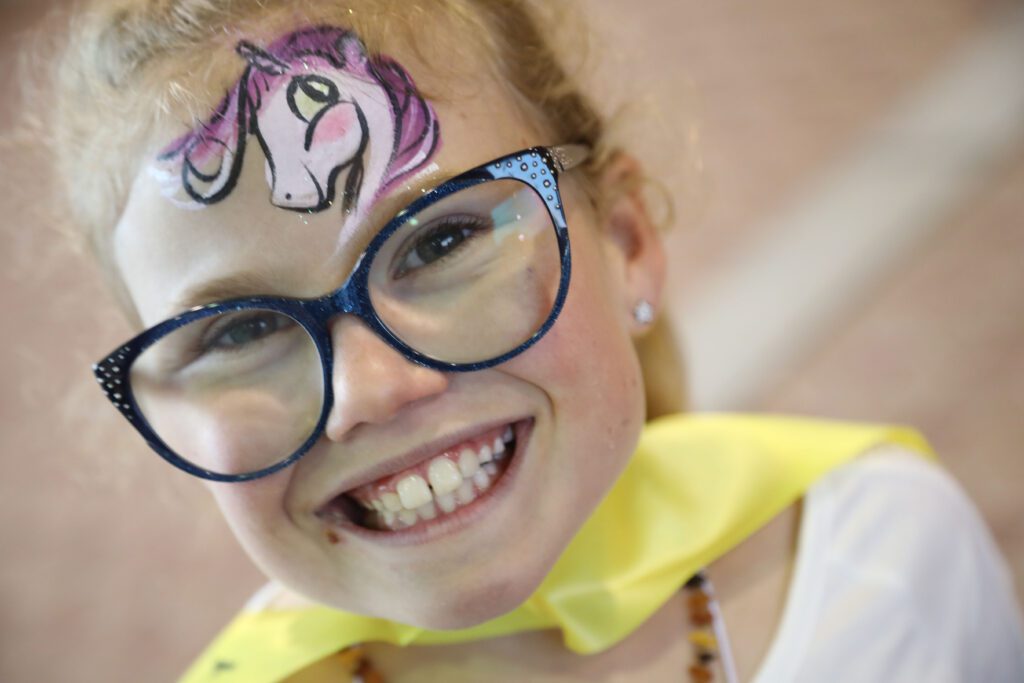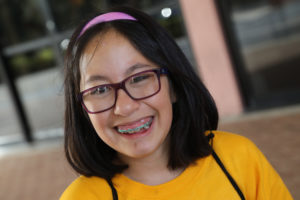 Consultation and training are available to residential providers, school personnel, and other support staff who need guidance or increased knowledge to support their client.  Consultations may be provided in person, via telephone or teleconference. The Family and Medical Support team works with agencies that express an interest in serving individuals with PWS and have inquired about training and program development. In addition, they facilitate consultations between PWSA | USA's volunteer medical consultants and an individual's medical team, emergency room physicians, or specialty .
The Family Support team can assist with appealing denials for Medicaid, insurance coverage (for example, growth hormone), and Supplemental Security Income (SSI) and Social Security Disability Insurance (SSDI). They write appeal letters, provide supporting documentation, and help families and guardians through the application process for Medicaid and SSI.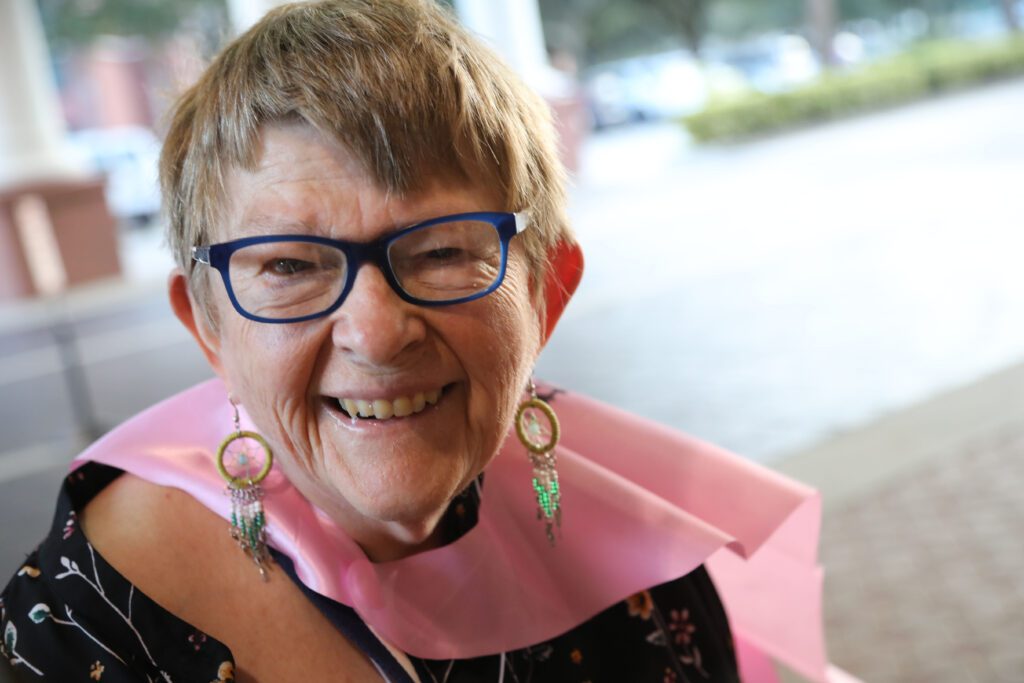 PWSA | USA Support Groups
PWSA | USA Facebook Support Groups are safe, secure spaces for connecting with other families to share personal experiences and to learn from one another; all of the groups are "private" meaning only members can see who's in the group and what they post. All of the support groups are moderated by PWSA | USA staff, however, the information provided in these groups is intended for your general knowledge only and is not intended to be a substitute for professional medical advice, diagnosis or treatment. Contact us today to be added to one of our Facebook Support Groups.