PWSA (USA) has been supporting research since 1983. The word, "symbiotic" means "a cooperative, mutually beneficial relationship between two people or groups." All Prader-Willi syndrome support programs have a symbiotic relationship with research. We hope someday that research will make some of our programs less needed, but meanwhile research needs our programs to identify the issues and educate the researchers on the true needs of our children and families – and you to help us raise the fund to support this needed research.
We have continuous collaboration between out Scientific Advisory Board, our Clinical Advisory Board, our Research Committee (made up primarily of professional parents), and our staff to advance research. Between research, our support programs, our collaboration throughout the world, and your financial support, the progress we have made in the quality of our children's lives due to this symbiosis would have made Dr. Prader and Dr. Willi very proud.
If you are looking for more information or have a question please email us at research@pwsausa.org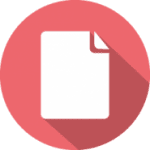 ARTICLES AND ABSTRACTS
Prader-Willi syndrome is a large window of opportunity for researchers. PWS was one of the first genetic models to reveal the importance of imprinting and has provided other breakthrough insights in the field of genetics. PWS is also now appreciated as an important genetic model to understand obesity & appetite regulation.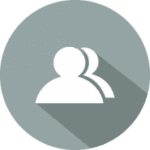 ADVISORY BOARDS
PWSA (USA) has many of the most renowned Prader-Willi syndrome researchers and clinicians on its scientific and clinical advisory boards who dedicate thousands of hours yearly to enhance research, write educational materials, and provide consultation. Most major breakthroughs in understanding and treating the syndrome have come from these pioneers and heroes.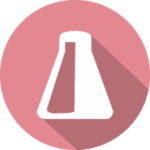 RESEARCH FUNDING OPPORTUNITIES
PWSA (USA) is pleased to offer grant assistance for scientific researchers with an interest in improving the lives of those with Prader-Willi syndrome (PWS). The current focus of PWSA (USA) research is supporting projects that have the potential for immediate and high impact for the PWS community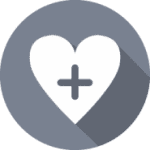 TISSUE DONATION
One of the ways researchers seek knowledge about the causes and possible treatments for Prader-Willi syndrome is through study of bodily tissue from individuals with the syndrome. Brain tissue, in particular, is critical to researchers who are trying to learn why PWS causes dysfunction in the hypothalamus portion of the brain.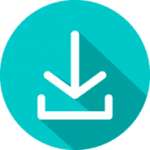 DOING RESEARCH INTO PWS
Because we want to spare our families the many questionnaires they are asked to fill out and because we want your research thesis or dissertation to be helpful and relevant to our population, if you want to work with PWSA (USA) on your project you should call us when you are in the idea formation stage.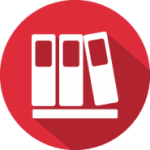 MEDICAL DATABASE PROJECT
PWSA (USA) currently has the largest collection of information on children with Prader-Willi Syndrome, but some of it is out of date and all data on families lacks essential information that could be crucial information to improve the medical care of our children. Therefore, we are going to improve our database by increasing the size and accuracy of the information.