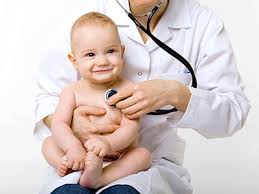 To find a healthcare provider near you, please select from the filters below.
Naveen Uli MD
215 West Bowery Street

Akron Children's Hosptial for Diabetes and Endocrinology Considine Professional Building

Akron, OH 44308

330-543-3276

Endocrinology - Pediatric, Endocrinology - Pediatric - Diabetes
Please note, PWSA | USA does not endorse the providers listed here. This service is provided for informational purposes only.