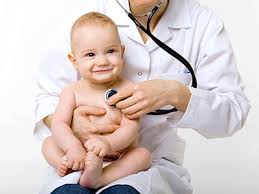 To find a healthcare provider near you, please select from the filters below.
Dr. Ronda Davis MD
230 DERONDA ST

AHC W CAMPUS

AMERY, WI 54001

715-268-0060

Child and Adolescent Psychiatry
Please note, PWSA | USA does not endorse the providers listed here. This service is provided for informational purposes only.