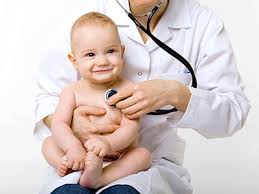 To find a healthcare provider near you, please select from the filters below.
Dr. Susan Clarke MD
1201 W LA VETA AVE

ORANGE, CA 92868

714-997-3000

Children - Special Needs, Pediatrics, Pediatrics/Adolescent - Developmental and Behavioral
Please note, PWSA | USA does not endorse the providers listed here. This service is provided for informational purposes only.