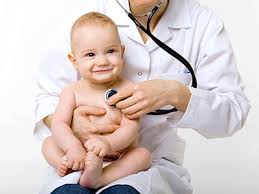 To find a healthcare provider near you, please select from the filters below.
Dr. Jamison Roberts MD
2959 SHARPSBURG MCCULLUM RD

PIEDMONT PHYSICIANS PEDIATRICS

NEWNAN, GA 30265

(770)253-9131

Children - Special Needs, Family Practice/Medicine, Pediatrics
Please note, PWSA | USA does not endorse the providers listed here. This service is provided for informational purposes only.