 PWSA | USA supports individuals diagnosed with Prader-Willi syndrome, their families, and care providers with critical information and resources. We educate medical providers, educators, and professional care givers about PWS and how to best support individuals with the syndrome. Donate to the 2020 Family Support Campaign here.
. PWSA | USA seeks to support research projects with the potential for immediate and high impact for the PWS community. The goal is to fast-track better treatment for the syndrome, and we proudly collaborate with partners representing pharmaceutical companies, research universities, and more to achieve that goal. Raising awareness and effective advocacy are critical to effecting positive change in and for the Prader-Willi syndrome community. PWSA | USA is committed to empowering individuals with PWS and their families with resources and tools such as the Public Policy Action Center.
.
June 22nd – 26th, 2021

An exciting virtual format with a fantastic lineup of inspiring speakers and networking events combine to make the
2021 PWSA | USA National Convention the best one yet!
March 20, 2021

Join us on beautiful Anna Maria Island or online
for a night of music, food, and fun in support of PWSA | USA!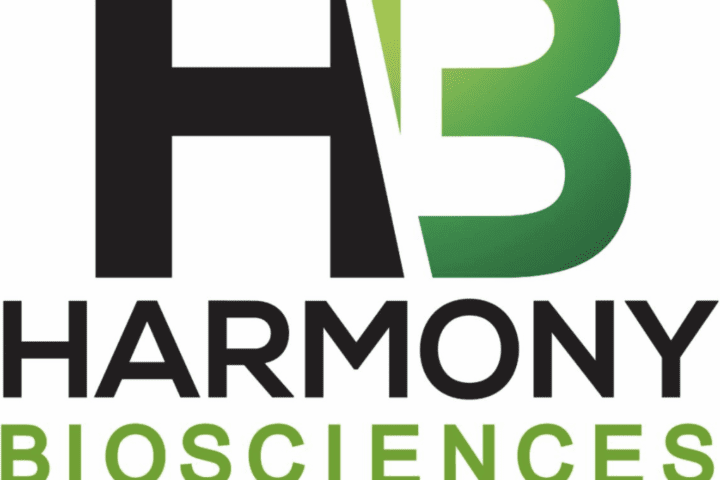 PLYMOUTH MEETING, PA and CHICAGO, IL, December 15, 2020 — Harmony Biosciences Holdings, Inc. ("Harmony") (Nasdaq: HRMY), a pharmaceutical company dedicated to developing and commercializing innovative therapies for patients living with rare neurological disorders who have unmet medical needs, today announced the first patient has been enrolled in a Phase 2 trial evaluating the safety...
2021 National Convention Sponsors