We Are Stronger Together
Our Mission:
To enhance the quality of life of and empower those affected by Prader-Willi syndrome. PWSA | USA supports individuals diagnosed with Prader-Willi syndrome, their families, and care providers with critical information and resources. We educate medical providers, educators, and professional care givers about PWS and how to best support individuals with the syndrome. Donate to the Family Support Advocacy here. PWSA | USA seeks to support research projects with the potential for immediate and high impact for the PWS community. The goal is to fast-track better treatment for the syndrome, and we proudly collaborate with partners representing pharmaceutical companies, research universities, and more to achieve that goal. Raising awareness and effective advocacy are critical to effecting positive change in and for the Prader-Willi syndrome community. PWSA | USA is committed to empowering individuals with PWS and their families with resources and tools such as the Public Policy Action Center.
June 22nd – 26th, 2021

An exciting virtual format with a fantastic lineup of inspiring speakers and networking events combine to make the
2021 PWSA | USA National Convention the best one yet!
Registration is NOW Open! Click here to Register!
2021 National Convention Sponsors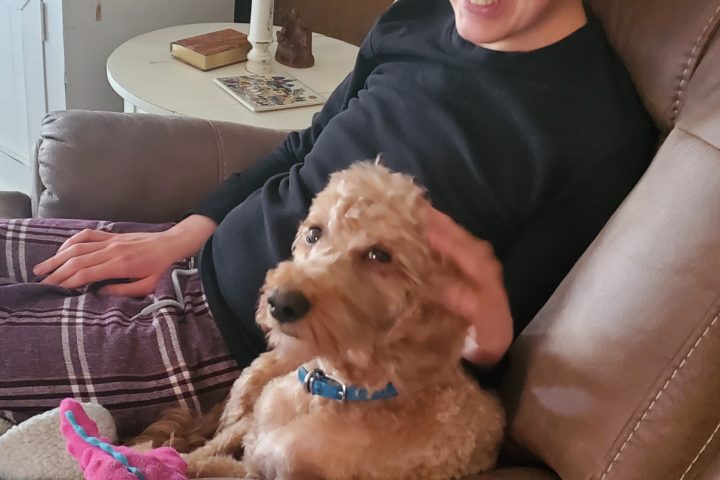 Jacob's Story, as told by his mom, Teri: "Jacob is my 25 year old son with UPD PWS. Thankfully PWSA has been there for us since Jacob was born. We have definitely had challenges over the years. Those teenage years were filled with behaviors so we tried an ISL (independent supported living) in Kansas City,...