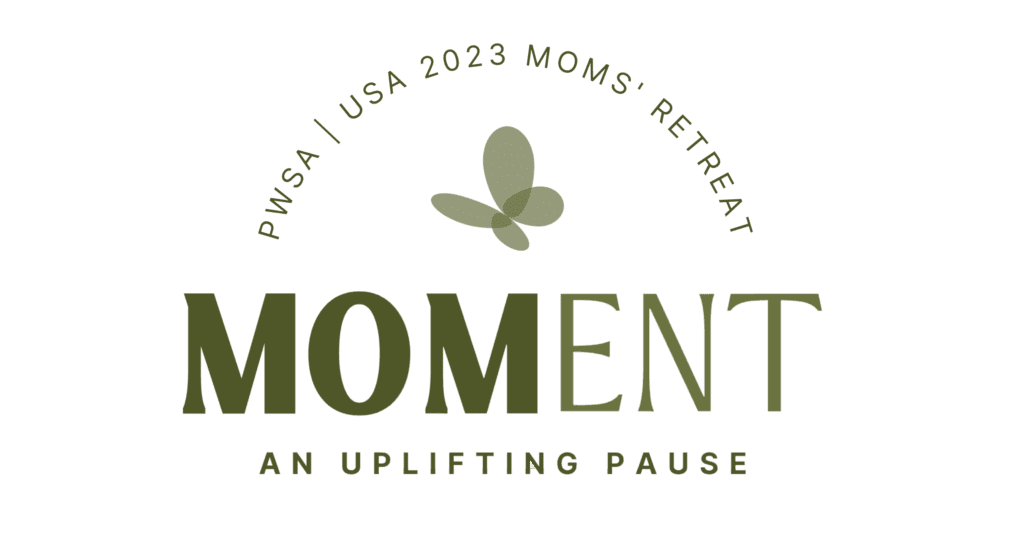 To give the incredible moms and full-time female caregivers in our PWS community some much-deserved "me-time," PWSA | USA will host its first-ever Moms' Retreat October 12-15, 2023 in Palm Springs, CA. Since this is the association's first Moms' Retreat event and to provide an intimate atmosphere, 30 people will be selected at random from the applications submitted.
Here are a few important details about the Moms' Retreat:
Attendees will be selected at random following the application deadline
PWSA | USA will cover the costs for a three-night stay at the Omni Rancho Las Palmas Resort & Spa and two meals on Friday (lunch/dinner) and two meals on Saturday (breakfast/lunch).
Attendees will be responsible to pay for their travel accommodations to Palm Springs and to and from the airport
Each attendee will have a roommate. You can share on the application your top three preferences for a roommate if you know others who will be submitting an application.
The Moms' Retreat is only for PWS moms and full-time female caregivers to individuals living with PWS
A schedule of the day-to-day activities and opportunities will be made available soon but rest assured, there will be plenty of free-time to enjoy Palm Springs!
Special thanks to Harmony Biosciences, the James Hervey Johnson Charitable Educational Trust, and Pfizer for sponsoring this important event for our community.
Moms' Retreat Application NOW CLOSED
August 14, 2023: Moms' Retreat Application due date
August 18, 2023: Announcement of randomly selected attendees
September 1, 2023: Deadline for final confirmation from randomly selected attendees
Accommodations: The Omni Rancho Las Palmas Resort & Spa
Set amid a mountainous backdrop surrounded by palms, Omni Rancho Las Palmas Resort & Spa is an idyllic resort in Palm Springs. Guest rooms and suites at the Palm Springs resort are bright and welcoming, thoughtfully inspired by Spanish Colonial design with French doors that open out to patios or balconies. Dine in one of six inviting restaurants. Spend leisurely days playing tennis or making a splash in the crystalline pools or waterpark. Relax with a soothing massage in our resort spa or tee off on one of three palm-fringed golf courses with views of the San Jacinto and San Bernardino mountains from our California resort.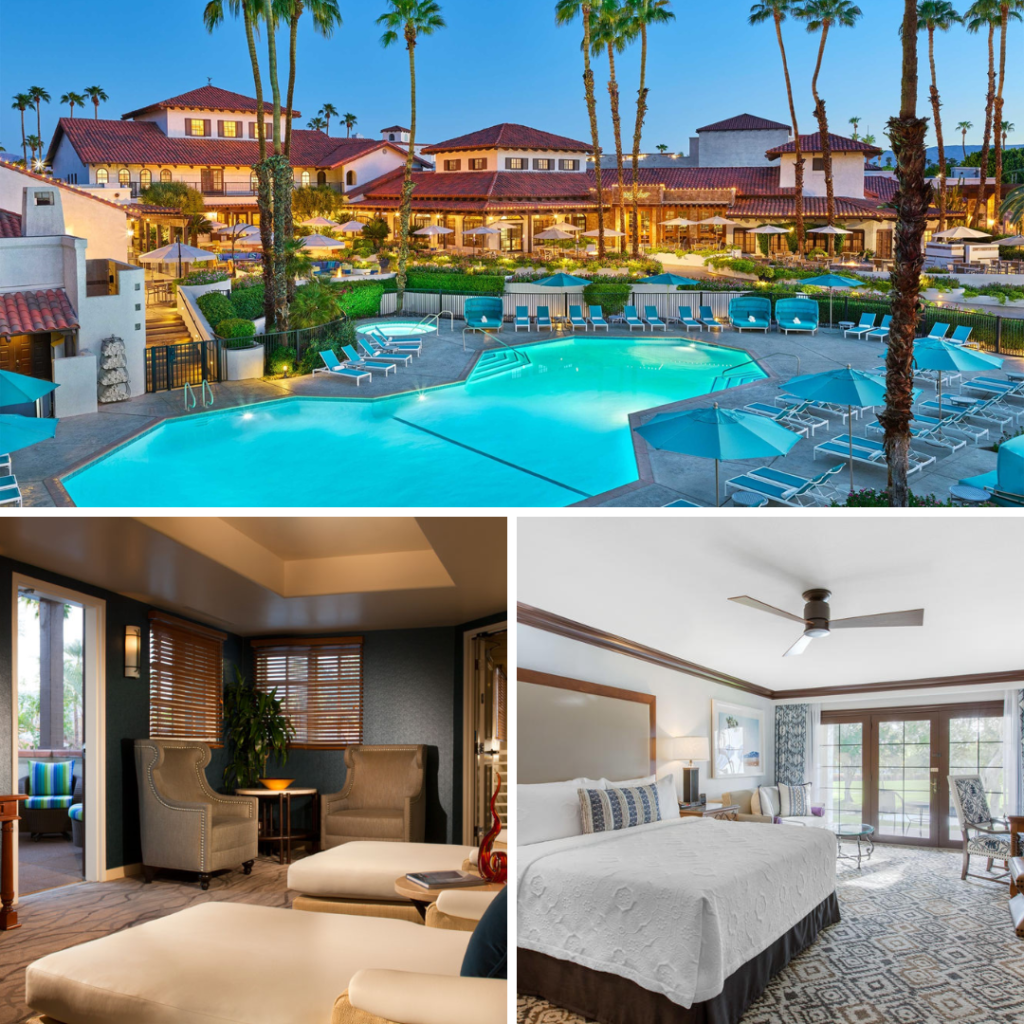 We Will be Joined by Facilitator Jessica Patay, Founder and Executive Director of We Are Brave Together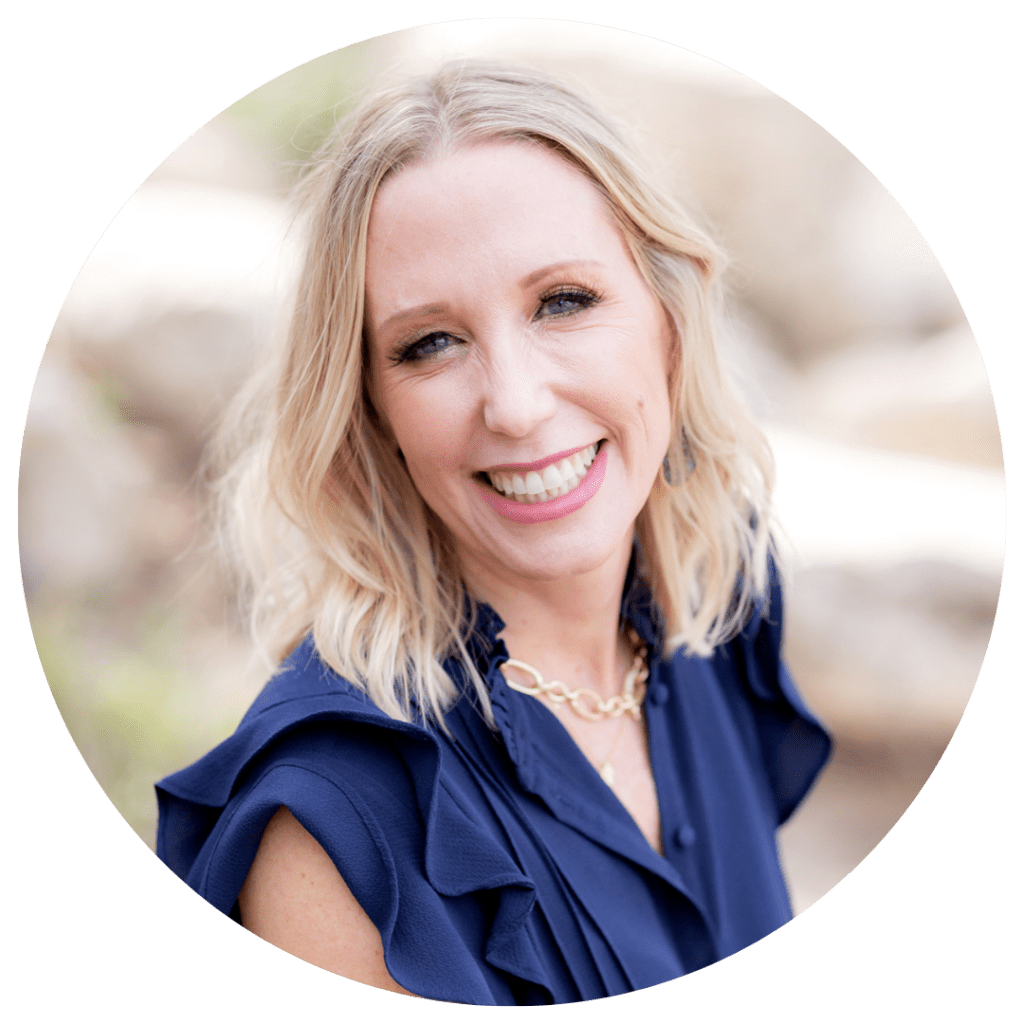 We are thrilled to have Jessica Patay serve as our Moms' Retreat facilitator throughout the weekend. Jessica will lead several sessions to offer rest and relaxation, resources and tips for wellness, and opportunities to strengthen and motivate attendees. A full schedule of these sessions will be made available soon.
About Jessica
Jessica Patay is the founder and executive director of We Are Brave Together (WABT), a 501(c)(3)nonprofit organization that supports caregiving moms with children of all types of disabilities and neuro-diverse diagnoses. In addition, she is a sought-out speaker, podcast guest, writer and retreat coordinator, fundraiser, mother of three, social influencer, and a champion of self-care practices and their positive affect on motherhood. Jessica excels at creating and supporting communities of caregiving moms and she is a visionary for the disability community world-wide.
Jessica's mission is to combat the isolation and burnout that these moms and their families face by creating supportive, resourceful and empowering communities and meaningful connections. Her vision is that every family in the disability community is strengthened, equipped, and inspired for their unique journey. This vision has fueled WABT's growth in 6 years into an international community of over 2,200 moms, representing all 50 states and 24 countries. Jessica has helped launch dozens of support groups throughout the U.S., New Zealand and Australia. In order to extend her outreach, Jessica hosts a podcast, "Brave Together with Jessica Patay," which offers a library of inspirational stories and resources for the disability community
We can't wait to come together in sunny California soon and offer this opportunity to the amazing moms out there!