PWSA | USA has partnered with Let's Go Fitness, an online fitness community that celebrates diverse abilities, to provide free virtual exercise classes for individuals living with Prader-Willi syndrome. On January 7, 2022, an application will be available for those interested in participating and will be due Wednesday, January 26, 2022. PWSA | USA will select 20 individuals from the applications submitted to each receive a one-year membership to Let's Go Fitness. PWSA | USA and Let's Go Fitness will cover all costs for these 20 individuals, which includes:
Online workouts using Zoom

Guided workouts three times per week

Individual workouts every day

The opportunity to meet healthy role models and join a community
PWSA | USA will select the 20 participants based on several factors:
Must be 14 years or older

Agree to fill out a pre, mid-year, and post survey

Agree to fill out a photo release form
Let's Go Fitness Athlete Testimonials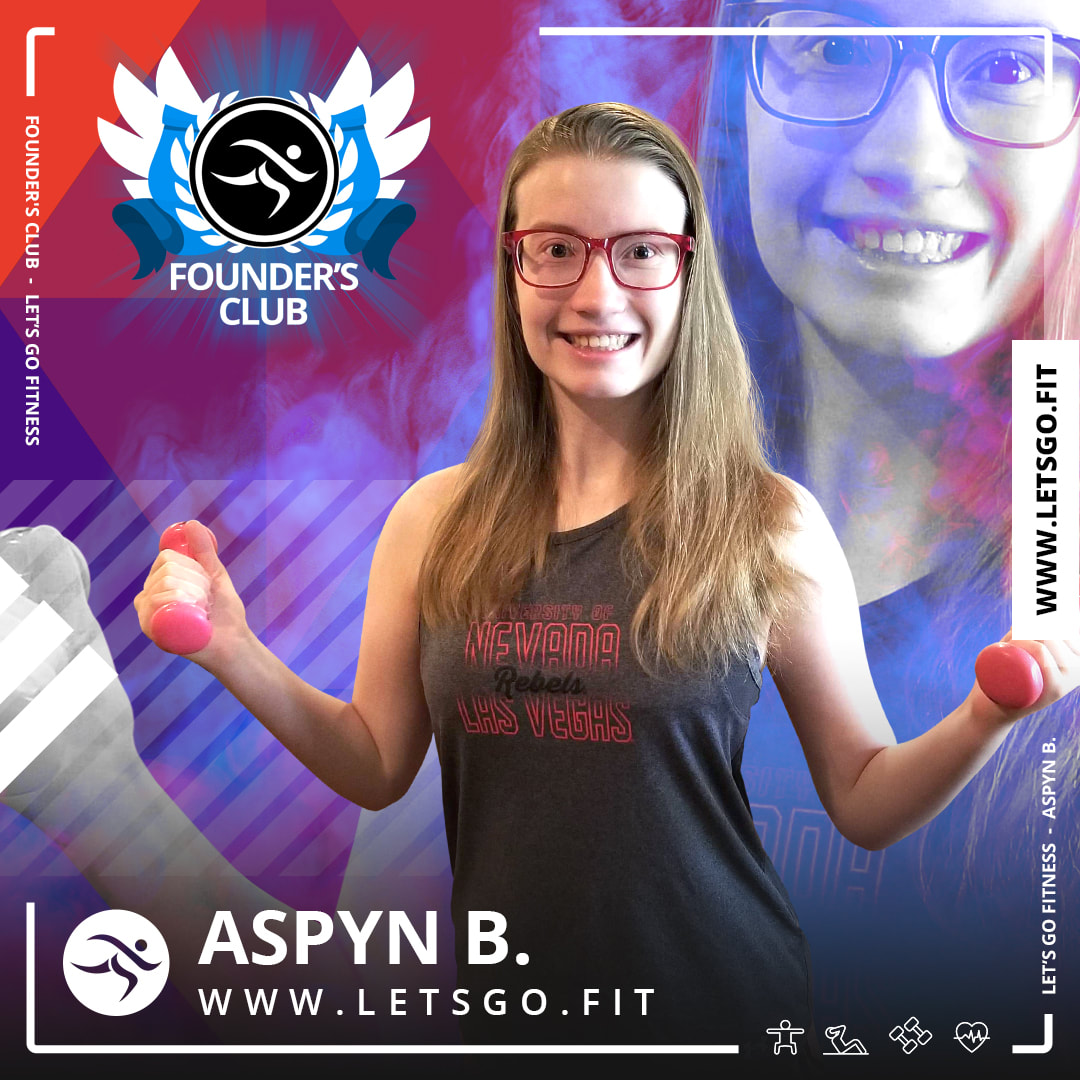 "Aspyn absolutely LOVES the classes and I'M SO HAPPY that she is into being physically fit and active. It's a win-win for EVERYONE!" - Aspyn B.'s Guardian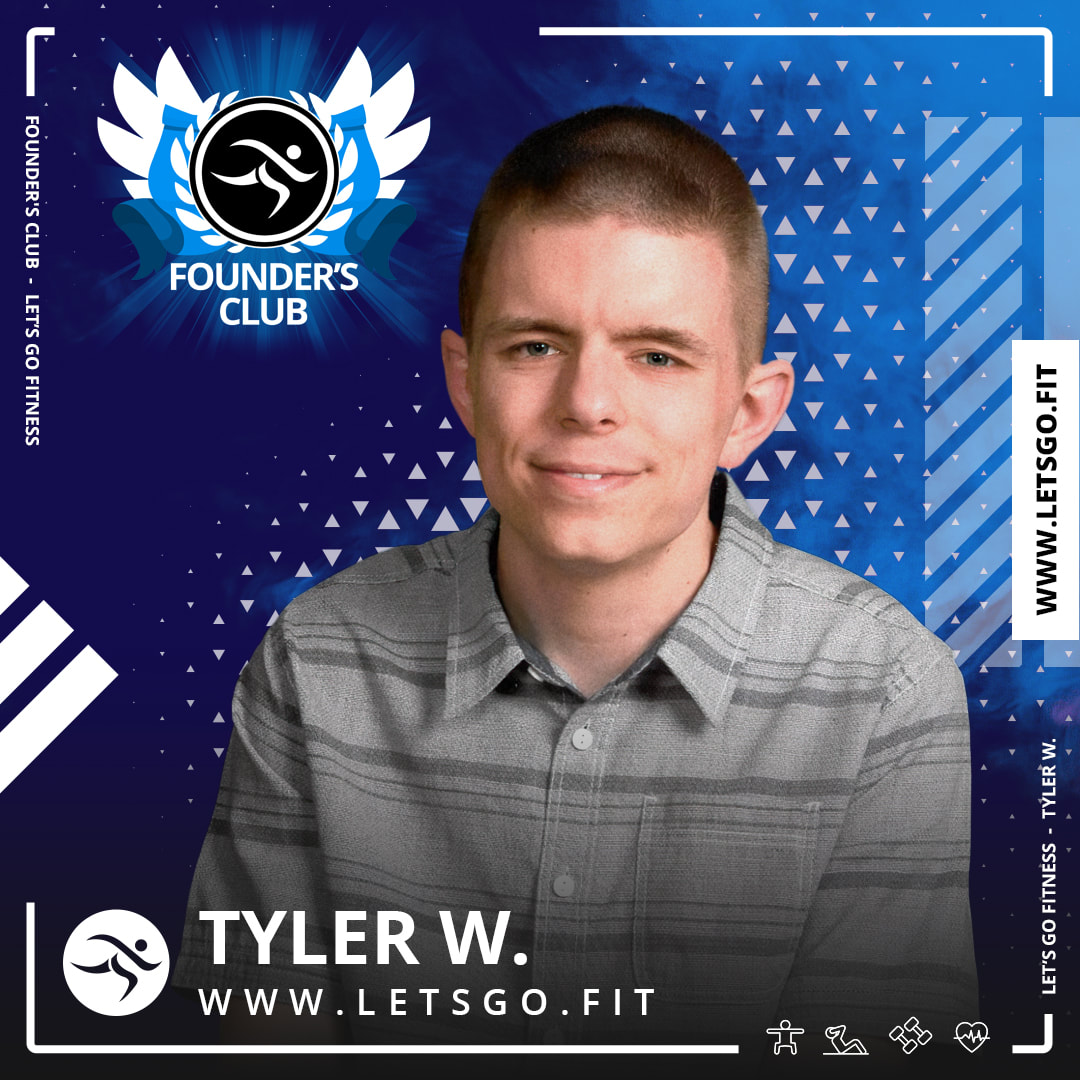 "Class is awesome. I wake up in the morning and can't wait to go to class." - Tyler W.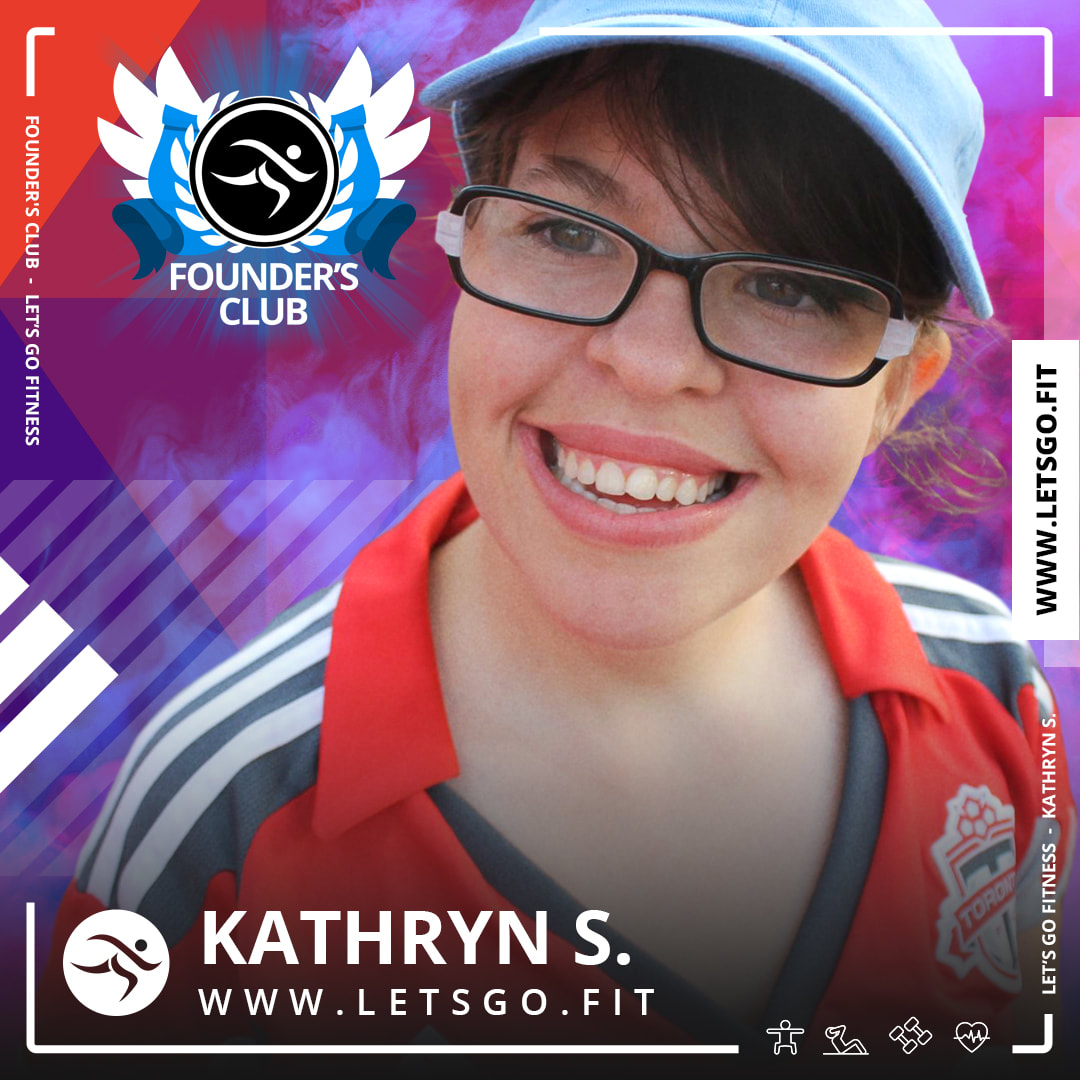 "It's so much fun. I love meeting new friends especially training with new friends from other countries! I can't wait for my celebration workout." - Kathryn S.