PWSA | USA has partnered with Let's Go Fitness, an online fitness community that celebrates diverse abilities, to provide free virtual exercise classes for individuals living with Prader-Willi syndrome. We are no longer accepting applications for 2022 and will provide information about future opportunities if they are made available.
In the meantime, check out Let's Go Fitness' opportunities directly through their website by clicking HERE.
Let's Go Fitness Athlete Testimonials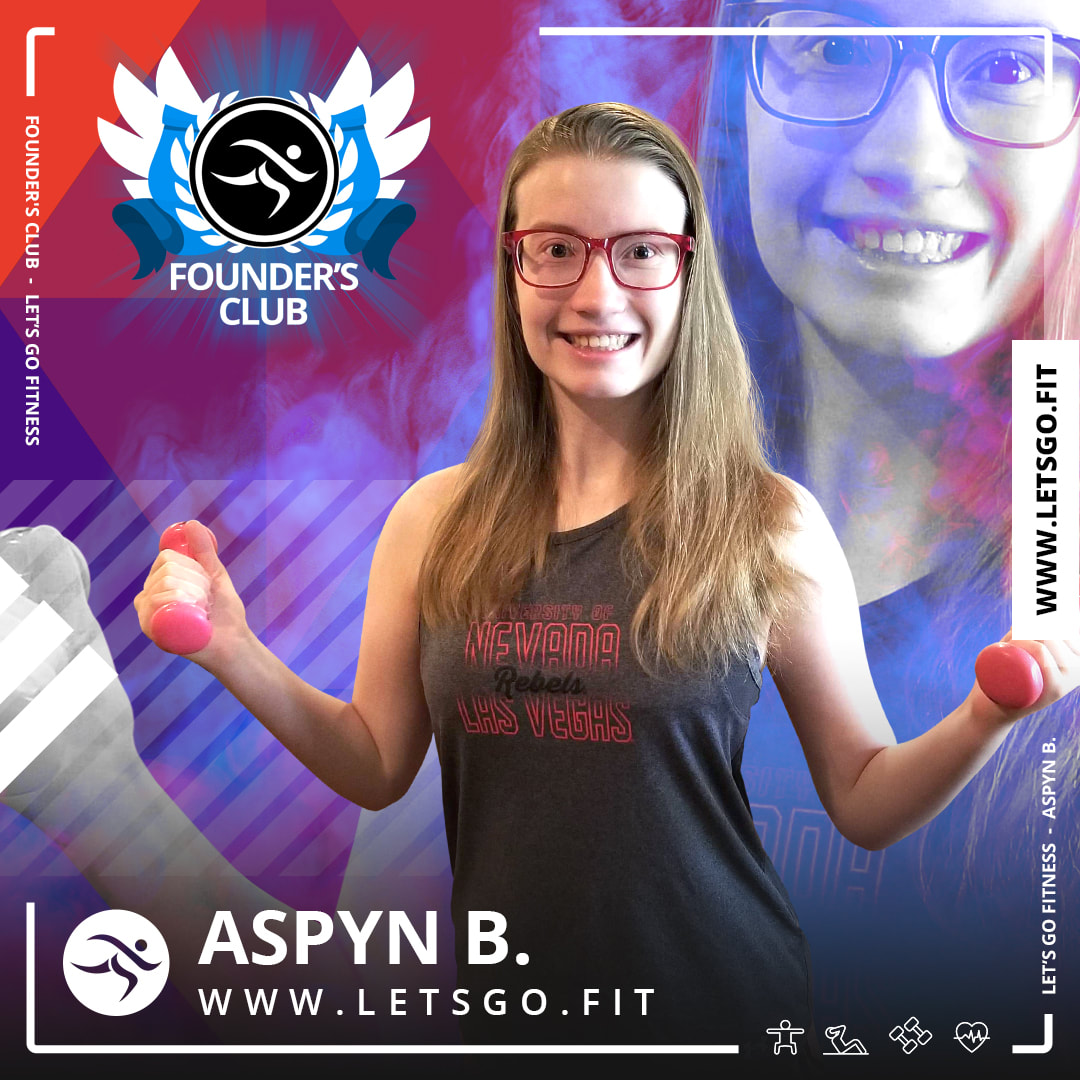 "Aspyn absolutely LOVES the classes and I'M SO HAPPY that she is into being physically fit and active. It's a win-win for EVERYONE!" - Aspyn B.'s Guardian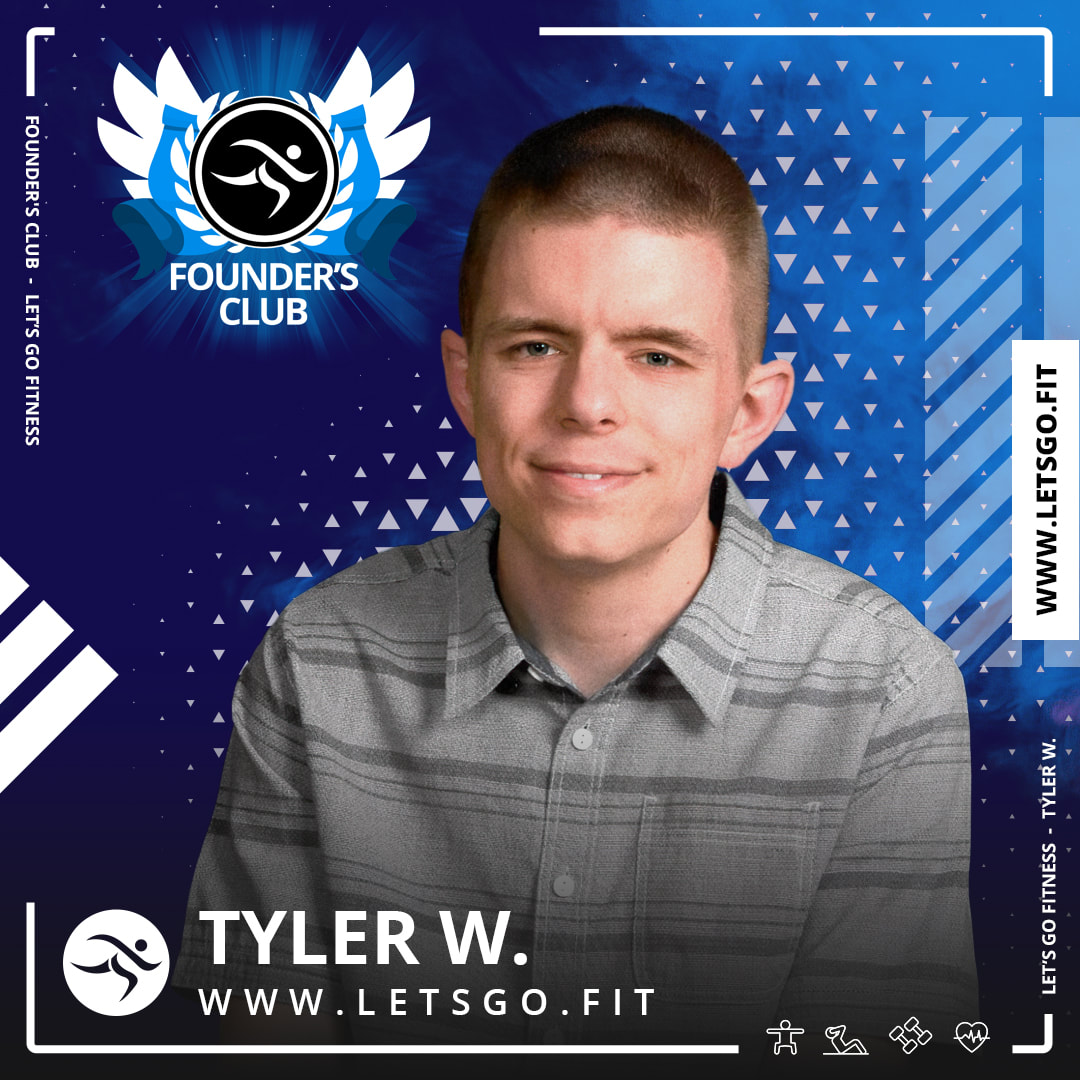 "Class is awesome. I wake up in the morning and can't wait to go to class." - Tyler W.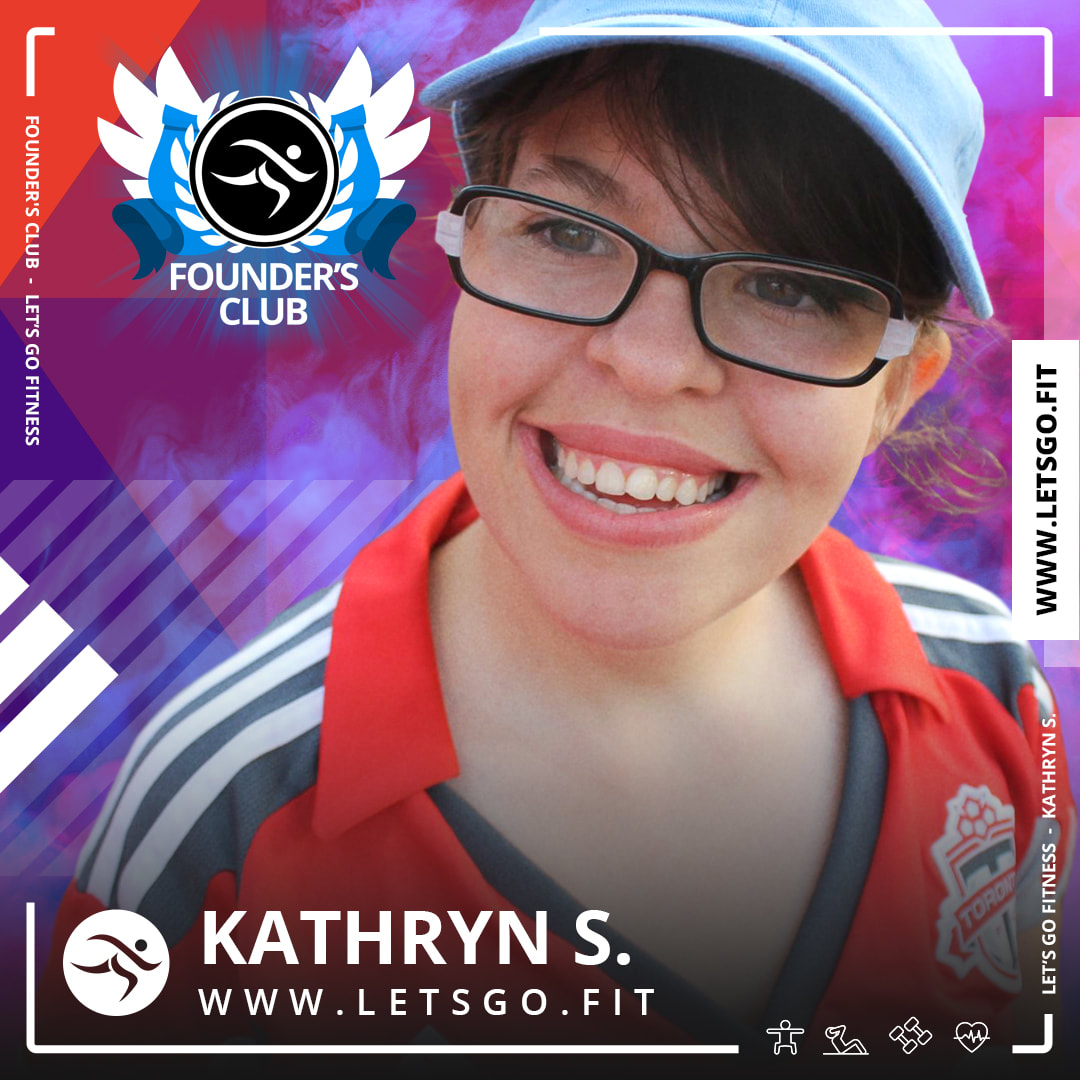 "It's so much fun. I love meeting new friends especially training with new friends from other countries! I can't wait for my celebration workout." - Kathryn S.