The Family Support program provides services to families supporting a relative with PWS from birth through adulthood.  In this section of our website, we provide information about common issues and concerns for families caring for a person with PWS.  If you need information or assistance beyond what we've included in this section please contact us  at 1-800-926-4797 and ask to speak to a Family Support Counselor (available 10AM-5PM EST) or you can e-mail us at support@pwsausa.org
Please click on any of the images below to learn about Family Support Resources
Facebook Support Groups
Download the Facebook Support Groups flyer by clicking here
PWSA (USA) Dads is sharing and support group for fathers of a child with PWS of any age.
PWSA (USA) Grandparents is a sharing and support group for grandparents of a child with PWS of any age.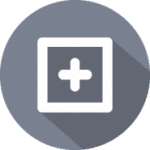 Positive Behavioral Support
is an essential tool for all caregivers of a person with Prader-Wili syndrome. It is best to implement positive behavioral strategies early in a child's life – even before behavioral challenges emerge. It is an important pro-active and preventative step to become familiar with and implement positive behavioral strategies.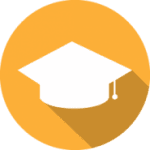 School Issues
At times children with Prader-Willi syndrome (PWS) face challenges in the school environment. Whether it is monitoring food, managing transitions, or creating an effective relationship with school professional, ensuring an appropriate and effective learning environment is an essential part of parenting a child with PWS.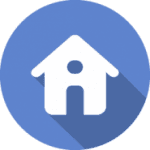 Residential Placement
Our Family Support Program can assist with both finding and keeping an appropriate residential placement for a person with PWS. If you are looking for placement, we maintain a Provider Directory to help you explore options in your state.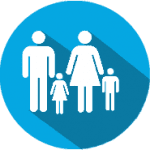 Family Concerns
A family living with a child with Prader-Willi syndrome (PWS) faces some unique challenges. Remember, if you reach a particularly tough point, you can always call a Family Support Counselor to vent and perhaps think through some new strategies and responses to your situation and at least know that you are not alone.