PWSA (USA) needs your help to meet the record demand for our services that we continue to experience.
We provide support to families in all 50 states and 33 countries. Without your financial help, PWSA (USA) could not meet the increasing needs of the PWS community. Oftentimes, there is no one else for families to turn to and we could not meet that need without you!  Our support activities include assisting with medical emergencies and school issues, Medicaid waivers, residential placement, assisting families who are dealing with behavior or medical issues, and many other daily support activities requested by the families who have loved ones with PWS. Did you know that our new parent support and mentoring program will serve over 200 newly diagnosed clients in 2016?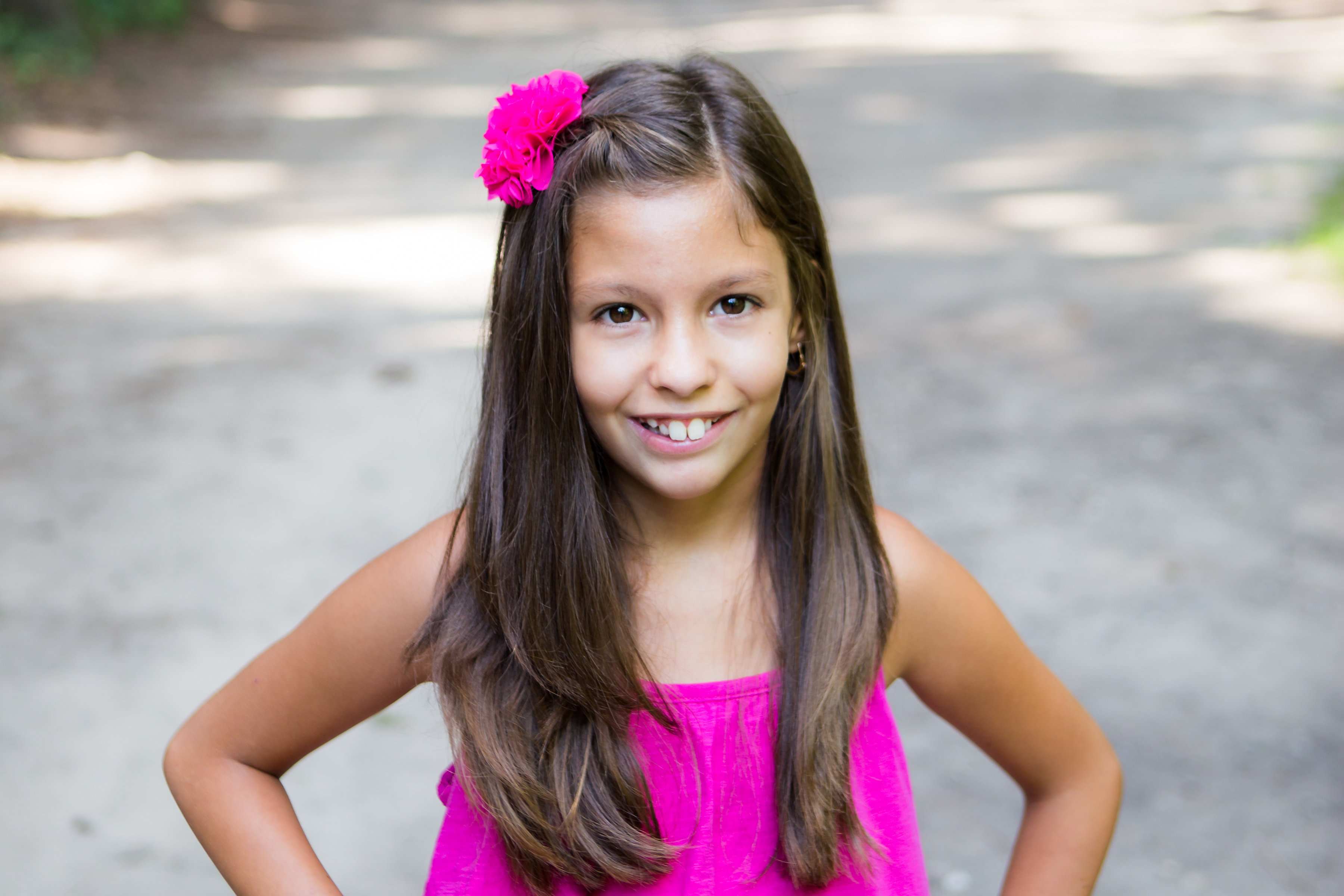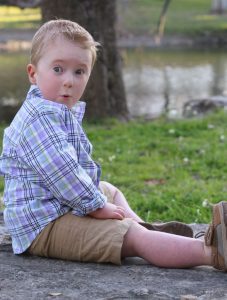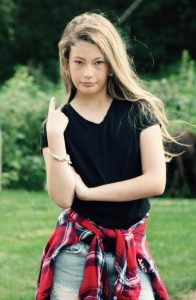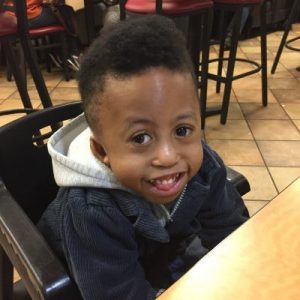 After 41 years, we are proud to have created the most innovative and unique family support programs in the rare genetic disorder community. Because of your past support, when a parent of a child or adult with PWS needs help, we are ready to answer the call. PWSA (USA) is saving lives through a focused support for research that has the potential for immediate and high impact benefit for the PWS community. The goal is to fast-track better treatment for the syndrome. Be an angel and make a donation to fund this life-saving research.
What are parents of loved ones with PWS saying about PWSA (USA) support?
"Thank you so much for your help. We got the letter saying our daughter is now on Medicaid Waiver! You have been a tremendous help in getting all this done so quickly. Thank you. It has not gone unnoticed."

"You have been a great supporter and I can't thank you enough for believing in me and my son and for giving me the tools and courage to do what is right for our son."

"Thank you for all of your help. You were there every step of the way and that means a lot to me."

"Thanks for all you do. I always feel we have a friend to turn to in need. "

"I am in tears now. Every single time I reach out to you, you turn my cloudy day into sunshine by opening my mind for understanding with the information you provide."

"You guys are incredible. Thanks for all your hard work and dedication."