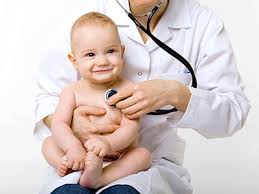 To find a healthcare provider near you, please select from the filters below.
Hussein Abdul-Latif,
1601 4th Avenue South Children's Park Place II

Birmingham,, AL 35233

205 638-9107

Endocrinology - Pediatric
Please note, PWSA | USA does not endorse the providers listed here. This service is provided for informational purposes only.