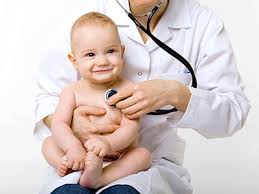 To find a healthcare provider near you, please select from the filters below.
Dr. Andrea Hagg MD
11405 87th Ave.

Univ. of Alberta - Dept. of Pediatrics

Edmonton, AB T6G 1C9

780-248-5490

Endocrinology - Pediatric, Endocrinology - Pediatric/Adult
Please note, PWSA | USA does not endorse the providers listed here. This service is provided for informational purposes only.