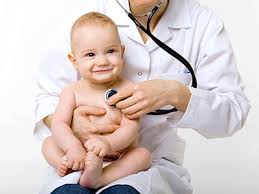 To find a healthcare provider near you, please select from the filters below.
Dr. Joseph Kozlowski, Jr. DO
1003 E Mount Hope Ave

Lansing, MI 48910

517-853-3704

Family Practice/Medicine, Pediatrics
Please note, PWSA | USA does not endorse the providers listed here. This service is provided for informational purposes only.