Okay Parkway West Community, are you ready for this???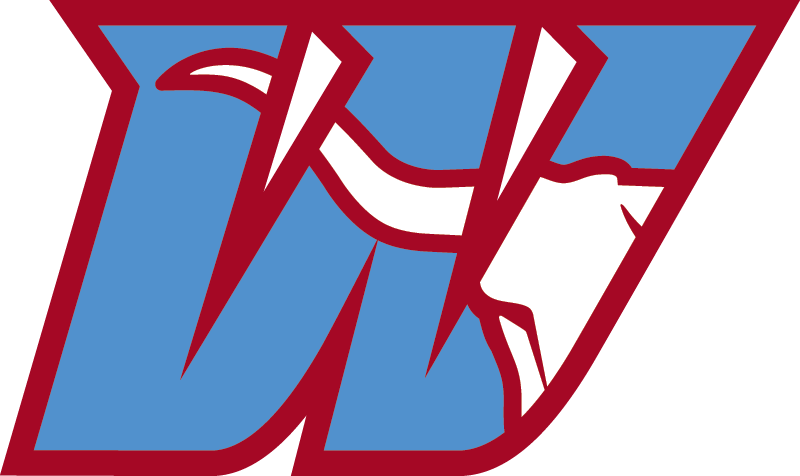 Our AMAZING Boys' Swim Team is headed to STATE this Thursday and Friday and we are HERE FOR IT! And because west is BEST we're pulling out all the stops and putting our money where our mouths are for another great "PW" organization!
Some of you may know Ben and Rachel Livak. Ben's a senior this year on the team and his little sister, Abby, has a rare disease called Prader-Willi syndrome, which currently has no medical treatment or cure. Abby is one of the swim team's best cheerleaders and we're going to support them BOTH this year with a pledge-based fundraiser based on our 2023 team's OVERALL SCORE at the end of the state tournament. 
So basically, our swimmers and divers are going to have to kill it! Here's a little history of the past 6 year's West State team's scores and places for reference:
| | | |
| --- | --- | --- |
| Year | Place | Score |
| 2022 | 3rd | 166 |
| 2021 | 2nd | 220 |
| 2020 | 3rd | 217 |
| 2019 | 5th | 188 |
| 2018 | 3rd | 185 |
| 2017 | 5th | 128 |
What we need you to do is to pledge to donate, knowing your final donation will be based on how well THIS year's team is going to do!
IMPORTANT: Your initial pledge is entirely up to you and can be as much or as little as you'd like, but it may not be the amount you end up paying. If you pledge $20, for example, this is what that means: If the team ends up with 178 points at the end of the night, your account will be debited $40 because they hit 160, or Level 2. If the team ends the night with 221, however, your account will be debited $100 and we will all be celebrating!!! The team, West High, the Livaks, and the PW Foundation! Go Longhorns!!!
| | | |
| --- | --- | --- |
| Donation Level | You may be thinking during the meet | Final Score |
| Level 1 (initial pledge) | Low faith, but at least I'll donate! | 120 points |
| Level 2 (pledge x2) | Those guys look fast in speedos… | 160 points |
| Level 3 (pledge x3) | Okay, so they really can swim! | 180 points |
| Level 4 (pledge x4) | Going for GOLD Baybee!!! | 200 points |
| Level 5 (pledge x5) | Holy LONGHORN WHAT JUST HAPPENED?! | 220 points |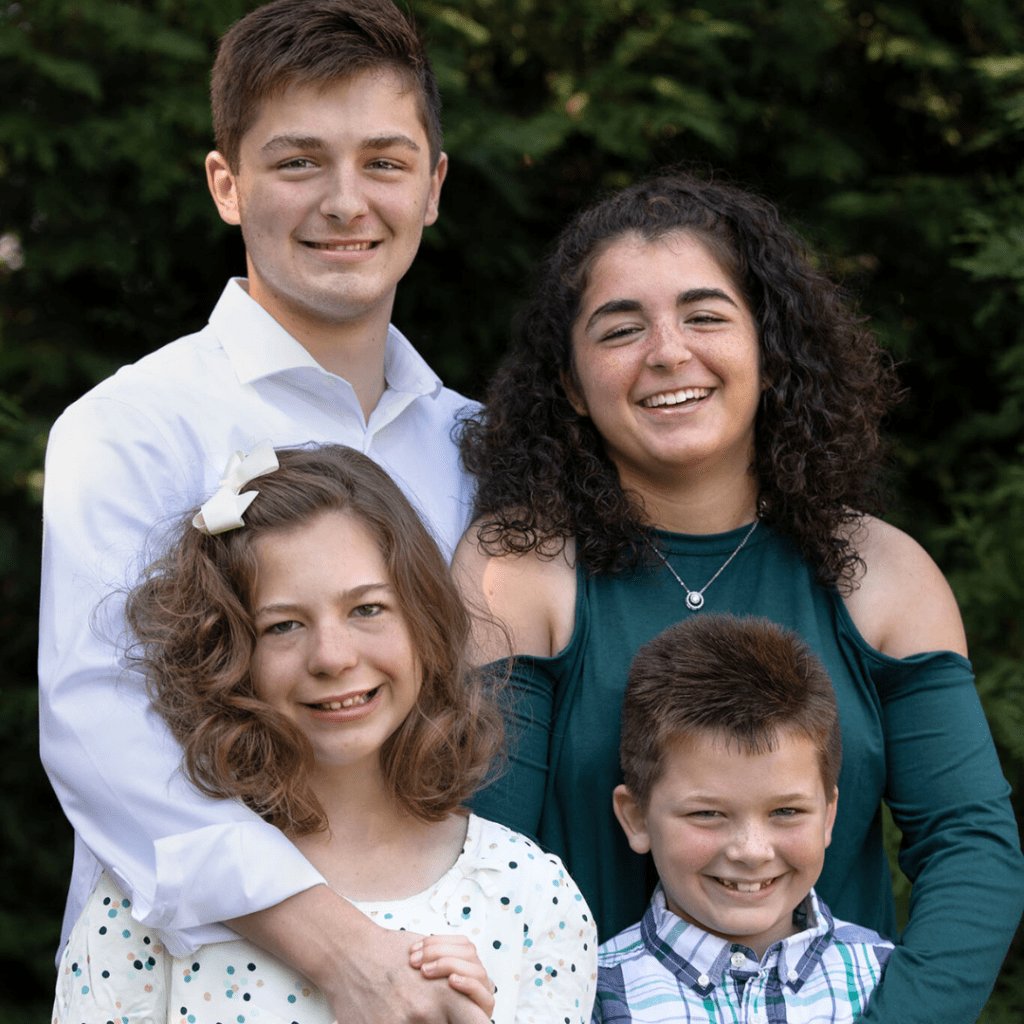 Prader-Willi syndrome (PWS) is a rare genetic disorder that affects 10,000-20,000 newborns each year. PWS causes a wide range of physical symptoms, learning difficulties and behavioral challenges.  The most challenging symptoms include a chronic feeling of hunger which, coupled with a metabolism that utilizes drastically fewer calories than normal, can lead to excessive eating and life-threatening obesity. There is no treatment or medication available to treat PWS's most difficult symptoms.  As is common with a rare syndrome, PWS is made more difficult due to limited awareness, research, funding and availability of trained medical specialists. However, PWSA | USA offers support and hope to individuals and their families throughout their journey with PWS.
Abby is 11 years old and has PWS.  She loves to read books, do puzzles and play board games with her family.  She remembers everyone she meets and loves making new friends.  She has a great sense of humor and is sassy in the most delightful way.   
Thank you for your support!