The news that your grandchild has Prader-Willi syndrome (PWS) is often quite a shock. The diagnosis is frequently followed by a difficult and emotional adjustment period for everyone involved. Initial feelings of anxiety and disappointment are very normal. Your dreams and plans for holiday gatherings, baseball games, and baking cookies with your grandchild suddenly seem very different, or even impossible.
But, there is HOPE! Though your dreams may look different than you first expected, please know that this child will bring more joy and love to your life than you could have ever imagined. Although there may be rough patches, your family will survive, and thrive, and you will again feel the excitement of family celebrations and the satisfaction of time spent with your grandchild…
PWSA (USA) is here to help and support you as you grow in your role as the grandparent of a child with PWS. We offer a free one year membership in our organization, an amazing online support community, extensive encouraging and informative printed materials, and more, to our newly diagnosed grandparents.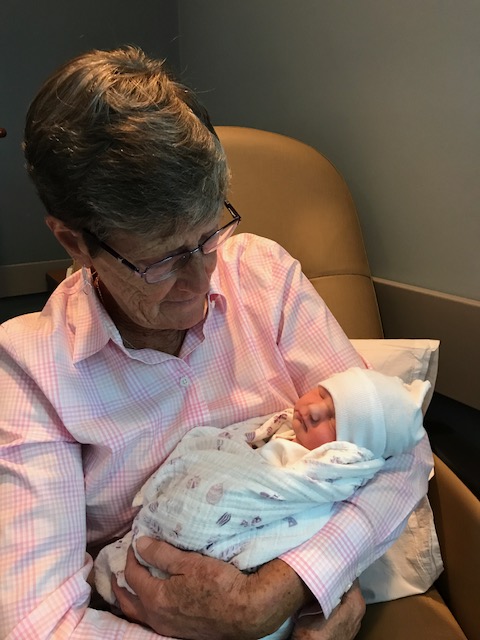 Please fill out and submit the form on this page to allow us to contact you, connect you with our resources and services, and help answer your questions!