Sustaining Supporter Members Have Options
Becoming a Sustaining Supporter Member at PWSA | USA has never been easier or more convenient. You choose the type of membership you want, and you decide how and when to pay your dues! For your convenience, monthly contributions are automatically deducted from the account of your choice and continue until you say otherwise.
Sustaining Supporter Membership is simple, convenient, and powerful way to support the important work done by PWSA | USA.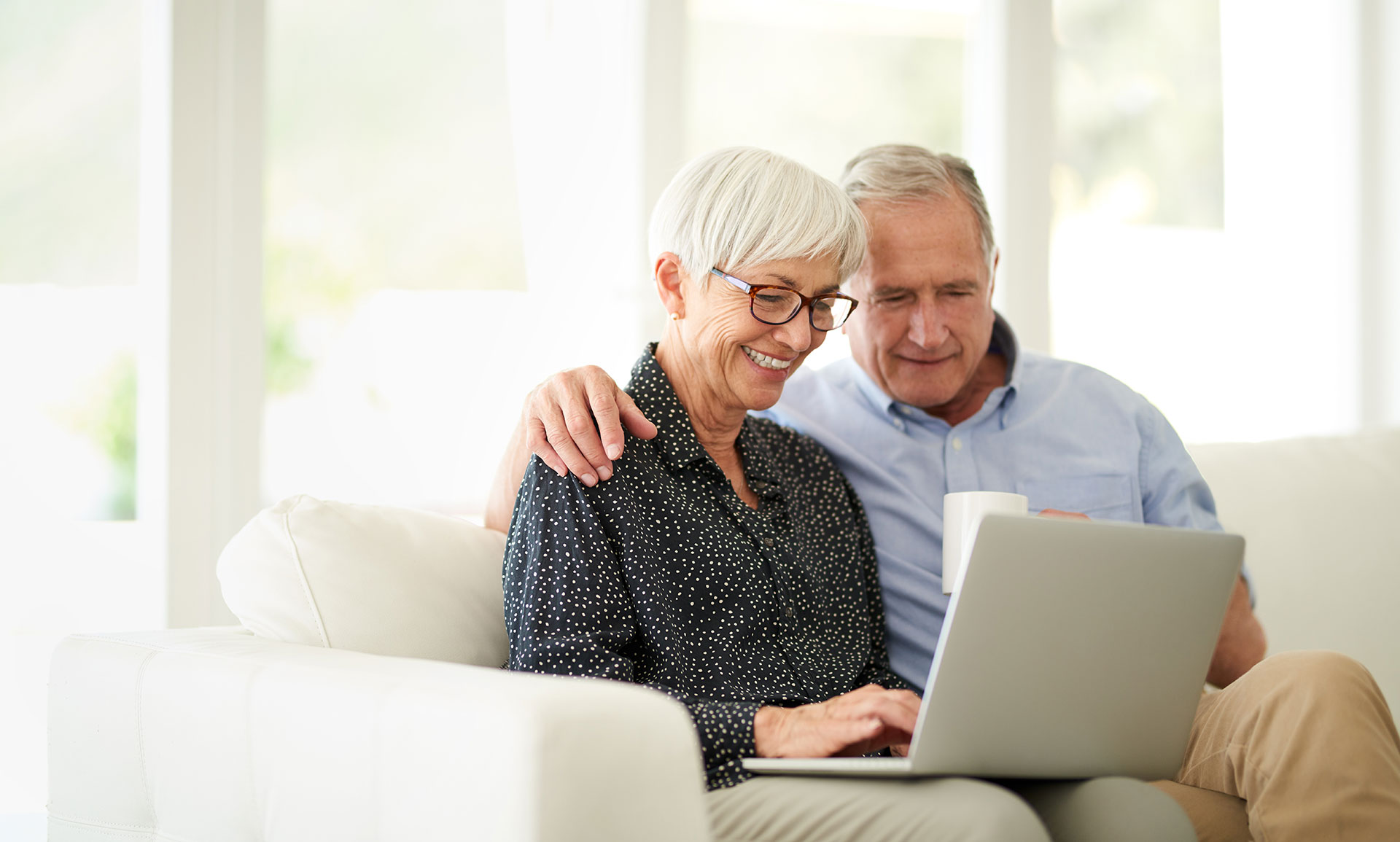 Membership Has Its Benefits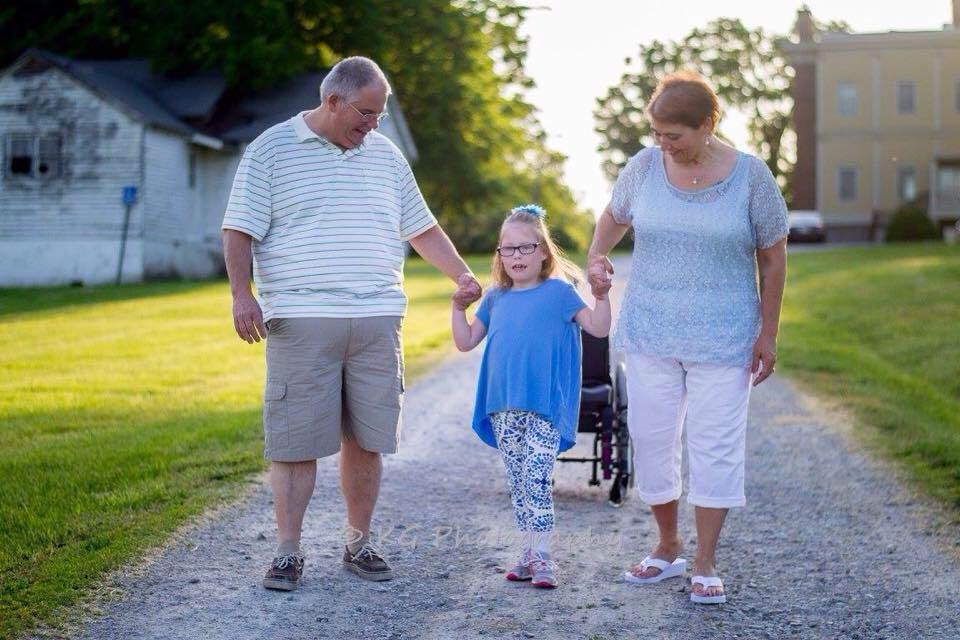 Satisfaction
Know your contribution has a real and meaningful impact in the lives of individuals with PWS and their families
Convenience
Safe, secure annual or monthly contributions with the flexibility of making changes at any time
Efficiency
Automatic monthly payments mean no postage or paper, and reduced administrative costs putting more of your contribution into PWSA | USA's Five Pillars of Support
Information
Monthly sustainers receive free issues of PWSA | USA's newsletter, "The Quarterly Pulse" and access to free webinars
Savings
Members receive a 20% discount on publications and other merchandise from PWSA | USA's online store, as well as discounted admission to the semi-annual national conference
Join Our Newsletter
Stay current on what's trending in the PWS community by joining our mailing list.