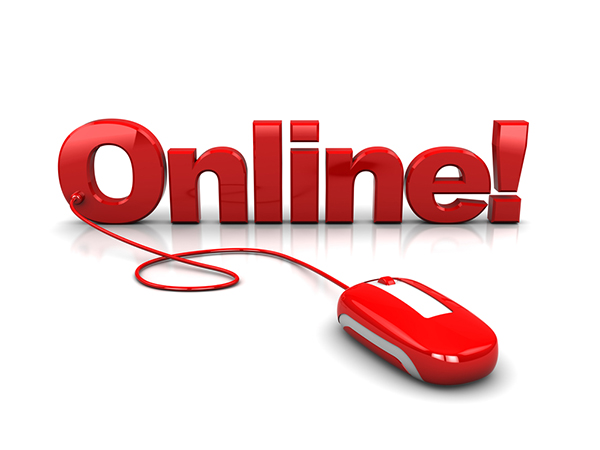 Online fundraisers are a fun and easy way to raise awareness and support for Prader-Willi Syndrome Association (USA). Funds raised empower PWSA (USA) to continue its mission to save and transform the lives of individuals and families with PWS. When you fundraise for PWSA (USA), you are not only funding exciting new research but also providing hope and support for thousands of people across the country. PWSA (USA) is the only organization that provides new diagnosis support, research, family/crisis support, medical support, and education for families, caregivers, school professionals, and medical providers.
Anyone from anywhere can participate. Through the power of the internet, we have the ability to spread awareness about Prader-Willi syndrome than ever before. Once you register, you will be given a personal eWalk fundraising page. You can personalize your page with a picture and story.
Once you are finished, you can then send out your webpage link through social media and email to everyone you know! All someone has to do is click on your link, go to your page and then they will see your story and picture. Your page will have its own Donate button where once someone clicks on the button and donates, it will reflect towards your total goal you set.
Online fundraising pages are a simple way to raise money for Prader-Willi Syndrome Association (USA). All you have to do is register, personalize your page, and share the link with your family, friends, and coworkers!