PWSA (USA) has many of the most renowned Prader-Willi syndrome researchers and clinicians on its scientific and clinical advisory boards who dedicate thousands of hours yearly to enhance research, write educational materials, and provide consultation. Most major breakthroughs in understanding and treating the syndrome have come from these pioneers and heroes. We are forever grateful for their service.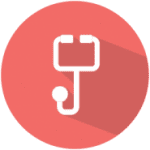 Clinical Advisory Board
PWSA (USA)'s Clinical Advisory Board (CAB) is comprised of physicians from around the country who specialize in Prader-Willi syndrome. This advisory board reviews data, research, and other scientific studies published in recognized journals, and develops guidance for the appropriate medical care of individuals with PWS.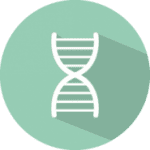 Scientific Advisory Board
In 1980, the Scientific Advisory Board (SAB) was formed and tasked with the responsibility of approving and overseeing research grants. It is comprised of twelve provessionals in the fields of medicine, research, and psychology. These individuals donate their time and talent to review all research applications, coordinate the scientific sessions at the PWSA (USA) National Conference, and work with the organization regarding research collaborations.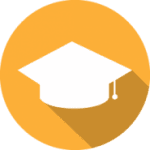 Special Education Advisory Board
For PWSA (USA) there is nothing more important to our mission than helping parents and school professionals to work effectively together to support students with Prader-Willi syndrome. In 2015 the Special Education Advisory Board (SEAB) was created to assist us in this work.