Medical & Scientific Conference
October 23rd & 24th
During this two-day event, Scientists, Researchers, and Medical professionals from different disciplines share ideas and report on progress, helping to meet the ever-present goal to support research that will identify effective treatment, and improve the quality of life for individuals diagnosed with PWS. 
Attendees are eligible receive Continuing Medical Education credits provided by Western Michigan University.
Co-Chair: James Loker, M.D.
James Loker, M.D., has been a pediatric cardiologist for over 25 years. He enjoys all aspects of pediatric cardiology but is particularly interested in Kawasaki disease and children with special needs. His daughter Anna with Prader-Willi syndrome has shaped his life and practice. Along with his wife, they have been active in Prader-Willi syndrome on both the state and national level. He is on the Clinical Advisory Board and mortality review committee for PWSA (USA). He has contributed to multiple medical publications on Prader-Willi syndrome and helped organize the medical alert booklet. He is a member of state committees on sudden death in the young, and newborn screening for congenital heart disease. Dr. Loker sits on the National Advisory Board for the Congenital Heart program at the University of Michigan. He enjoys going on medical mission trips to Africa to treat congenital heart disease. In his free time, he enjoys boating and scuba diving. 
Co-Chair: Ann M. Manzardo, Ph.D., MSCR
Dr. Ann M. Manzardo received her PhD in pharmacology from the University of California in Irvine studying the neurobiology of addiction and reward/reinforcement pathways using a rat self-administration model. She is currently an Associate Professor in Psychiatry and Behavioral Sciences at the University of Kansas Medical Center where she has acquired advanced training in biostatistics with expertise in epidemiology which she has applied to the characterization of risk factors for psychiatric illnesses including alcoholism and the analysis of survival and mortality trends. As a close collaborator with Dr. Butler, Dr. Manzardo has gained experience in genetics and bioinformatics of developmental disorders, autism and rare disorders including Prader-Willi syndrome (PWS). She has utilized advanced genomic technologies in the characterization of structural and functional genomic disturbances in PWS and other imprinting disorders. Her research in PWS has emphasized neuropsychiatric and genetic profiles, genotype/phenotype studies, mortality and other health trends.
Register as a Convention Speaker
Register as a Convention Volunteer
Click here to view more programs
Get Ready for the 2019 PWSA (USA) National Convention
Register for the
Medical & Scientific Conference
Sponsorship & Exhibitors
Click here to view the 2019 PWSA (USA) Convention Sponsor and Exhibitor pack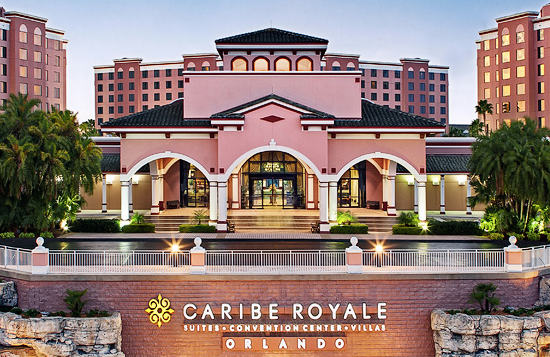 Hotel Reservations
Click here to make your reservation at the Caribe Royale in Orlando, FL under our PWSA (USA) discounted price or call 1-800-823-8300