General Conference
October 25th & 26th
This two-day event attracts parents, grandparents, caregivers, and professionals. The attendees are skillfully guided through a choice of multiple learning tracks covering an array of topics that can be tailored to their individual preferences. It is a time to build relationships with other families, attend counseling sessions and support groups, meet with top specialists and authorities on PWS, and just have fun. Experts in the field provide attendees with up-to-date information and resources for addressing the very complex needs of supporting and caring for an individual diagnosed with PWS. 
Get Ready for the 2019 PWSA (USA) National Convention!
Keynote Speaker: Rick Guidotti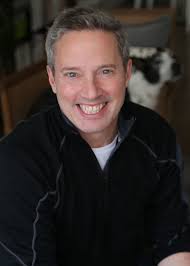 Rick Guidotti, an award-winning photographer, has spent the past eighteen years collaborating internationally with advocacy organizations/NGOs, medical schools, universities and other educational institutions to effect a sea-change in societal attitudes towards individuals living with genetic, physical, behavioral or intellectual difference; his work has been published in newspapers, magazines and journals as diverse as Elle, GQ, People, the American Journal of Medical Genetics, The Lancet, Spirituality and Health, the Washington Post, Atlantic Monthly and LIFE Magazine.
Rick is the founder and director of Positive Exposure, an innovative arts, education and advocacy organization working with individuals living with genetic difference. Positive Exposure utilizes the visual arts to significantly impact the fields of genetics, mental health and human rights.
The Positive Exposure photographic exhibition premiered at the People's Genome Celebration, June 2001, at the Smithsonian's National Museum of Natural History and continues to exhibit in galleries, museums and public arenas internationally. Positive Exposure is the subject of critically acclaimed Kartemquin Film's ON BEAUTY.
Register for the
General Conference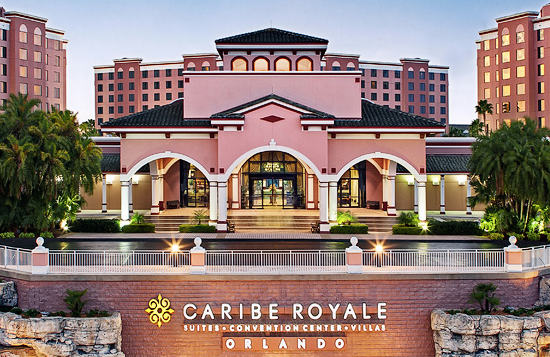 Hotel Reservations
Click here to make your reservation at the Caribe Royale in Orlando, FL under our PWSA (USA) discounted price or call 1-800-823-8300
Questions?
Contact Jackie Mallow
941-487-6726
jmallow@pwsausa.org