Pledge now by calling
800-926-4797 

The 2018 Giving Challenge is a 24-Hour Online fundraiser for PWSA (USA) presented by the Community Foundation of Sarasota County, where PWSA (USA)'s national office is located. In 2015 and 2016, PWSA (USA) has taken part in the Giving Challenge and raised over $100,000 in donations and matching gifts. This year, we are challenging our entire CommUNITY to get involved and help us meet our goal of $125,000! The best part?  You now have the chance to DOUBLE the match and TRIPLE the power of your gift! You already know you can DOUBLE the impact of your gift when you make a donation during the upcoming Giving Challenge, but your gift can go EVEN FURTHER when you donate between 12 noon and 10 p.m. EST on the first day of the challenge, Tuesday, May 1st! Thanks to the generosity of some special PWSA (USA) supporters and the Patterson Foundation, your donation will be matched TWICE, TRIPLING the power of your gift!

Option 1
Go to www.GivingPartnerChallenge.org to make your secure donation online between 12 noon May 1st
and 12 noon May 2nd (EDT)
Option 2
Call us at 800-926-4797 to make your secure pledge before May 1st

PWSA (USA) is an organization that empowers the PWS community through shared experiences, research, education, advocacy, and support. With chapters in most states, PWSA (USA) is the only national PWS support organization whose sole purpose is to assist individuals with PWS and their families every step of the way.
Our network of caregivers, medical providers, educational professionals, support staff, and families have worked together for over 40 years to support PWS families by providing information, resources, and support for school, medical, and behavioral management. PWSA (USA) is an important lifeline for individuals and families across the country – without our services, many in the PWS community would have nowhere else to turn. Together we are Saving and Transforming Lives.


No cash or checks.
Only major credit cards and debit cards are accepted.
No guarantee that gift cards will work.
The minimum gift amount is $25.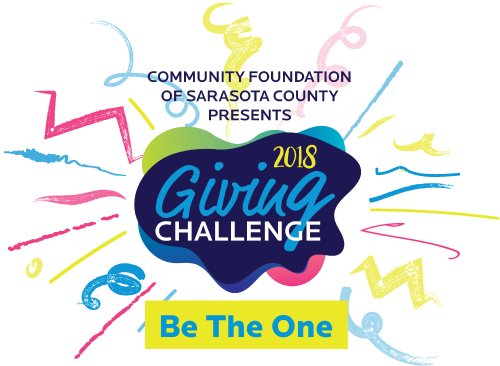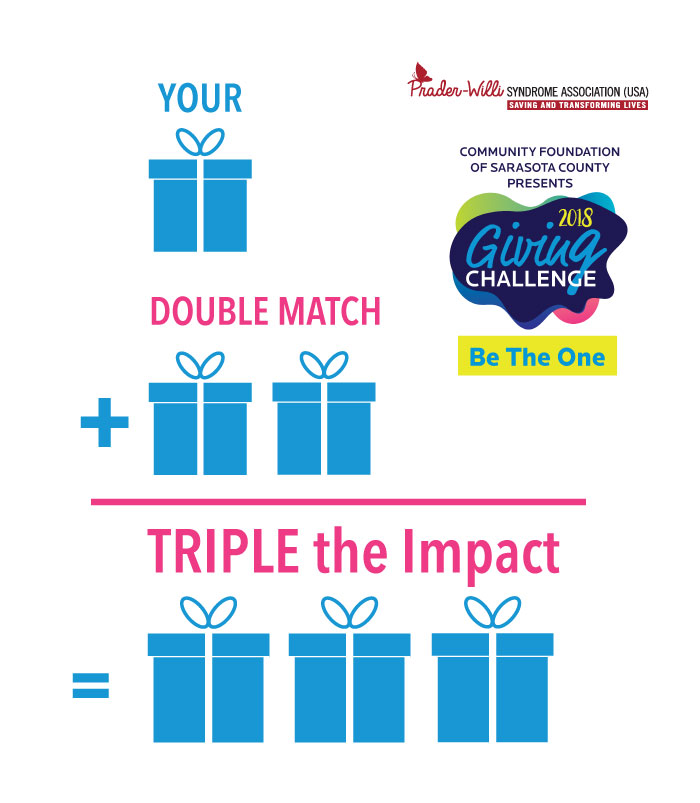 Presented By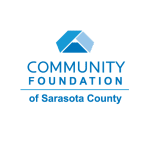 Strengthened By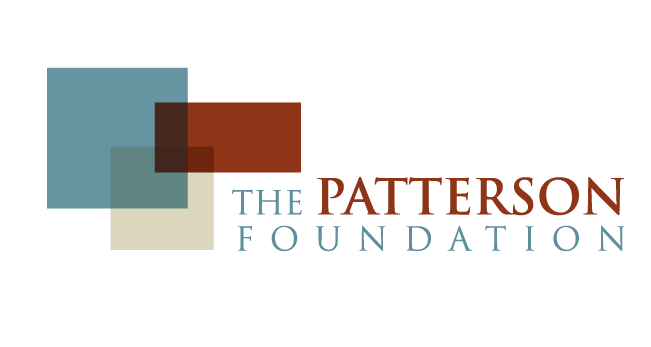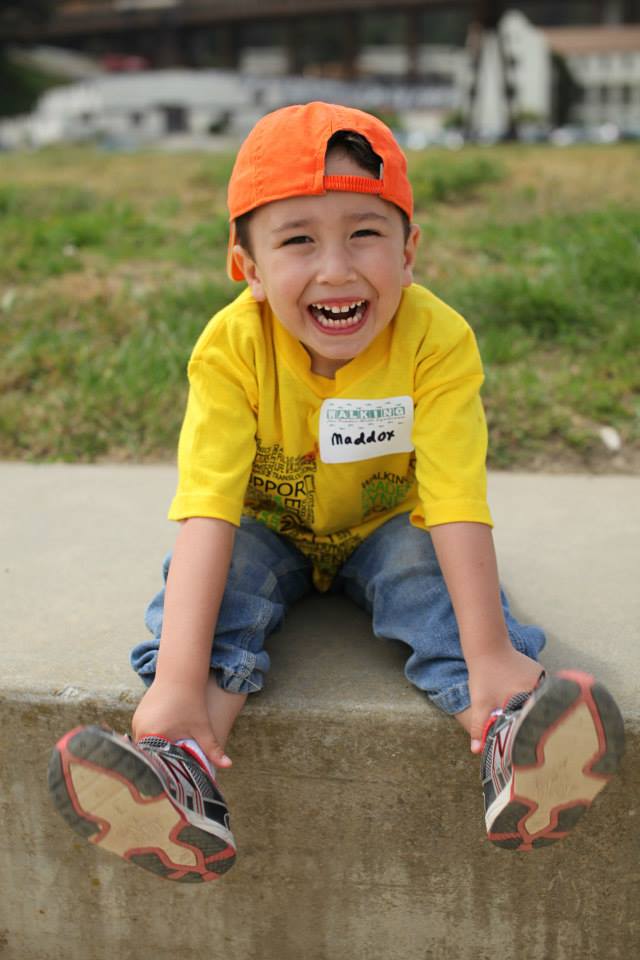 It's the 2018 Community Foundation of Sarasota Giving Challenge, and we're counting on YOU to "Be the One". Together, we are Saving and Transforming Lives!
Thank you!