PWSA (USA)'s 
34th National Convention
November 15 – 18, 2017
Caribe Royale | Orlando, Florida
Committee Co-Chairs: Jackie Mallow & Michelle Torbert
PWSA (USA) is deeply committed to providing education about PWS and truly understands the value of meeting in person. The first national conference took place in 1979 in Minnesota. Now over 1,200 people worldwide walk the main hall during this elaborate three-day event. If you have any questions regarding the PWSA (USA) 34th National Convention, please contact Jackie Mallow at jmallow@pwsausa.org
Click here to download the 2017 PWSA (USA) National Convention Survey
WEDNESDAY, NOVEMBER 15th
Chapter Leaders Meeting –  Crystal Boser/Rob Seely
Chapter Leaders and New Parent Mentor Reception
Clinical Advisory Board Meeting – Dan Driscoll
Scientific Advisory Board Meeting – Merlin Butler
Professional Providers Advisory Board Meeting – Patrice Carroll/Mary K Ziccardi
---
THURSDAY, NOVEMBER 16th
Chapter Leaders and New Parent Mentors Meeting – Crystal Boser/Rob Seely & Lori Moline/Diane Seely
Medical & Scientific Conference – Merlin Butler supported by Dan Driscoll/Jim Loker/Kathy Clark & Ann Manzardo
Professional Providers Conference – Patrice Carroll/ Mary K Ziccardi
Medical & Scientific Reception
Welcome Reception/General Conference – Debbie Peaton
---
FRIDAY, NOVEMBER 17th
Rare Disease – Dan Driscoll
General Gala – Debbie Peaton/Kristi Rickenbach
YAP Gala – Debbie Peaton/Kim Tula
---
FRIDAY & SATURDAY, NOVEMBER 17th & 18th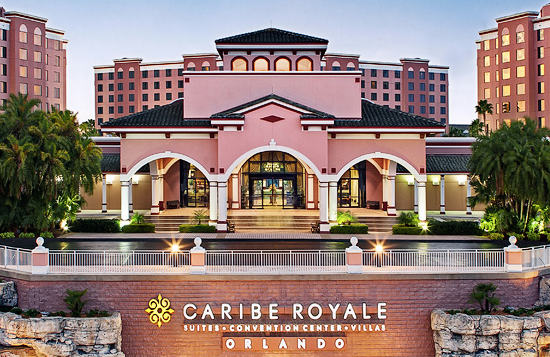 Hotel Reservations
Make your reservation at the Caribe Royale in Orlando, FL under our PWSA (USA) discounted price.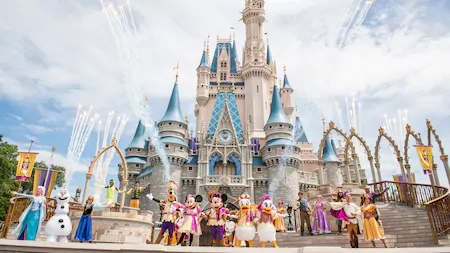 Visit Disney!
Receive a pre-arrival savings of 10% on our Full-Multi-Day Tickets (2 days or longer). Includes a free bonus visit to any one of the following:
Disney's Typhoon Lagoon Water Park
Disney's Blizzard Beach Water Park
Disney's Winter Summerland or Disney's Fantasia Gardens Miniature Golf Courses (before 4 p.m.)
A round of golf at Disney's Oak Trail Golf Course
Please join us for a fun, educational and inspirational PWS weekend.
YIP Ages 0-2, YIP Toddler Ages 2-6 , YAP Ages 7-Adult & Siblings Registration
An awesome time for your child to experience. Memories that will last forever!
Volunteers, Guests, Speakers, & Sponsorship/Exhibitor Registration
Be part of spreading joy and education to all. Have your company help Save and Transform Lives!
Headed to Orlando for the Convention?
PWS families from all over the country are sharing their excitement with fun home videos!  Submit yours to jmallow@pwsausa.org
See you in Orlando!