PWSA (USA)'s 
34th National Convention
November 15 – 18, 2017
Caribe Royale | Orlando, Florida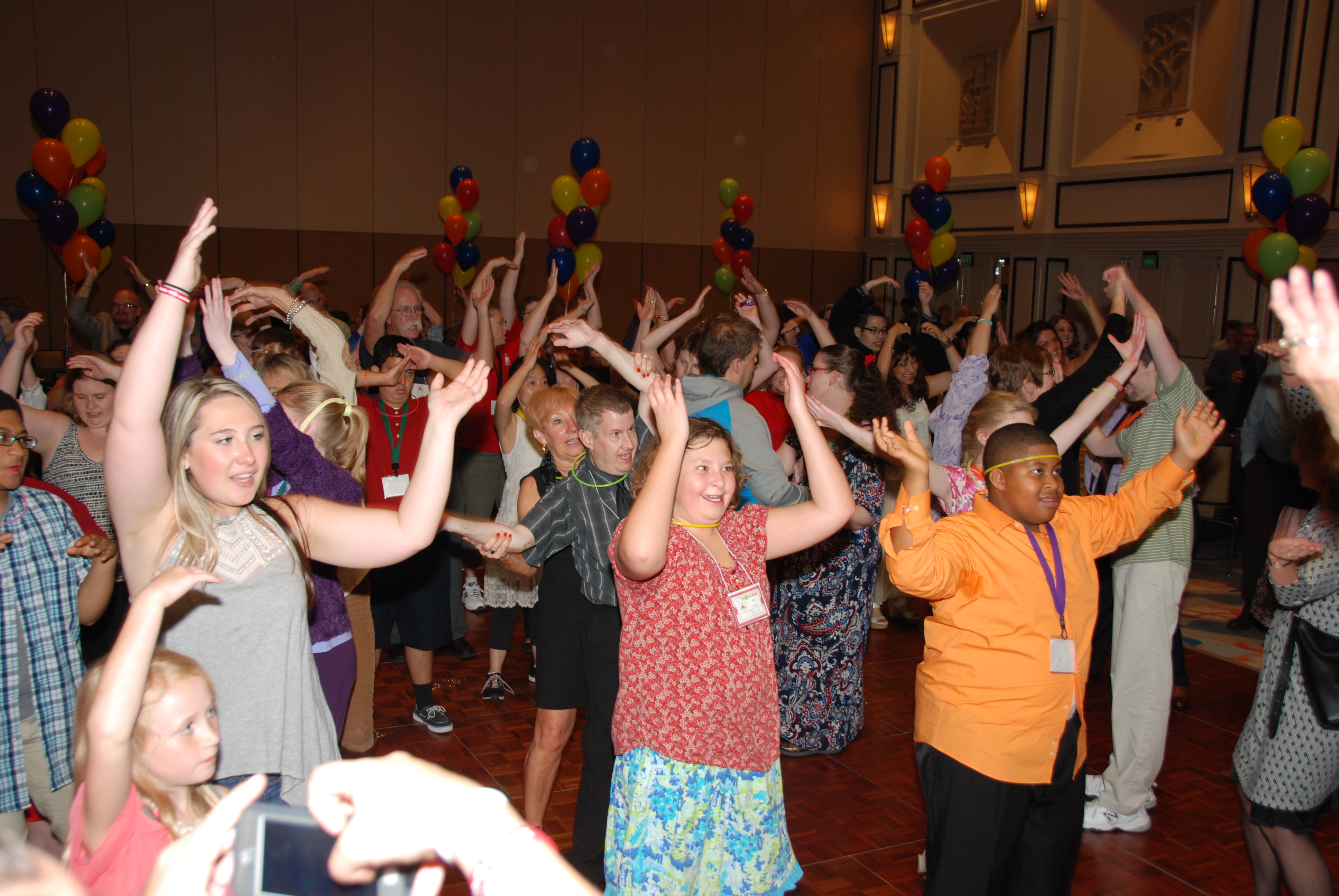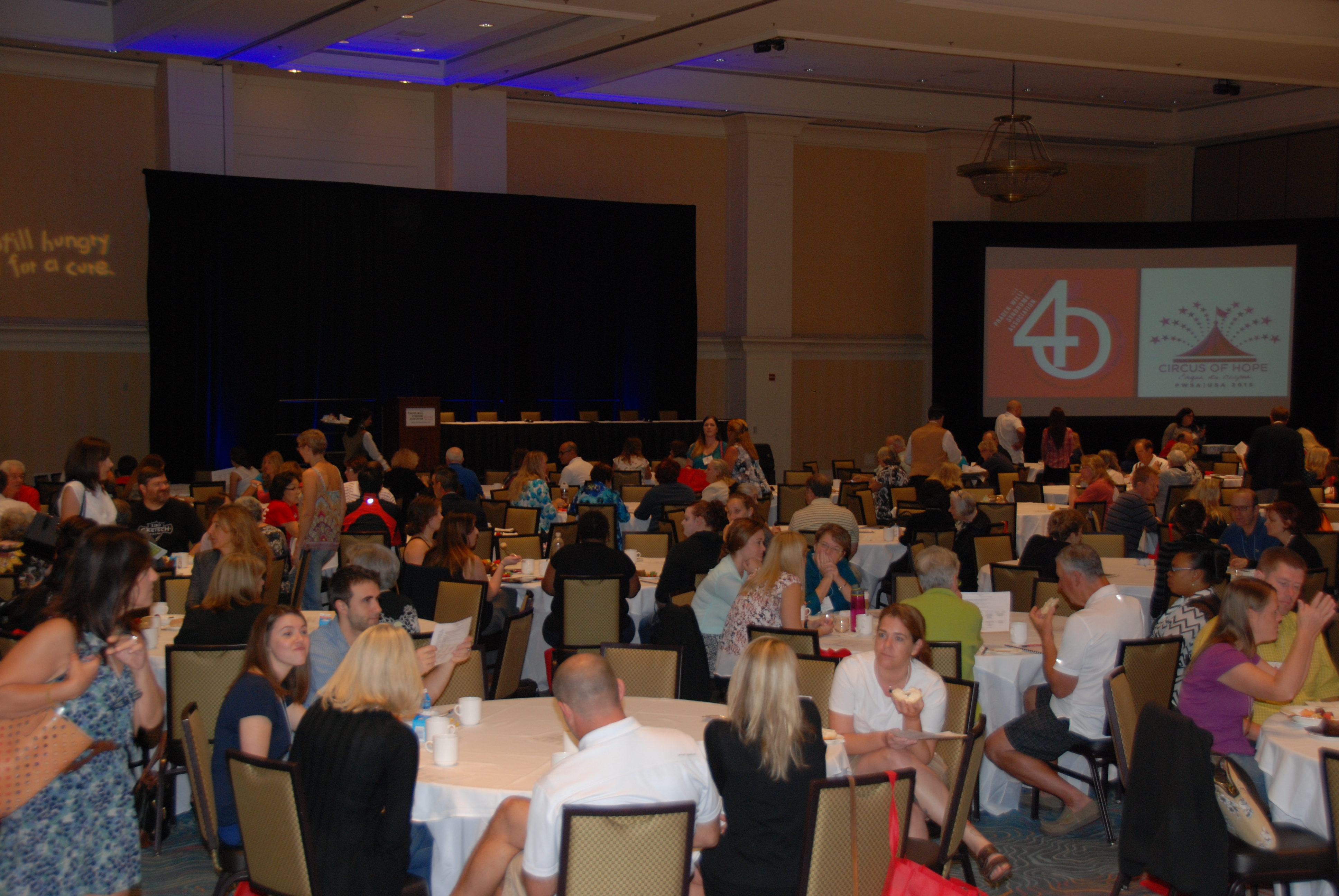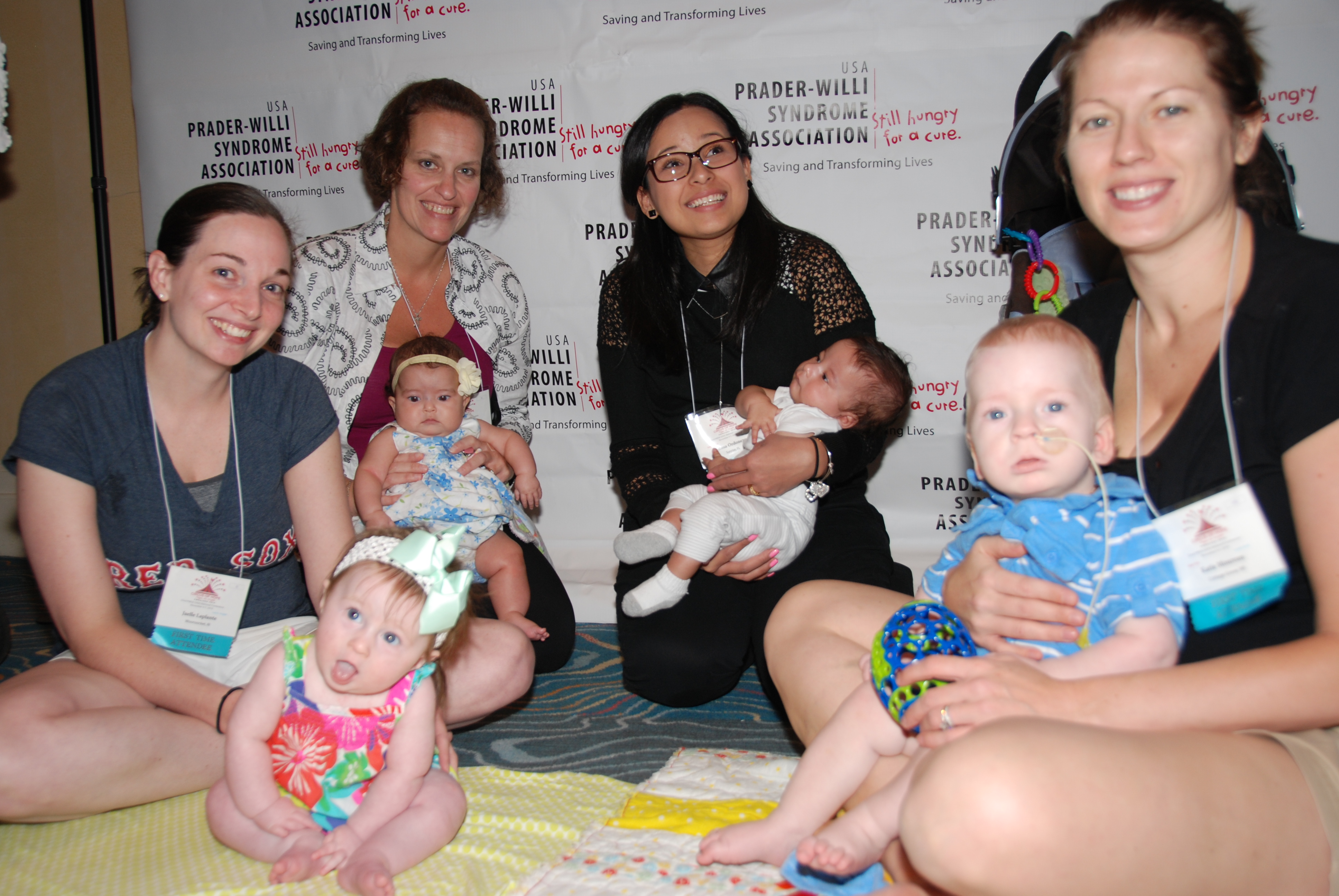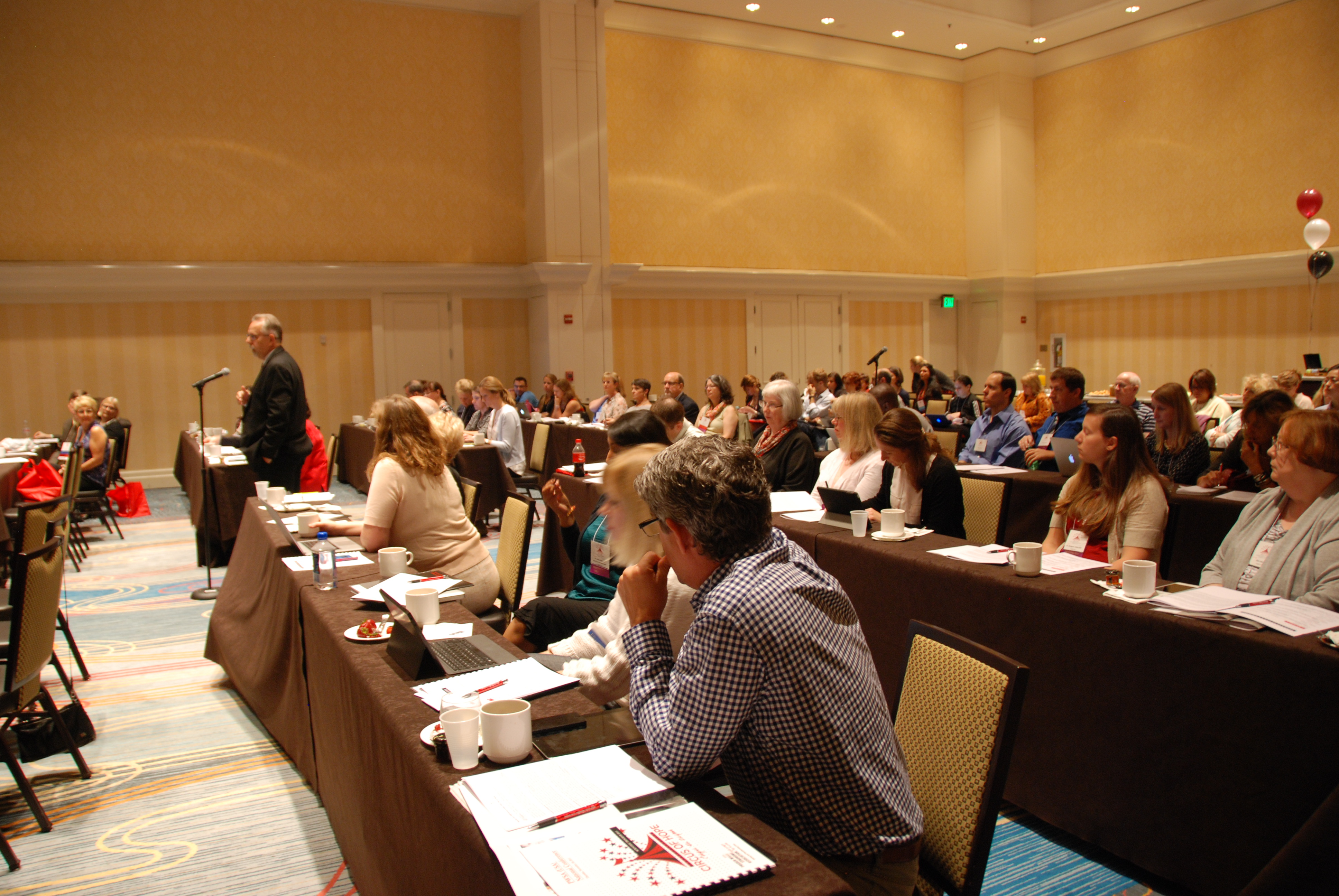 Schedule of Events / Committee Chairs
Convention Co-Chairs: Jackie Mallow & Michelle Torbert
If you have any questions regarding the PWSA (USA) 34th National Convention, please contact Jackie Mallow at jmallow@pwsausa.org
To make your reservations at a PWSA (USA) discounted price at the Caribe Royale in Orlando, FL please click here
---
Click Here for Disney tickets.
These Disney tickets offer pre-arrival savings of 10% on our Full-Multi-Day (2 days or longer) Tickets and include a complimentary bonus visit to an additional Disney Experience at any one of the following (additional details are listed on the web site):
Disney's Typhoon Lagoon Water Park
Disney's Blizzard Beach Water Park
Disney's Winter Summerland or Disney's Fantasia Gardens Miniature Golf Courses (before 4 p.m.)
A round of golf at Disney's Oak Trail Golf Course
Wednesday, November 15th
Chapter Leaders Meeting –  Crystal Boser/Rob Seely
Chapter Leaders and New Parent Mentor Reception
Clinical Advisory Board Meeting – Dan Driscoll
Scientific Advisory Board Meeting – Merlin Butler
Professional Providers Advisory Board Meeting – Patrice Carroll/Mary K Ziccardi
Thursday, November 16th
Chapter Leaders and New Parent Mentors Meeting – Crystal Boser/Rob Seely & Lori Moline/Diane Seely
Medical & Scientific Conference – Merlin Butler supported by Dan Driscoll/Jim Loker/Kathy Clark & Ann Manzardo
Professional Providers Conference – Patrice Carroll/ Mary K Ziccardi
Medical & Scientific Reception
Welcome Reception/General Conference – Debbie Peaton
Friday, November 17th
Rare Disease – Merlin Butler
General Gala – Debbie Peaton/Kristi Rickenbach
YAP Gala – Debbie Peaton/Kim Tula
Friday and Saturday, November 17th & 18th
PWSA (USA) General Conference – Kristi Rickenbach
Youth & Infant Program – Michelle Holbrook
Youth & Adult Program – Kim Tula
Sibling Program – Tammie and Rockie Penta
Please join us for a fun, educational and inspirational PWS weekend. 
YIP Ages 0-2, YIP Toddler Ages 2-6 , YAP Ages 7-Adult & Siblings Registration
An awesome time for your child to experience. Memories that will last forever!
Volunteers, Speakers & Sponsorship/Exhibitor Registration
Be part of spreading joy and education to all. Have your company help Save and Transform Lives!
Thank You To Our Sponsors!